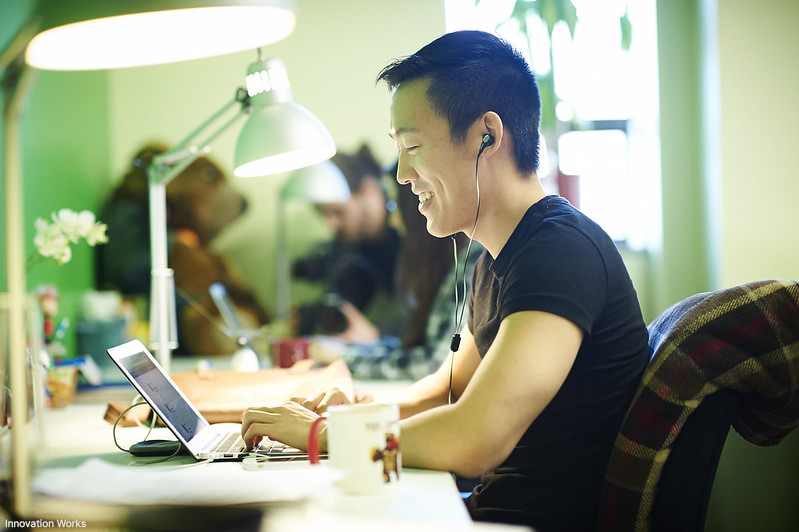 From the Blog
From unemployment rates to remote work to a shift in workers' priorities, the COVID-19 pandemic has reshaped the talent attraction landscape, perhaps indefinitely.
With nearly two open jobs for every unemployed individual, employers and their stakeholders need to understand what job candidates' priorities are when searching for jobs and locations. Our most recent national talent research study produced these key insights:
Quality of life is key. Communities and employers should show not only how talent could enjoy a better quality of life in their location, but also address practical factors such as cost of living and the housing market.
Your digital footprint is their first impression. As the pandemic limited the ability to travel, people turned to social media and internet research to gain a first impression of a community. Provide the best digital picture and narrative possible.
Variety is the spice of life. While the rise of remote work is real, not everyone wants to work from home all the time. Make it as easy as possible for people to find opportunities that fit their preferences.
Upskilling is a carrot. People are willing to relocate for access to training. Make those opportunities as visible as possible both to talent in your backyard and external candidates.
The labor market has undergone substantial changes since the onset of the pandemic in 2020. Staying on top of research that points to worker priorities and industry trends is crucial to winning the talent war.
Learn More