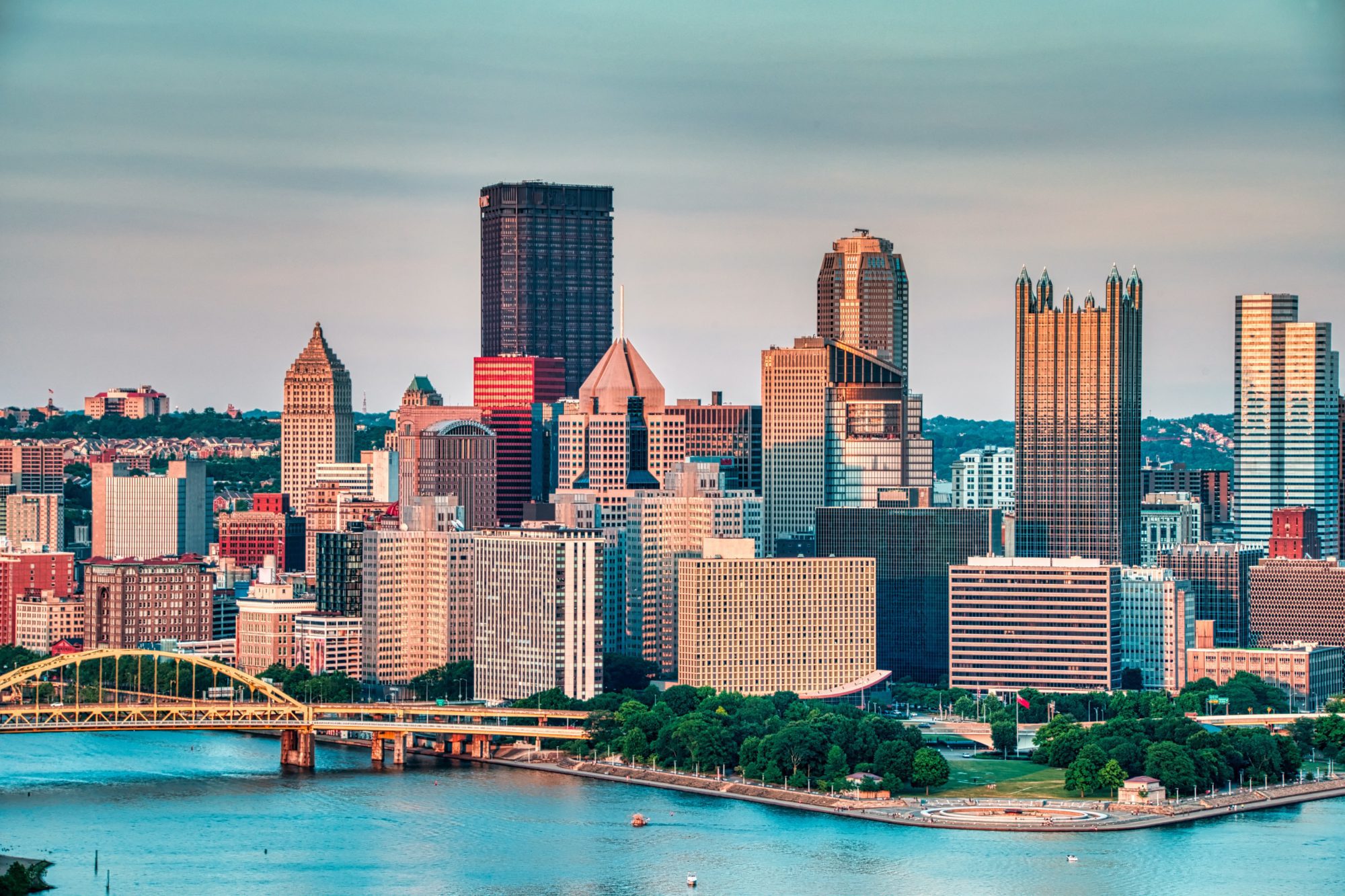 Thriving Pittsburgh Industries
Next is happening now in Pittsburgh across industries driving the world's future. Talent. Ingenuity. Creativity. These regional strengths deliver results, and Pittsburgh's broad ecosystem offers an open door to all companies looking to step ahead of the competition.
What Is Pittsburgh Best Known For?
The city of Pittsburgh, Pennsylvania has long been known for the steel industry since the Gilded Age, thanks to industrialists like Andrew Carnegie and George Westinghouse. The steel industry played an enormous role in the history of Pittsburgh business. Historic steel companies like U.S. Steel continue to operate in the Pittsburgh metro area to this day.
However, Pittsburgh is no longer just the "Steel City". It's home to many other industries including life sciences, healthcare, business services, computer science, and more. To learn about some of Pittsburgh's key industries, explore our industry pages below.
Key Industries
Pittsburgh at a Glance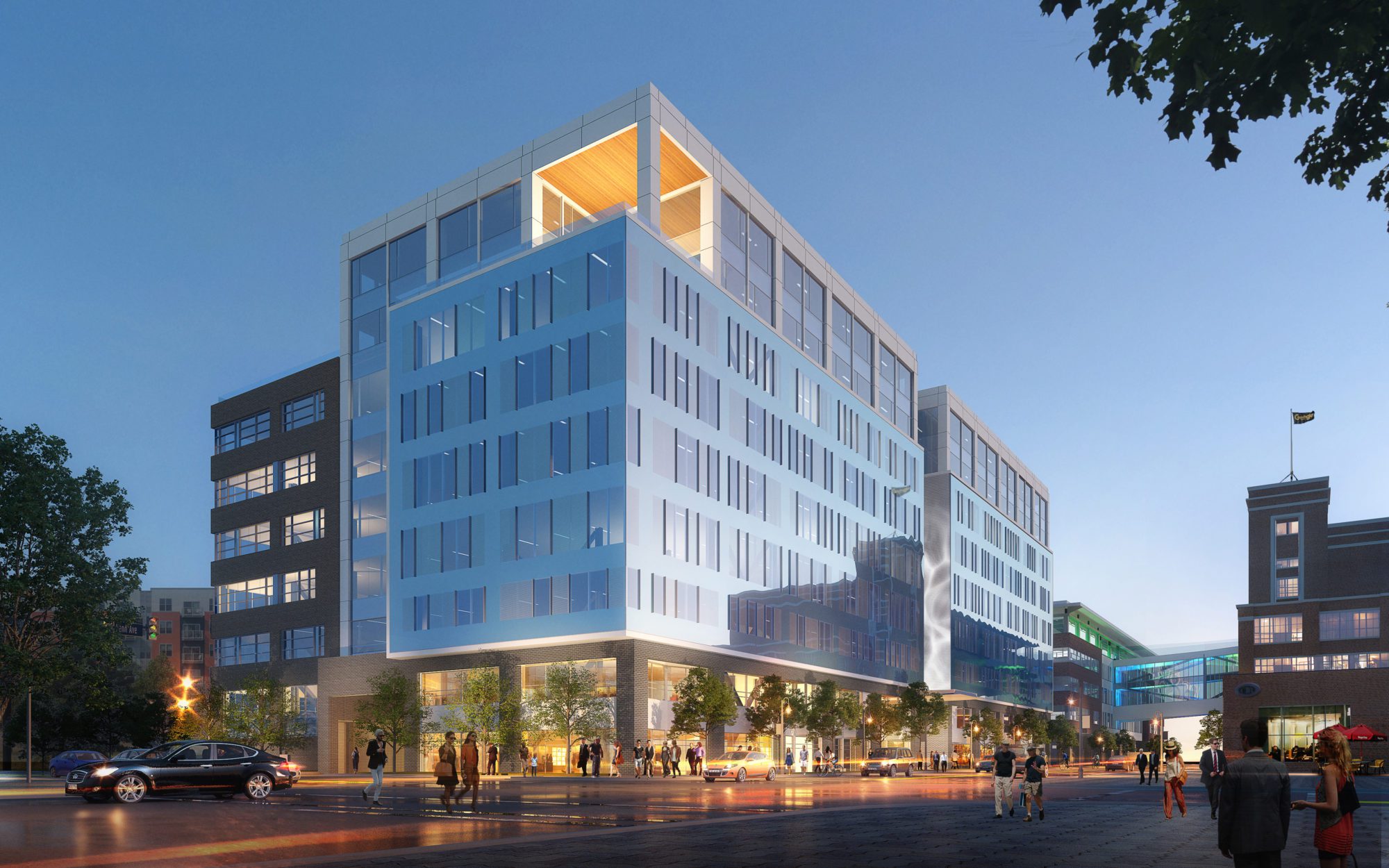 11
Advanced industry sectors driving region's talent growth (Brookings)
88
Colleges and Universities, including University of Pittsburgh and Carnegie Mellon University
33%
Workers hold 4+ year degrees
21%
Increase in tech talent labor pool since 2013 (CBRE)
45,000
Grads Annually
130+
Daily nonstop flights per day from Pittsburgh International Airport and convenient access to major and nearby markets including D.C., New York, Ohio, Maryland, and more.
$165.2B
In Gross Metropolitan Product (Forbes)
$23.51
Office Lease Rate – Lower than many American cities, like New York City, Boston, San Francisco, Seattle, Philadelphia, and Detroit
Proud to Call Pittsburgh Home
Dozens of businesses are proud to call Pittsburgh home, from Fortune 500 companies to startups to nonprofits. Due to its location in beautiful western Pennsylvania, affordable real estate, access to top talent, and competitive initiatives, large and small businesses have found success in the Pittsburgh area. The Pittsburgh area also offers a wide range of neighborhoods to choose from, like historic downtown Pittsburgh, Lawrenceville, and Highland Park.
Between the 19th and early 20th centuries, key Pittsburgh businesses were founded, such as Giant Eagle, UPMC (The University of Pittsburgh Medical Center), PNC Financial Services, Alcoa, Kraft Heinz, and PPG Industries.
Now in the 21st century, top companies are coming to Pittsburgh to open new headquarters, campuses, distribution centers, labs and more. Top companies like Amazon, Apple and Google are attracted to Pittsburgh, Allegheny County and the region.
Contact Us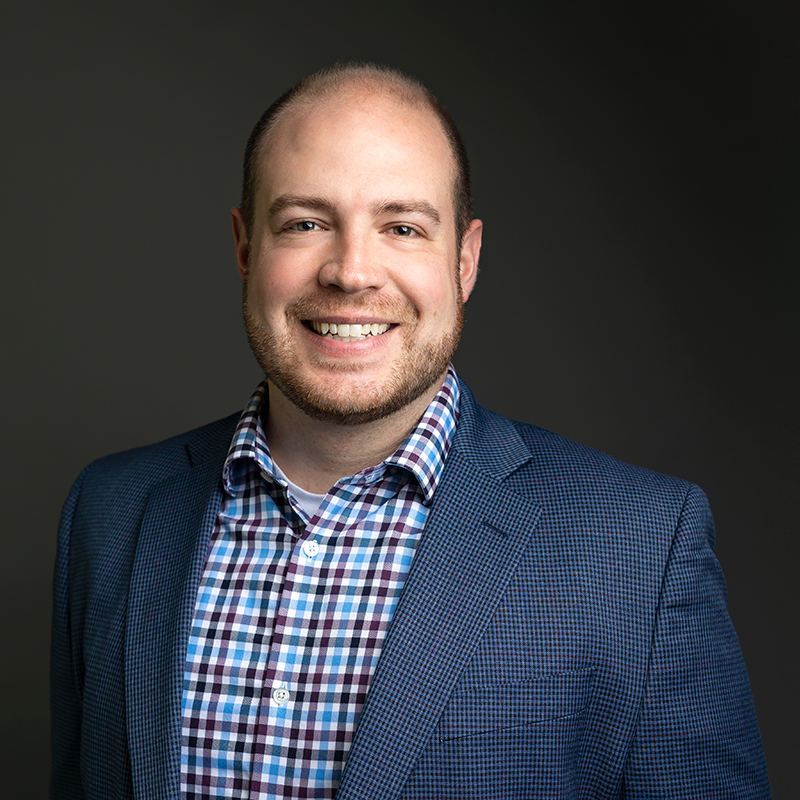 Join us in Pittsburgh, where next is now