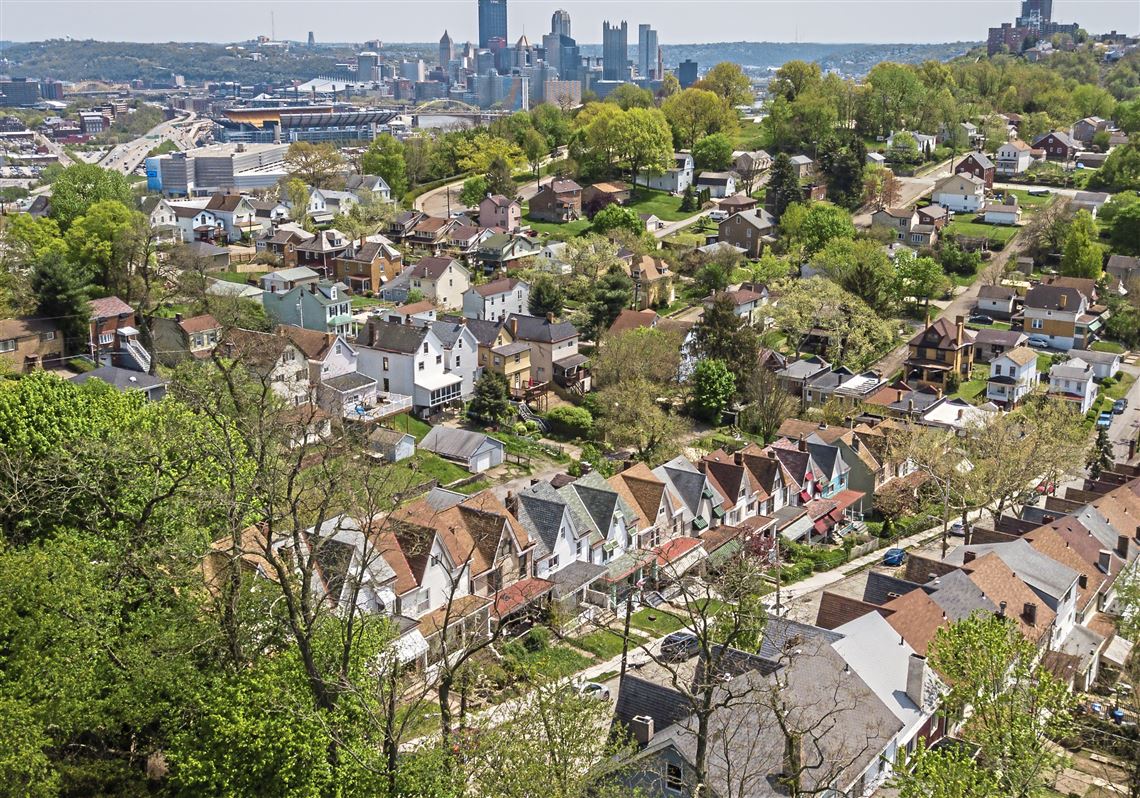 Vibrant and Affordable: The Pittsburgh Housing Market
If you dream of owning a home, Pittsburgh is the perfect place to be. The Pittsburgh housing market has emerged as a compelling choice for individuals and families seeking a vibrant region with affordable housing options. Situated in the heart of Pennsylvania, the Pittsburgh region has a balanced blend of economic opportunities, cultural richness and a reasonable cost of living.
The Pittsburgh housing market is highly accessible compared to other metros in the U.S., from Kansas City to Los Angeles, throughout the Midwest and beyond. Our housing prices, even in the most desirable neighborhoods, are significantly lower than the national median price of $365,000 while the median home price in Pittsburgh sits at $179,000.
As the second largest city in Pennsylvania (behind Philadelphia), Pittsburgh consistently stands out as one of the most affordable cities in the U.S. Its affordability, coupled with a strong job market and robust economy, makes Pittsburgh a desirable place to live. While the Pennsylvania housing market at large has various advantages, Pittsburgh offers a diverse range of neighborhoods, each with its unique charm and character, ensuring that homebuyers can find a place that suits their preferences and needs. You'll be eager to live here!
Pittsburgh Real Estate Market
Ready to take the leap into homeownership? Pittsburgh's median sales price for a home is $179,000, far below the national median price. Pittsburgh is also proud to offer affordable mortgage payments, ranging from single-family homes to new builds.
Still saving for that down payment to become a homeowner? The average rent of an apartment in 2023 in Pittsburgh was around $1,400, which is significantly less than other major metro areas, like New York, New York; Cincinnati, Ohio; Dallas, Texas; and Indianapolis, Indiana. Renters can live better for less cost in the City of Pittsburgh.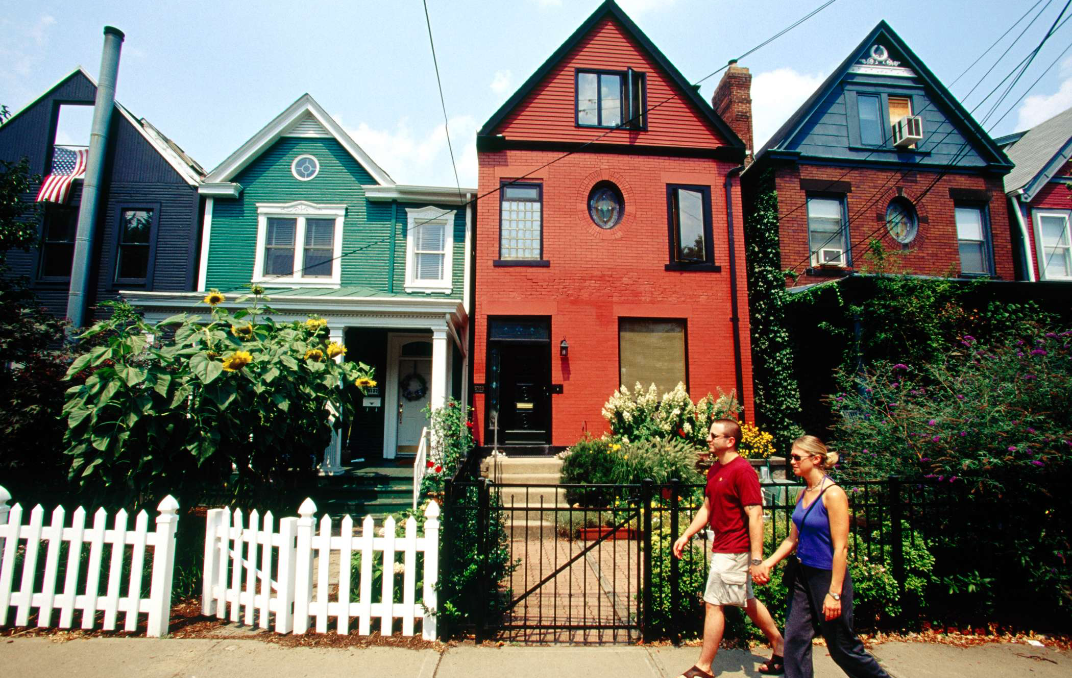 #1 US City
for First-Time Home Buyers (CNBC, 2022)
#2
Most Promising Housing Market for Homebuyers (GOBankingRates, 2023)
$179,000
Median home price in Pittsburgh (NAHB/Wells Fargo Housing Opportunity Index, 2023)
$1,432
The median monthly cost for Pittsburgh rentals (Zillow Observed Rent Index, 2023)
Looking to buy a home in one of the most affordable housing markets?
As one of the most affordable places to live, Pittsburgh offers an enticing combination of affordable housing costs, favorable mortgage rates, low-interest rates and financing opportunities. Pittsburgh provides an excellent opportunity for individuals and families to establish roots and enjoy a high quality of life.
Interested in making the move?