With the world's renewed interest in space exploration, the Pittsburgh region stands ready to launch. The new space economy presents tremendous opportunities for Pittsburgh — a region that's a powerhouse of tech and innovation; advanced manufacturing, materials and engineering expertise; and global robotics and autonomous mobile systems leadership.
This combination of assets, strengths and connectivity sets Pittsburgh apart from traditional U.S. space capitals. It positions the region as a hub for space and space-relevant cluster growth that includes developers of advanced technology, parts and components manufacturers and new and established companies. Here in Pittsburgh, all can contribute to a commercial space industry in growth mode — one estimated to be nearly $400 billion globally.
"When you think about starting a space company, you think Florida, Texas or California. But Astrobotic thought about Pittsburgh. We started, scaled and are succeeding — here.
Pittsburgh is quite literally leading our nation back to the surface of the Moon, and if Pittsburgh can land on the Moon, Pittsburgh can do anything. We are the next generation of the tech economy, and the opportunities here are limitless."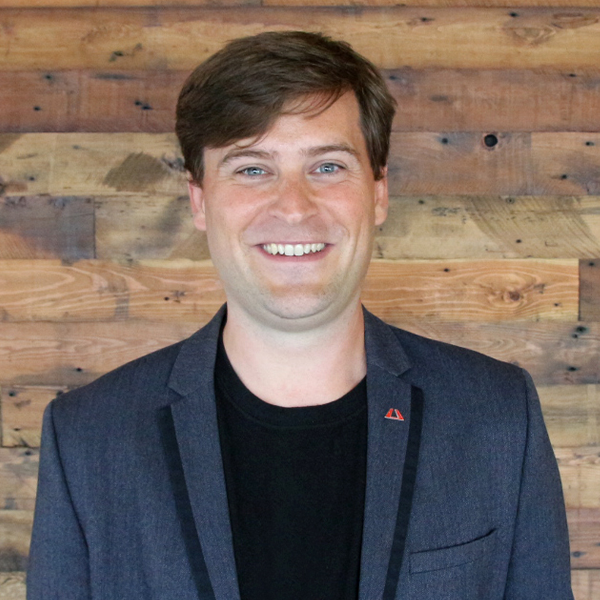 r&d ECOSYSTEM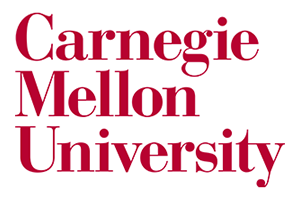 Carnegie Mellon University
Carnegie Mellon University's Robotics Institute in the School of Computer Science conducts basic and applied research in robotics technologies including tech manipulation, locomotion and control, in addition to machine learning and computer vision. CMU has a payload aboard Astrobotic's Peregrine lander called IRIS, the first American- and university-developed robotic lunar rover to travel to the Moon.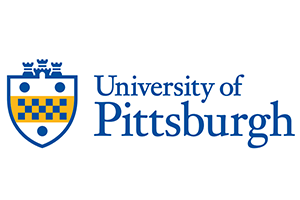 University of Pittsburgh
At the university's McGowan Institute for Regenerative Medicine, teams are testing and commercializing medical breakthroughs through microgravity research in orbit. Innovation in regenerative medicine and an exponential advancement in space technologies enable new opportunities to access and commercialize space activities. These have the potential to propel life-saving advances on Earth.
Penn State University
Approximately a two-hour drive from Pittsburgh, Penn State is part of the greater region's portfolio of renowned academic institutions. The university's Applied Research Laboratory – a DoD-designated University Affiliated Research Center – is conducting essential space-based R&D in materials, space propulsion and combustion power.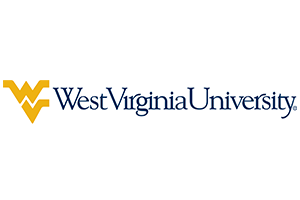 West Virginia University
West Virginia University's Space Systems Operations Research Laboratory is advancing the field of space systems operations research through the development of innovative mathematical modeling techniques and optimization methods for tackling complex decision-making problems that arise during the life cycle of a space system. The Keystone Space Collaborative supports the tri-state region, which includes West Virginia.
PITTSBURGH'S SPACE TALENT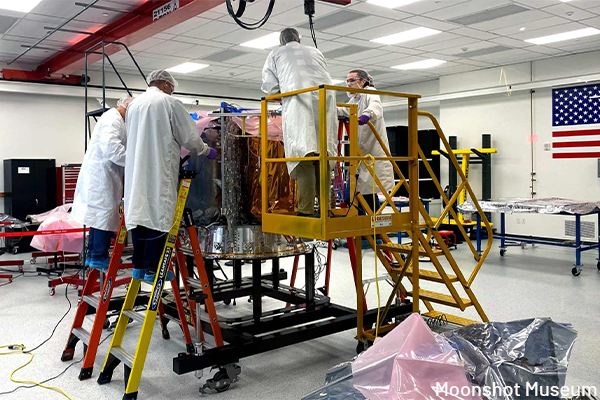 180K+
total employment that supports or could support space and space-relevant industries
47K
business operations specialists
16K
metal and plastic workers
32K
individuals working in computer occupations
26% higher than the nation
concentration of engineers
23% higher than the nation
concentration of metal and plastic workers
SPACE EXPLORATION ECOSYSTEM ON THE RISE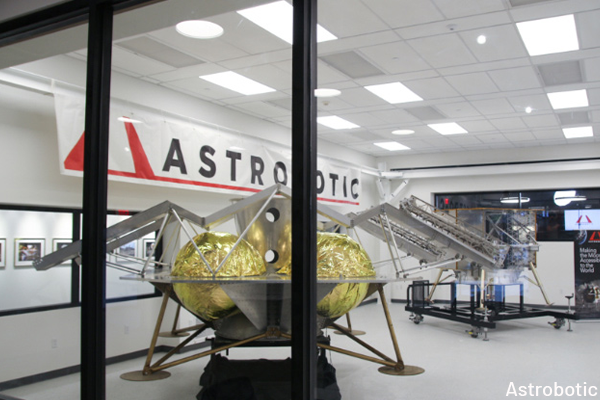 Astrobotic
The region's premier space robotics company spun out of Carnegie Mellon University and is now headquartered in Pittsburgh's emerging outer space and defense innovation district. With its Peregrine lunar lander, Astrobotic is a frontrunner for America's return to the surface of the Moon for the first time since the Apollo era some 50 years ago.

Astrobotic is also now developing LunaGrid, a commercial power service designed for the lunar south pole with sustainability in mind. In addition, they are part of the prestigious Blue Origin National Team, along with other private companies like Lockheed Martin, Draper, Boeing and Honeybee Robotics.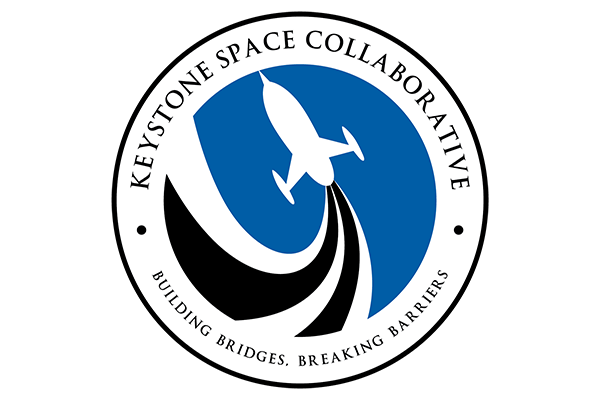 Keystone Space Collaborative
The Keystone Space Collaborative, anchored in the Pittsburgh region, supports and serves the growing space market in the tri-state region of Pennsylvania, Ohio and West Virginia. Its goal is to make commercial space opportunities accessible for every business that wants to succeed in this rapidly growing industry. Members of the collaborative include both the public and private sectors, including businesses, research institutions, government agencies and organizations in the space and defense innovation ecosystem.
CREATING A Dedicated Space and Defense Innovation District
A central location for space and space-relevant cluster development, an eight-acre space and defense innovation district will combine space and science innovation and entertainment/retail in one place. The district's Keystone Innovation Zone designation provides tax credits that incentivize place-based R&D, technology commercialization and entrepreneurship, making it an attractive place for start-ups and the top aerospace companies in the USA to locate. Anchor space company Astrobotic is a core tenant of the district and joined by other key aerospace Pittsburgh companies, including: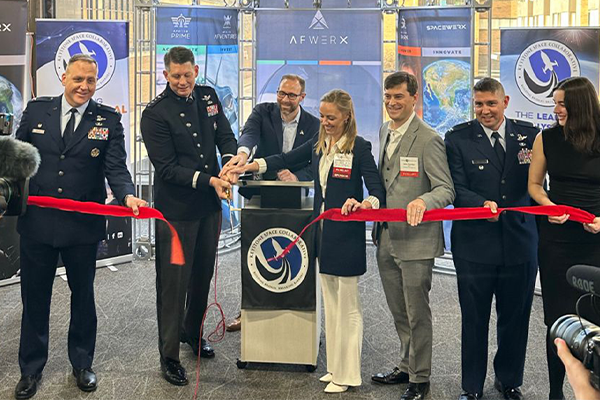 U.S. AFWERX Hub
An innovation and investment arm of the US Air & Space Force, AFWERX launched a new U.S. AFWERX Hub – one of only seven in the United States – on Pittsburgh's North Shore. AFWERX aims to partner innovative technology developers with military personnel to bolster national security.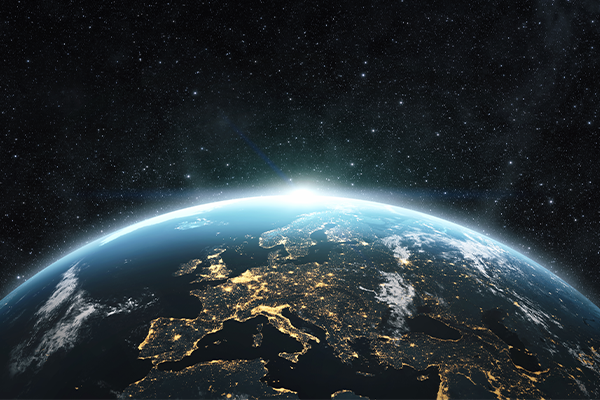 Keystone Space Innovation Center
The AFWERX Hub also houses the Keystone Space Innovation Center run by the Pittsburgh-based and tri-state-focused Keystone Space Collaborative, which facilitates partnerships among entrepreneurs, startups and established companies around the development of new innovations to accelerate America's leadership in the space sector.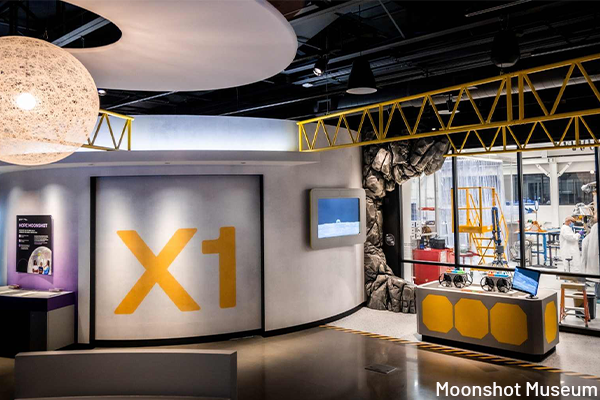 Moonshot Museum
Co-located with Astrobotic, the Moonshot Museum is Pennsylvania's only all-space museum and offers behind-the-scenes access to the space industry. Through its exhibits and programming, the museum is increasing STEM education enthusiasm and the accessibility and equity of space careers for the workforce of tomorrow.
SPACE SECTOR COLLABORATORS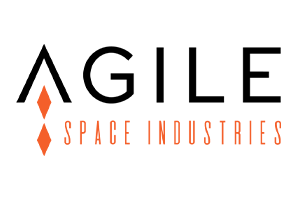 Agile Space Industries
Agile Space Industries is a producer of high-performance, mission-optimized chemical-propulsion rocket thrusters. With the acquisition of Pittsburgh-based Tronix3D in 2021, the company established Agile Additive. This subsidiary enables accelerating speed and quality across the aerospace supply chain while developing proprietary innovations around metal 3D printing. Agile is also optimizing the performance of its propulsion systems powering NASA and SpaceX's upcoming space missions.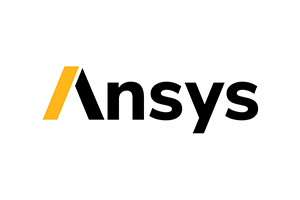 ANSYS
A multinational engineering simulation company headquartered in the Pittsburgh region, ANSYS and its simulation solutions are helping Astrobotic make a leap of certainty in lunar lander and launch vehicle design. Simulation is essential to understanding the environment of space and how its stresses impact Astrobotic's lunar landers and other structures.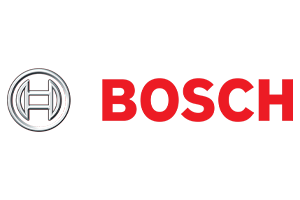 Bosch
Bosch in North America and Astrobotic partnered on the space launch of SoundSee to the International Space Station (ISS). Part of a research collaboration with NASA, the lunchbox-sized SoundSee module assists astronauts by free flying through the space station and using fully autonomous sensing capabilities to gauge ISS performance and predict needed maintenance.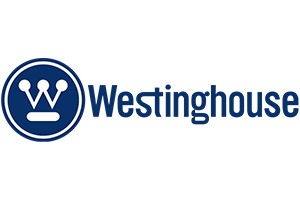 Westinghouse Electric Company
Westinghouse and Astrobotic are collaborating on developing space nuclear technology and delivery systems for NASA and the Department of Defense. Westinghouse is also developing a scaled-down version of the 5-MWe eVinci™ microreactor to power spacecraft in orbit or for deployment on the surface of planetary bodies such as the Moon or Mars, providing continuous power for space research and other applications.

Contact Us