Are You Growing in Pittsburgh? Here's How We Can Help
The Pittsburgh Regional Alliance is your partner for exploring your next project or expansion. From providing insights on commercial real estate and new listings in the Pittsburgh region to plugging your company into the various talent and research networks from the area to finding the perfect location for any larger Pittsburgh development projects, our team can guide you. As a nonprofit economic development agency representing the 10-county Pittsburgh region, we offer a range of services to help you assess and launch your operations successfully.
More specifically, we help companies at various stages of the location decision-making process. This includes help with economic research and data, access to talent partnerships, information about funding opportunities for development and site visit planning and execution. We can advise on commercial real estate listings in Pittsburgh while also providing contacts that specialize in the space. All of this is complimentary, as our responsibility is overseeing the economic development of the region.
Our Focus Areas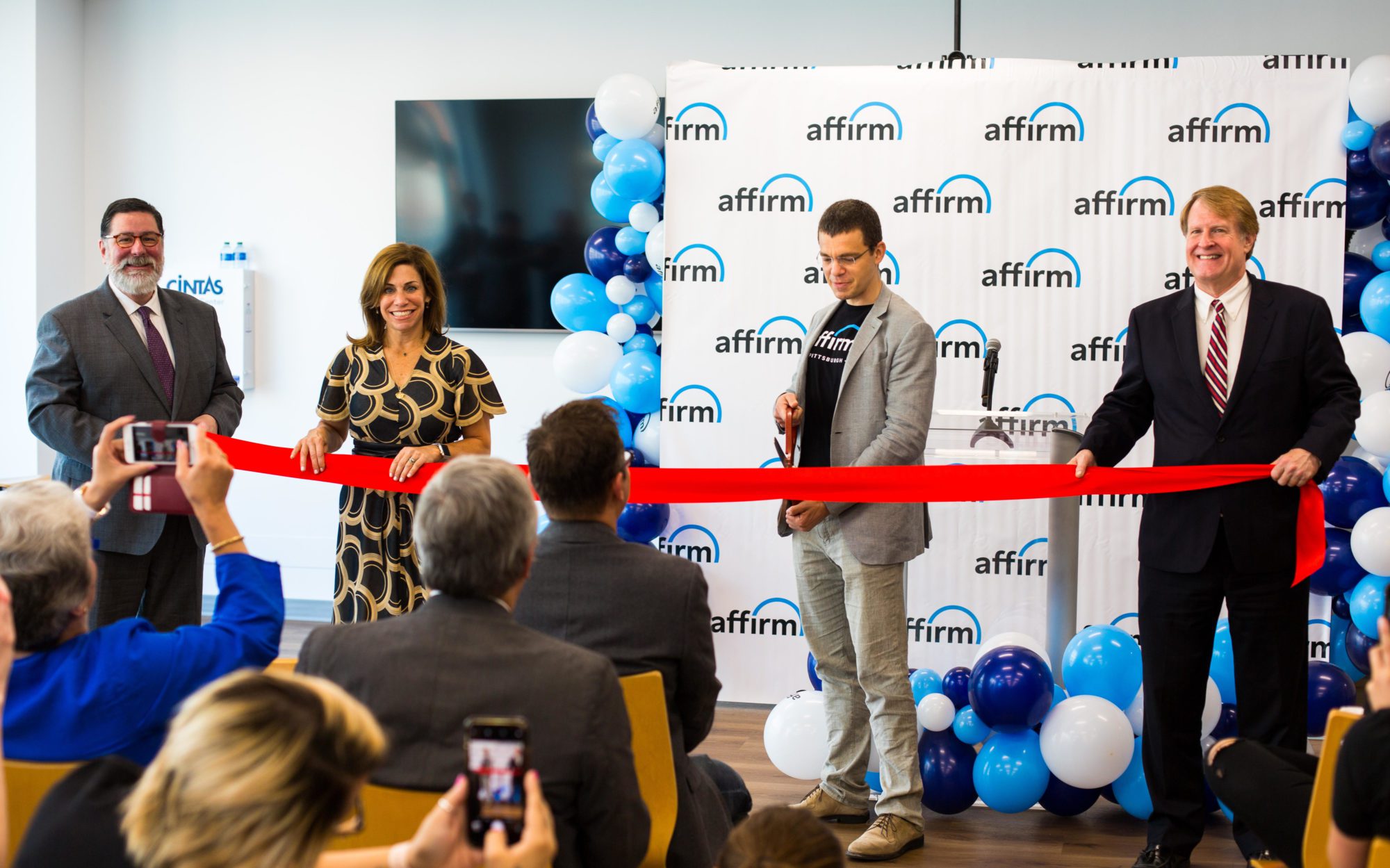 BUSiness Growth & Attraction
As the lead entity responsible for working with private industry outside the region to facilitate Pittsburgh's growth, we are a provider of a number of valuable services including commercial property to inquiring companies at no charge.
We are a gateway organization for those exploring Pittsburgh, PA commercial real estate, development projects, retail space, office space and other property types
We leverage regional assets across high-investment sectors [e.g. tech, life sciences, manufacturing, fintech, energy] to catalyze investment and local job growth.
We position the region as the location of choice for fast-growing, deep-tech, research-driven investments [robotics, AI, cyber, mobility].
We promote the region's industrial, logistics, and production workforce capabilities to attract advanced manufacturing, with a focus on downstream opportunities and foreign direct investment.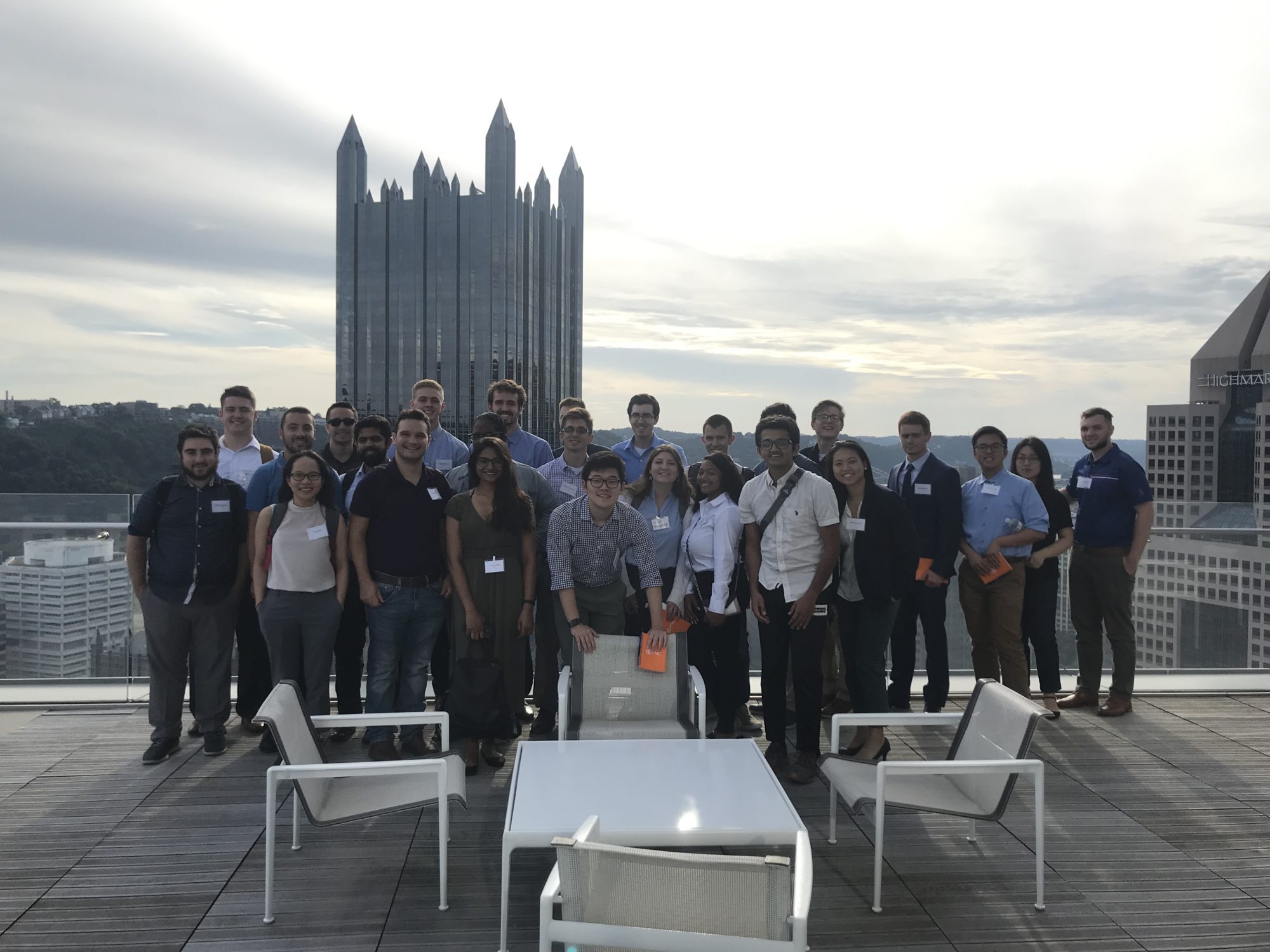 Talent Growth & Attraction
Companies exploring the Pittsburgh region and Allegheny County rely on having a strong pool of skilled talent to draw from and graduates from top institutions like Carnegie Mellon and the University of Pittsburgh. That's why we help nurture and lead various talent retention and attraction initiatives to keep the city of Pittsburgh and southwestern Pennsylvania globally competitive as a business location.
We partner with the academic community and trades to develop initiatives to increase the pool of local talent in growth sectors.
We develop content and programmatic interventions to equip businesses and employers with the tools to attract new graduates, foreign and diverse talent, and high-demand talent.
We attract the leading organizations and companies that cultivate a vibrant, innovative and inclusive environment for professional talent to the region.
What we offer
The Competitive Case for Our Region
Site Visit Planning & Execution
Economic Research & Data
Commercial Real Estate Services & Guidance
Access to Talent Partnerships
Development Project Funding Opportunities
Free-of-Charge Economic Development Services
Looking for PITTSBURGH Commercial Real Estate?
Our team can help. There are industrial sites, redevelopment zones and office spaces available throughout the region, including areas like East Liberty, Hazelwood, Hill District, Oakland, North Side, Shadyside, South Side, Squirrel Hill and the Strip District, as well as the Allegheny riverfront and Uptown and Downtown Pittsburgh.
Reach out to one of our team members or contact us below.
Make sure you are a part of what is next in Pittsburgh!