Additive Manufacturing
Additive manufacturing is a sweet spot for the Pittsburgh region, playing to strengths in research and development, talent, innovation and infrastructure. Our leadership in the sector allows us to contribute to a wide variety of industries, and we continue to help shape its future through our commitment to innovation.
"You've got great universities like Pitt and CMU and they invent things, and now we've got Mill 19 and Hazelwood Green, which is like the development flavor. Between Hazelwood Green and Neighborhood 91, that's 400 acres of development and production capability. And I would be surprised if that's matched anywhere in North America."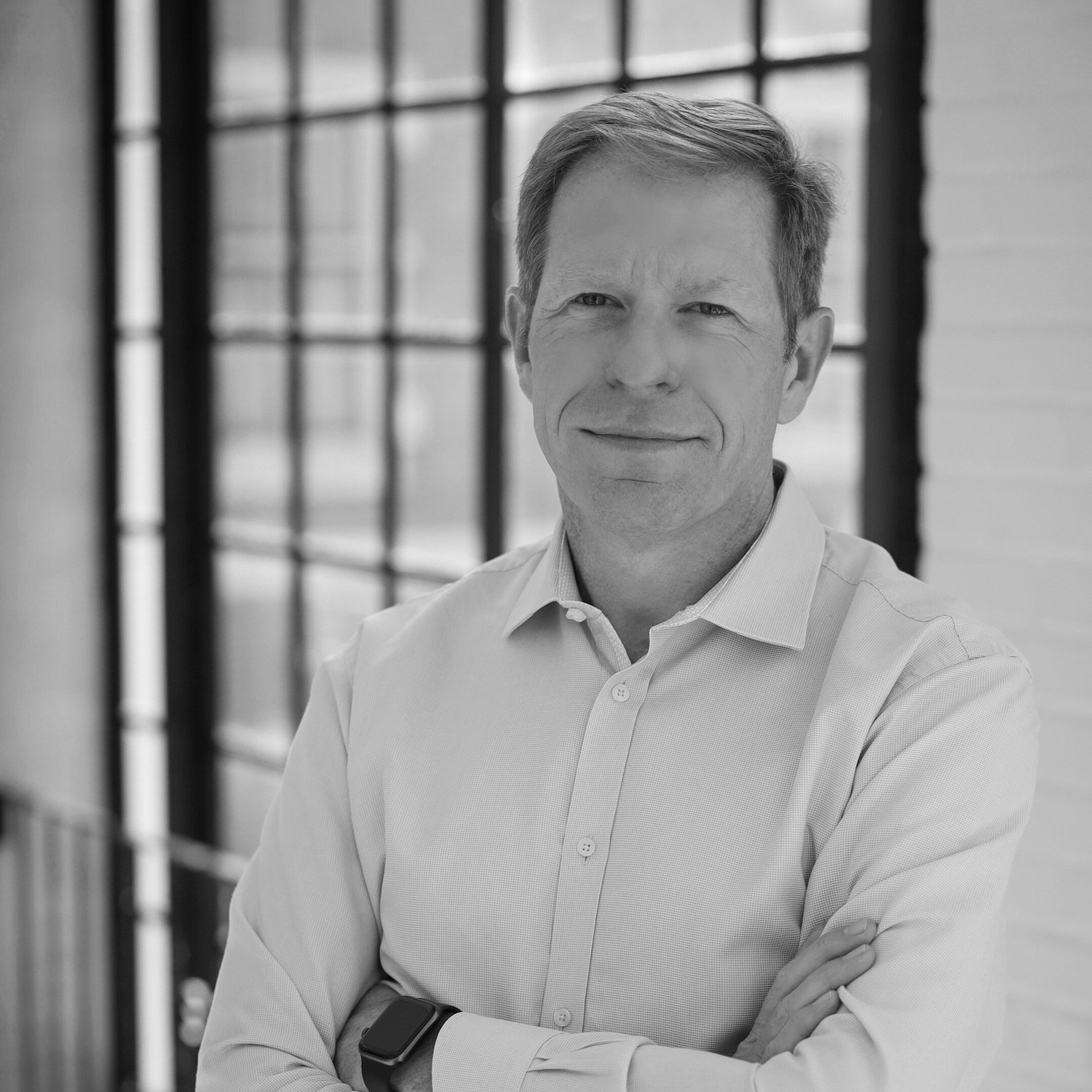 Photo credit: The Barnes Global Advisors
– John Barnes
Founder, The Barnes Global Advisors
THE ECOSYSTEM
The Pittsburgh region was quite literally made for additive manufacturing. From the number of existing businesses to the amount of investment to supply chain, our region goes from strength to strength across the ecosystem.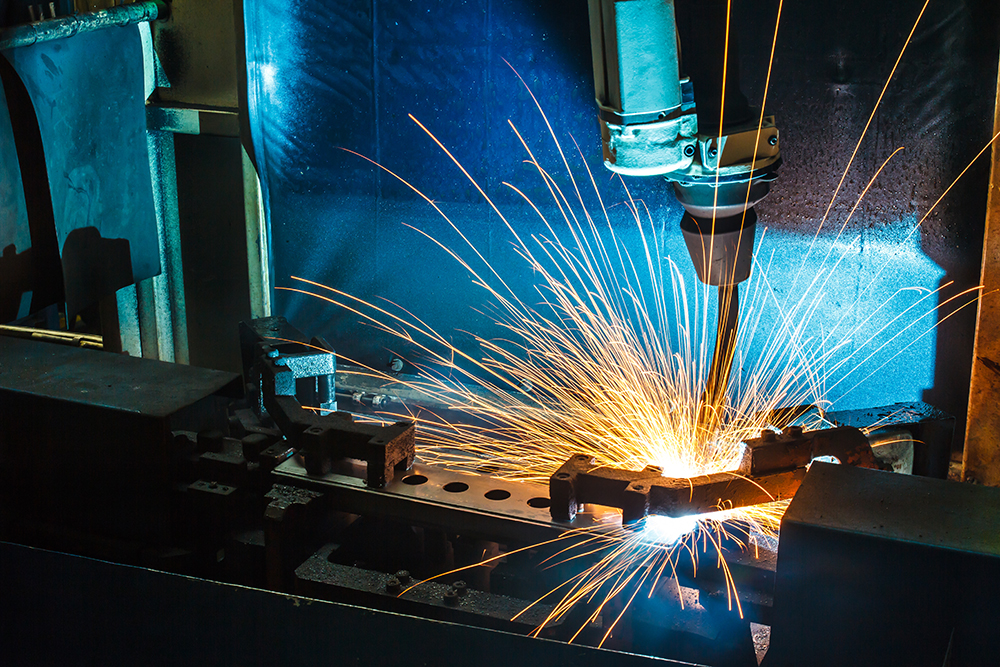 2,773
manufacturing establishments
$14.6
Gross Regional Product
86,000
industry employment
$9B
capital investment (2010-2020)
50+
leading global manufacturers have world headquarters in Pittsburgh
Neighborhood 91
the first full ecosystem development tailored to the additive manufacturing supply chain
Talent
We are a region of makers and builders, and we're always thinking about ways to do things better.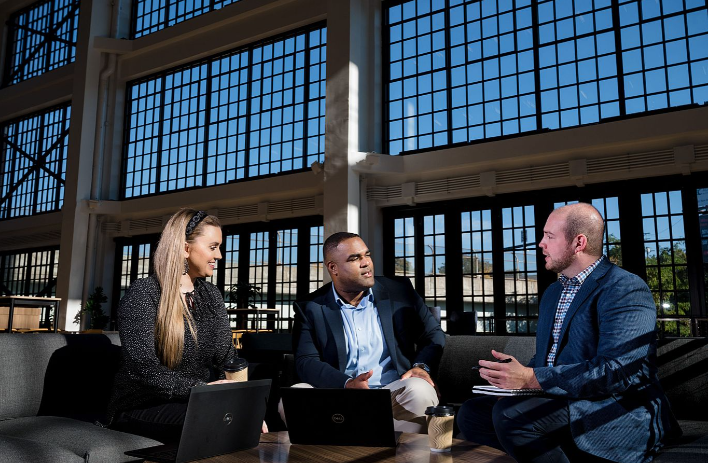 95,000
people employed in manufacturing
45,000+
degrees conferred annually, including 5,500 technology degrees and certificates
#1
metro for college graduates by LinkedIn and Trulia
5,200
annual grads in manufacturing-related fields
Key Investments
Additive manufacturing has generated significant job growth and investment across the region. Some notable examples include: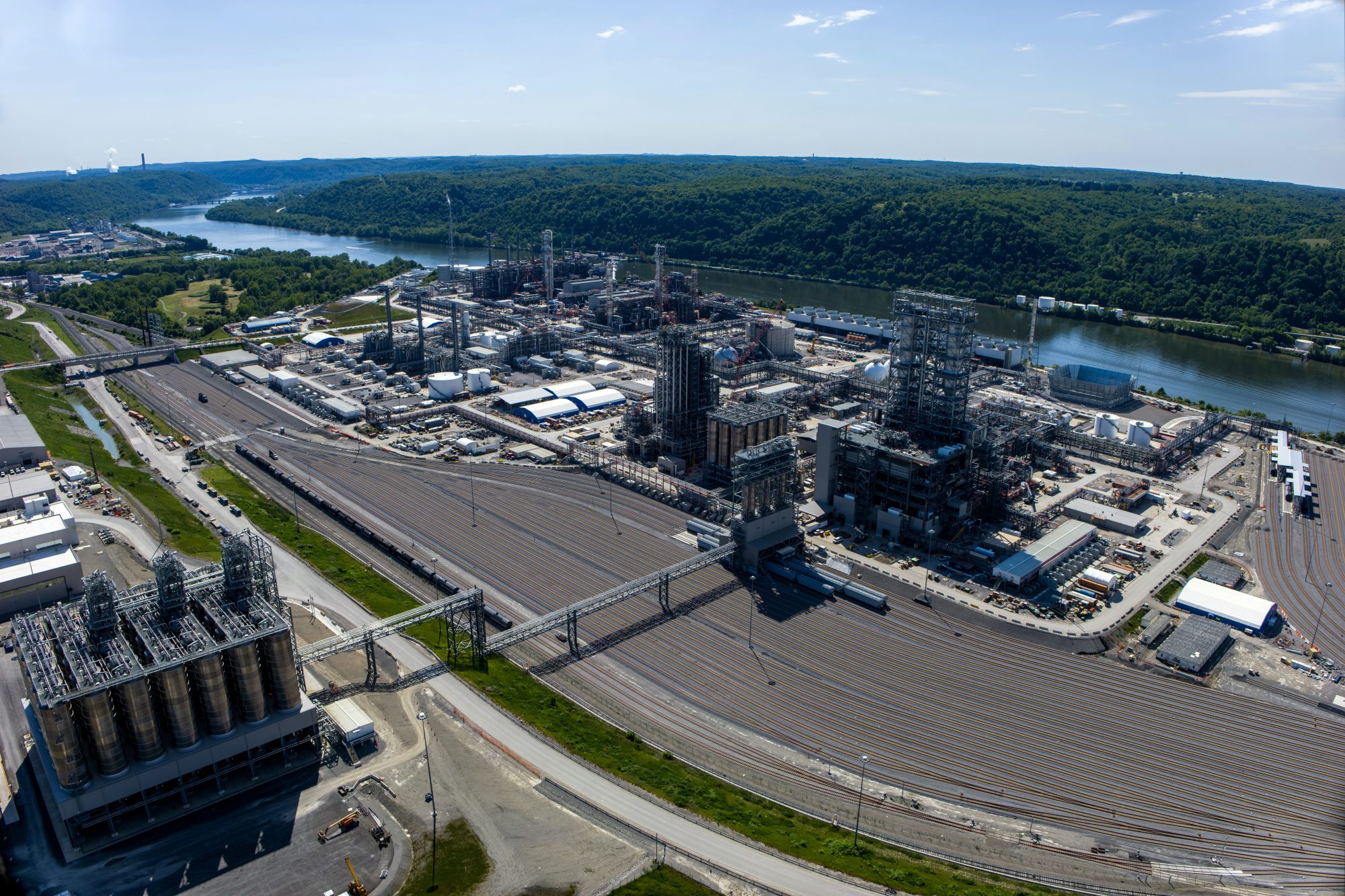 Shell
The petrochemical giant built the first major polyethylene manufacturing complex in the northeastern U.S. in Beaver County employing 600 workers with several thousand to result from private industry and public services.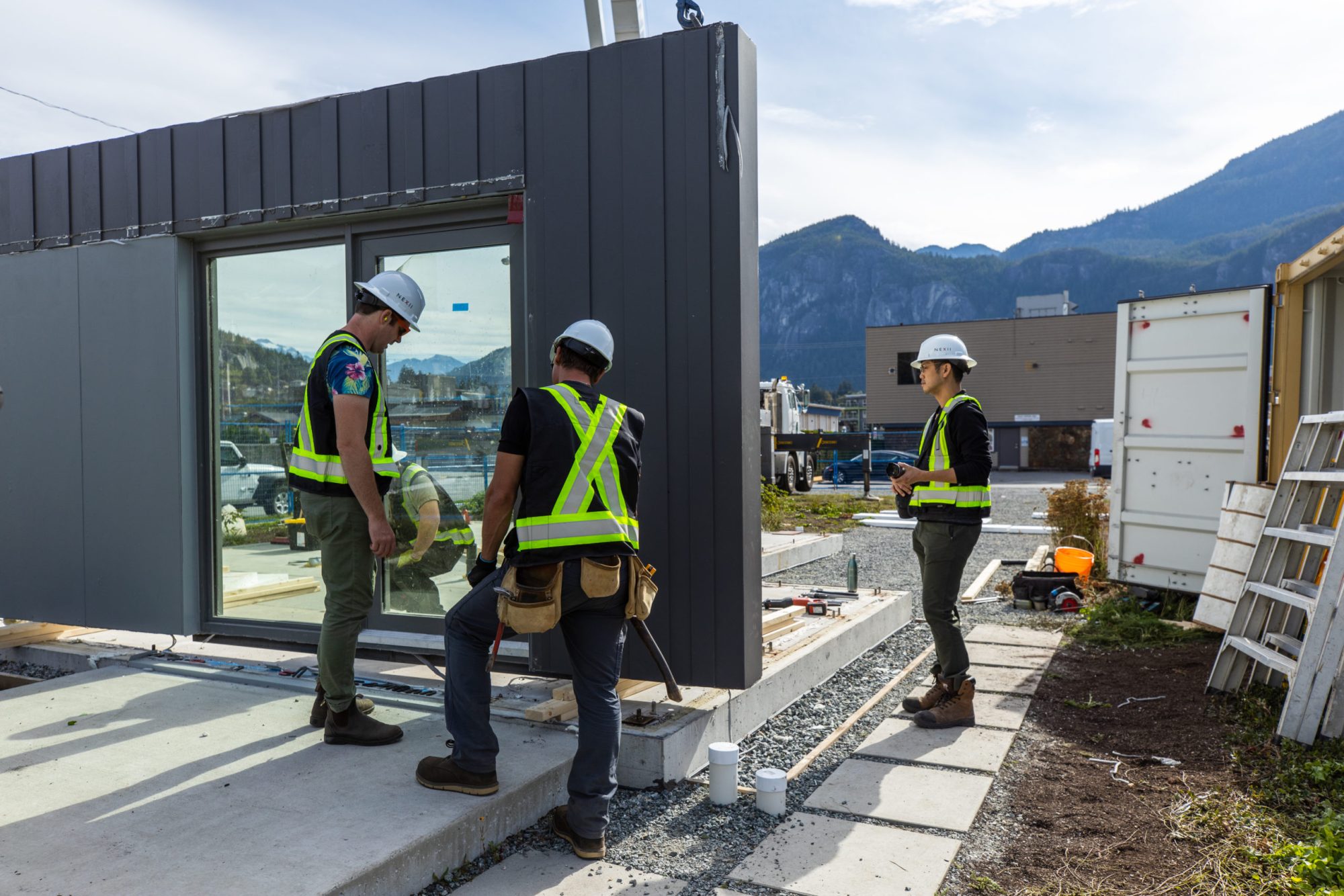 Nexii Building Solutions
This Canadian-based manufacturer of environmentally sustainable building products opened its second U.S. facility in Pittsburgh in 2022, creating more than 300 jobs.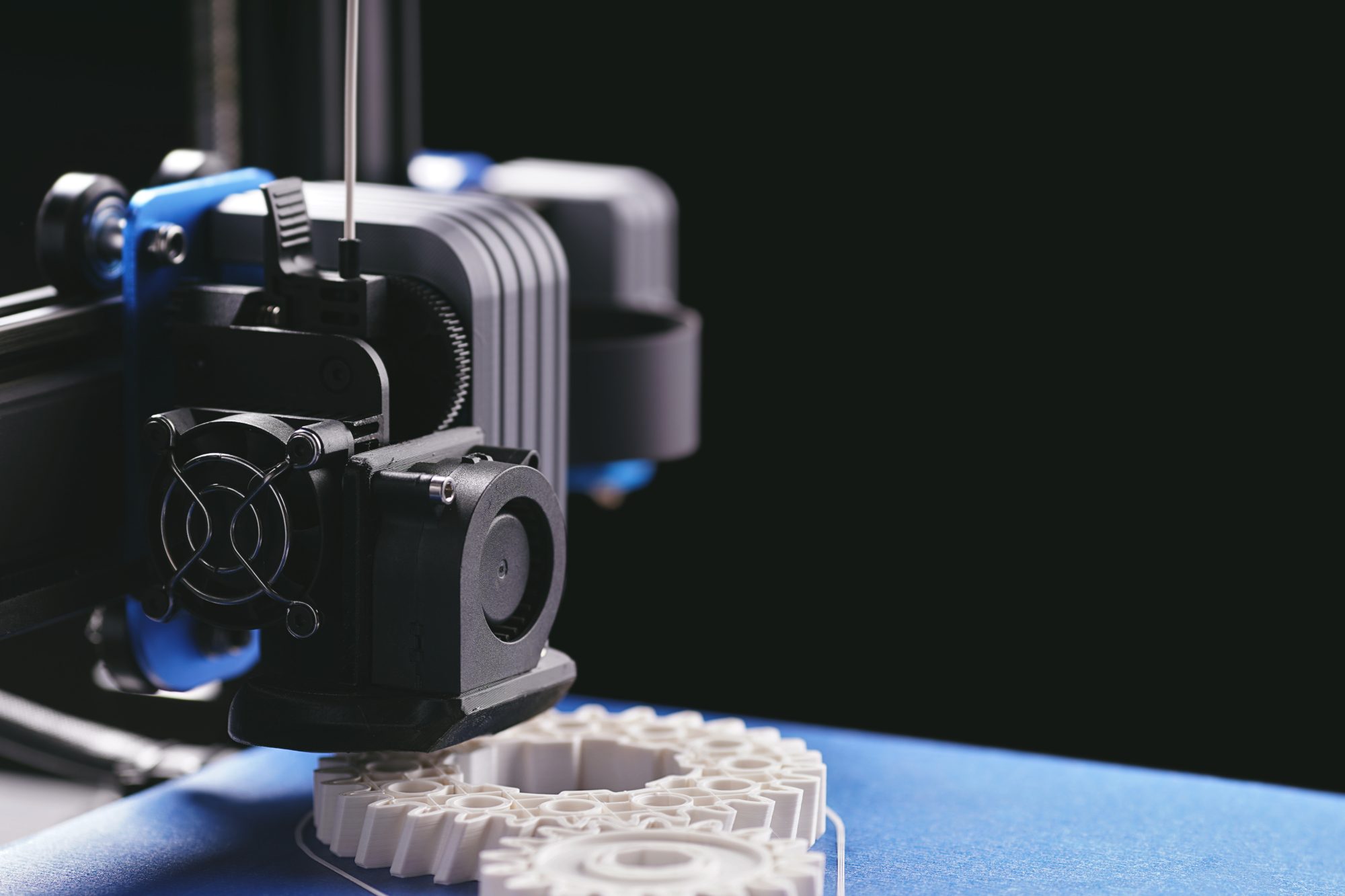 National Center for Defense Manufacturing and Machining
Since relocating to its current site in Indiana County, the center has nearly tripled its footprint. Projects include AMNOW, a new $3.7 million program supporting the addition of additive manufacturing technology to the U.S. Army supply chain.
Ecosystem Support
We offer the resources that connect manufacturers to the bigger picture.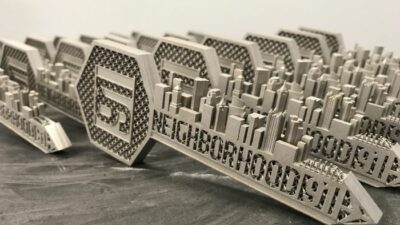 Neighborhood 91
Located at the Pittsburgh International Airport's 195-acre Pittsburgh Airport Innovation Campus, this public-private partnership offers a full production ecosystem for additive manufacturing, including a microgrid for competitively priced, reliable power with a goal of making the industry more efficient and sustainable. Neighborhood 91's proximity to the airport allows people and products to reach any destination in the world within 24 hours or less.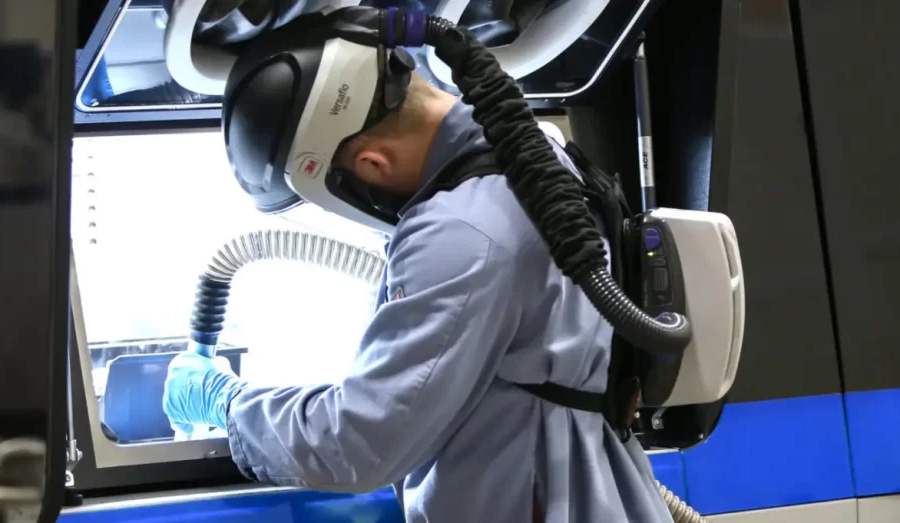 Advanced Robotics Manufacturing Institute
Located on a former steel mill site that now houses a thriving robotics community, the institute accelerates the development and adoption of innovative robotics technologies through its network of industry, academia, and government partners, focusing on accessibility for large and small manufacturers.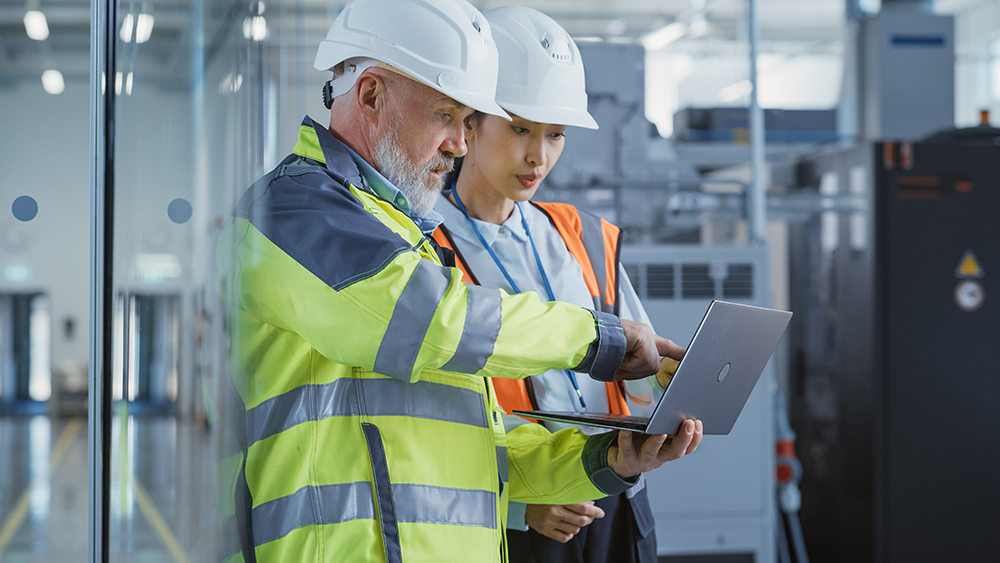 Catalyst Connection
From navigating supply chains impacted by COVID-19 to accessing grants, the goal of this private, not-for-profit group is to help manufacturers respond to changing markets, new technology, and the competitive pressures of the global economy.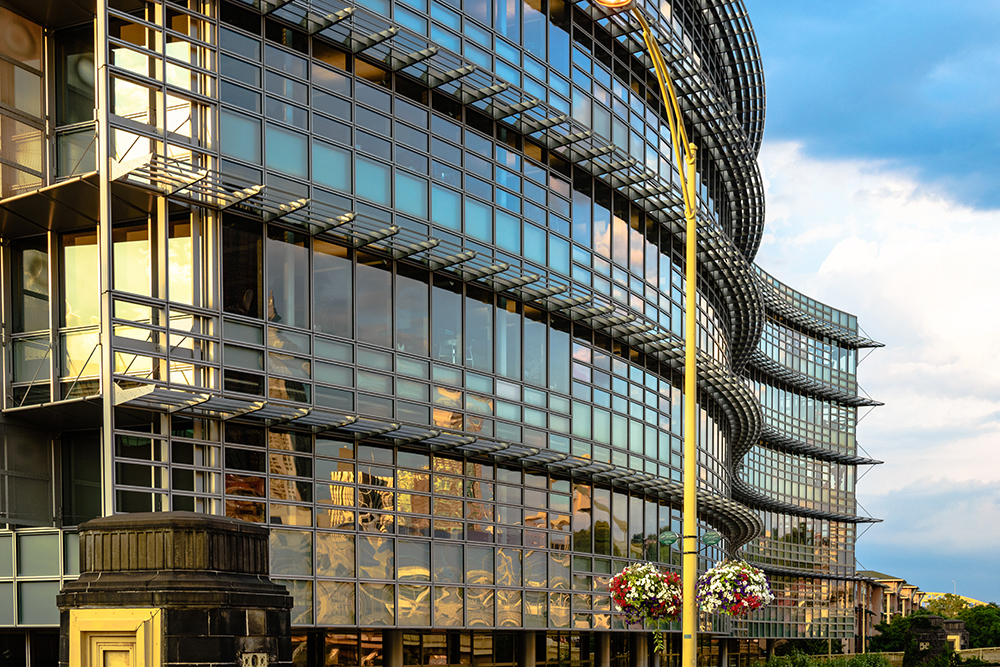 Alcoa
One of Pittsburgh's most iconic manufacturers, aluminum producer Alcoa announced a $60 million expansion at its technical center in New Kensington, Westmoreland County. A year later, it entered an agreement with Airbus to deliver 3D printed components for commercial aircraft.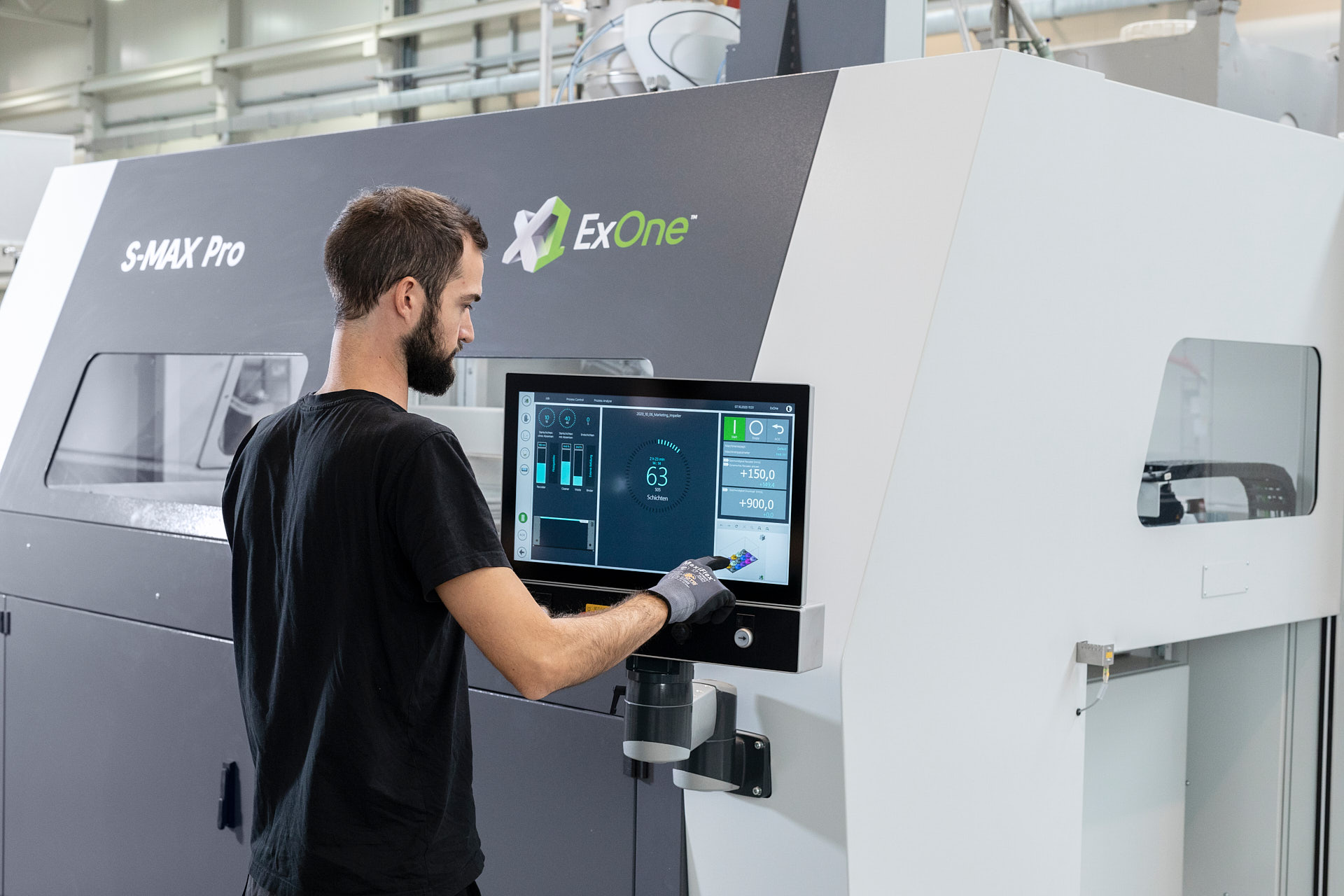 ExOne
This Irwin-based firm is a global leader in industrial 3D printing, creating parts on demand for manufacturers, universities, and researchers. Among its recent highlights are plans to build a 3D printing "factory" inside a 40-foot shipping container for the Department of Defense as part of a $1.6 million contract.
ANSYS
Canonsburg-based ANSYS produces engineering simulation software used in industries including aerospace and defense, automotive, energy, healthcare, electronics, and consumer goods. The company recently acquired 3DSIM, which uses software to simulate metal additive manufacturing for testing and design.
R&D
In addition to university-based resources, more than 40 R&D centers call the Pittsburgh region home. A selected list includes:
Advanced Robotics Manufacturing Center
Alcoa and Arconic R&D Center
AMPCO
Allegheny Technology Inc.
Calgon Carbon
Elkem Metals Development Center
ExOne – Design and Re-Engineering for Additive Manufacturing Center
GE Manufacturing Center
HRP Metals
Kennametal
Langeloth Metallurgical
Siemens Mobility
US Steel Technical Center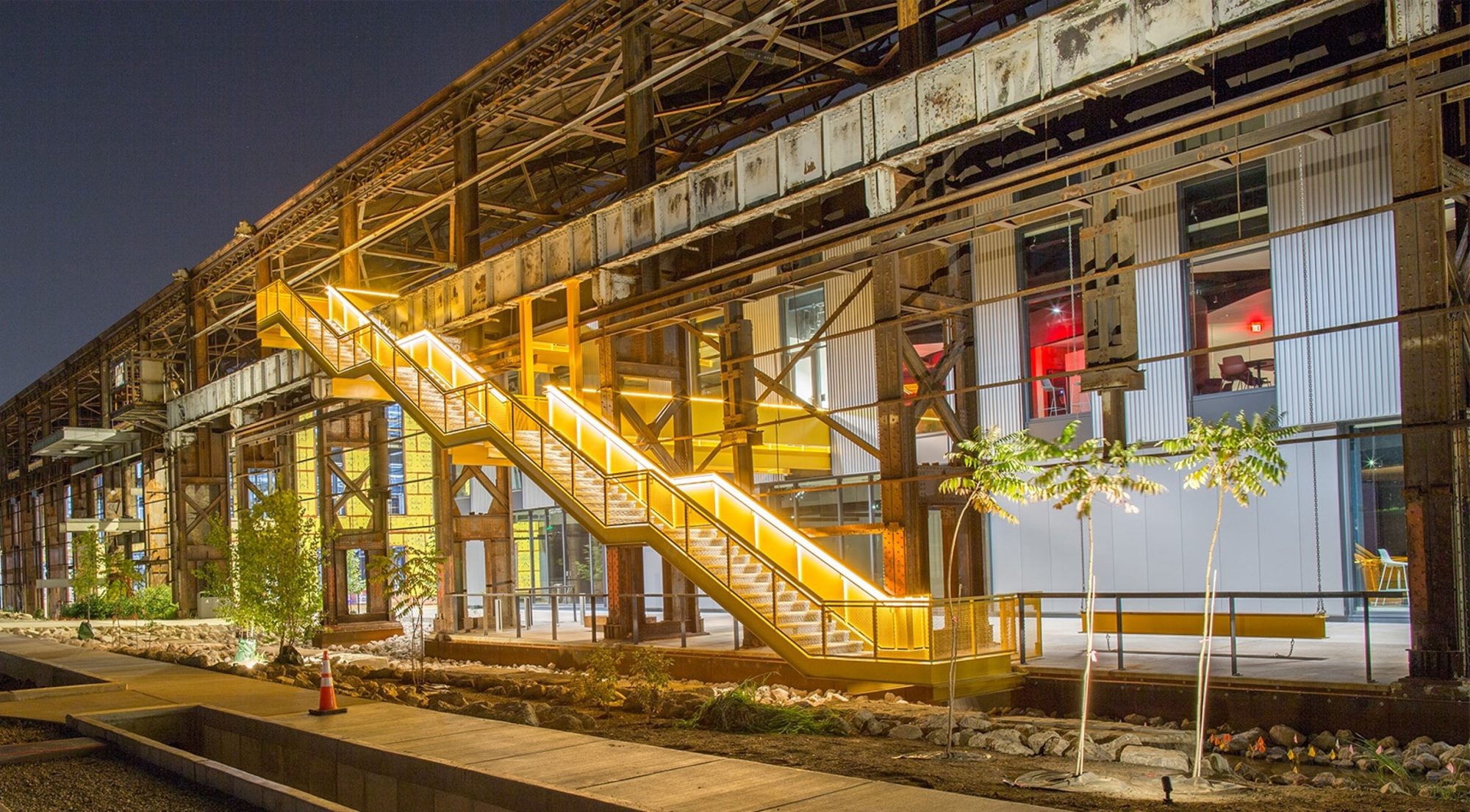 50+ leading global manufacturers have world headquarters in Pittsburgh
U.S. Steel is the first steel company in North America to join ResponsibleSteel, a global nonprofit
ExOne, based in Irwin, is a world leader in 3D printing, creating parts on demand for manufacturers, universities, and researchers.
Contact Us