Talent
Here, people are the stars. People in the Pittsburgh region solve the world's toughest problems, build companies and communities, and make an impact.
Education opportunities abound and industries big and small cross-pollinate across the region. A robust education system encourages people to pursue their dreams and a better future, providing hiring managers a place filled with talent that is not only tops, but also fulfilled.
When the eyes are finished popping from our low cost of living, they absorb Pittsburgh's arts and culture offerings (Warhol, anyone?), outdoor amenities (with four seasons) and the proximity to other large metro areas.
When we say our region is attractive, we mean it. And we can prove it's true.
People Follow Their Future to Pittsburgh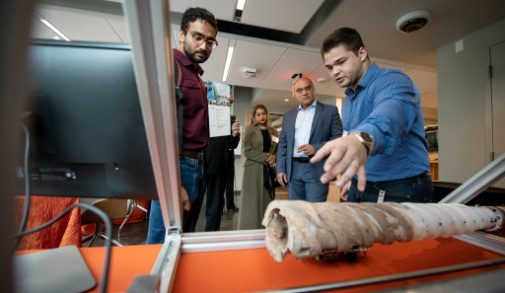 88
Regional universities and post-secondary career, technical and vocational schools
234,000+
Students in the Pittsburgh region
45,000+
Degrees conferred annually, including 12,000 technology degrees and certificates.
5th largest
Share of educated millennials among the top 40 largest metros
12.8%
Growth of millennial population from 2010-2018, outpacing the national average.
2nd most popular
City for millennial homebuyers, with housing at 1/4 the cost of the Bay Area
Pittsburgh is a fast growing tech and startup economy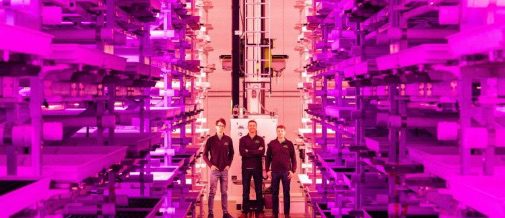 INVESTMENT IN PITTSBURGH COMPANIES
Nearly 500 Pittsburgh companies attracted $3.8B in investment over the past 10 years.
---
Venture activity IN Pittsburgh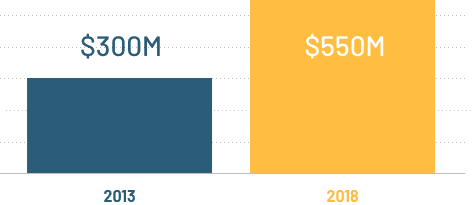 Venture activity increased from $300M in 2013 to $550M in 2018 for a five-year increase of 83.4%
A Robust Ecosystem
Accelerators, educational organizations, and ecosystem leaders support a robust environment.
Recent expansions:
Amazon (voice recognition)
Argo AI
Duolingo
Facebook
Honeywell
Microsoft, Zoom
Pittsburgh is cost competitive across markets
$55,568
Average annual wage
$155,000
Average home cost
#1
City for first-time homebuyers (Livability, 2019)
Strong collaborative culture on talent in Pittsburgh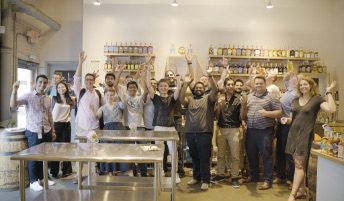 Corporate partnerships facilitated through the Allegheny Conference and Pittsburgh Regional Alliance, via our regional Talent Council designed to enhance talent attraction and retention for all employers here.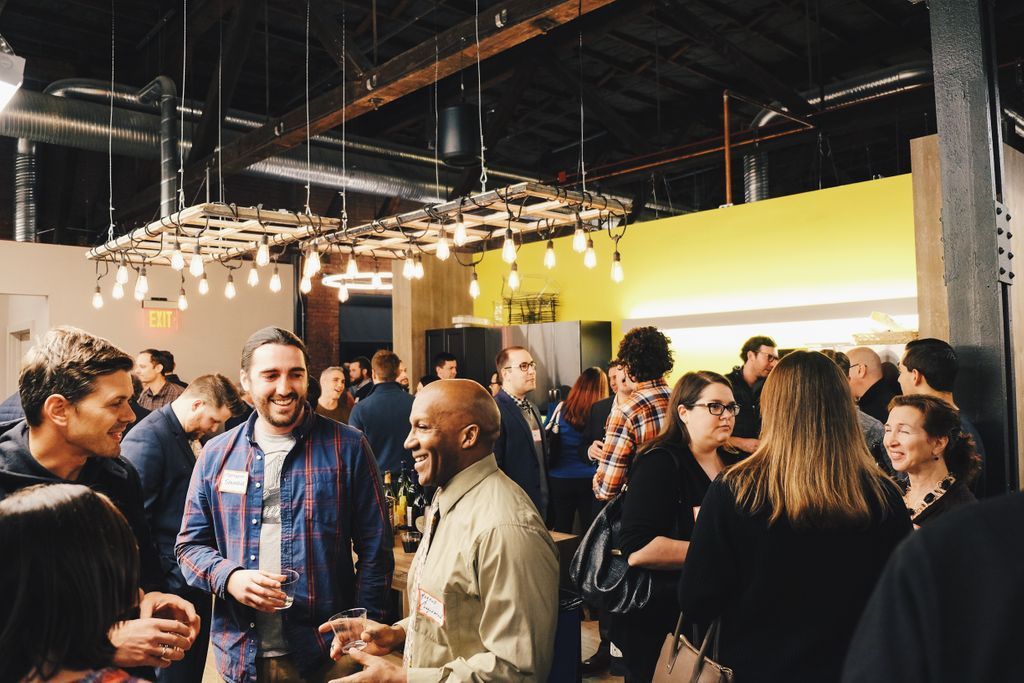 A strong foundation of organizations to foster and grow the local tech economy and talent base – Pittsburgh Technology Council, InnovatePGH, and Innovation Works – AlphaLab, AlphaLab Gear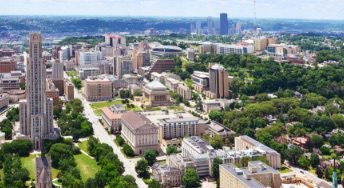 Active engagement and partnerships with regional colleges and universities.
We will support you in sourcing top talent.
Our Capabilities:
Connect you with universities for college talent and regional networks for experienced talent
Facilitate high-demand talent mixers with select students from relevant degree programs
Arrange informal meet-and-greet events with university professors, key talent contacts