Pittsburgh Talent: A Strong Workforce
Here, people are the stars. The Pittsburgh workforce helps to solve the world's toughest problems, build companies and communities and make an impact.
Education and workforce development opportunities are endless and industries big and small across the region are looking for full-service talent. A robust education system encourages people to pursue their dreams and a bright future. Pittsburgh talent acquisition specialists are providing hiring and human resources managers with a pipeline filled with the most qualified job seekers.
In addition to job opportunities, Allegheny County and southwestern Pennsylvania offer talent a low cost of living, as well as a diversity of arts and culture offerings, outdoor amenities, world-class healthcare and proximity to other large metro areas, like New York City, Cleveland, Washington, D.C., Los Angeles, Philadelphia and more.
Whether you are looking to fill entry-level job postings or to find your organization's next vice president, the Pittsburgh region has the talent group you're seeking.
Pittsburgh is attractive to – and for – talent. And we can prove it's true.
People Follow Their Future in Pittsburgh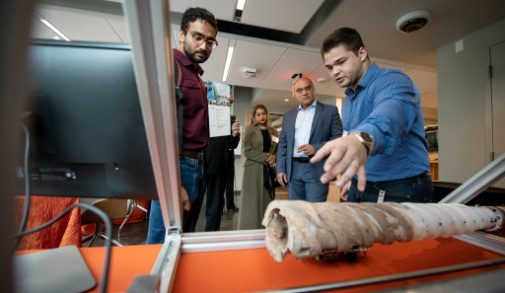 240,000+
Students in the broader regional labor market.
41,000+
Degrees are conferred annually, including 5,400+ annual grads in tech-related fields and 2,000+ tech-related grads annually with a master's degree or higher.
490,000 Millennial population
Including the 5th largest share of educated professionals – ages 25 – 39 – among the top 40 largest metros
21% increase
in tech talent labor pool since 2013 (CBRE)
Pittsburgh is a fast-growing tech and startup economy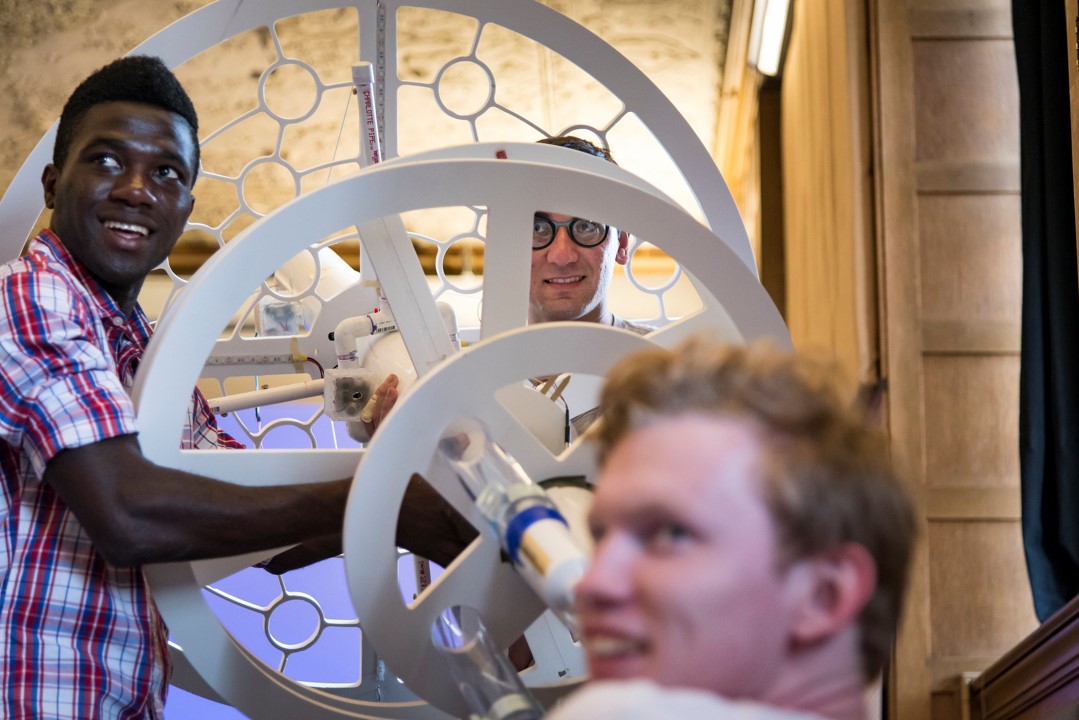 Investment in Pittsburgh Companies
$10.5B+
in investment in the past 10 years
300+ firms from around the world invested in Pittsburgh companies in the last decade, including 16 making their first investment in the region in 2021.
$11 billion of university research over the past decade is fueling regional growth.
$21.3 billion of exit proceeds over the past decade.
---
An Ecosystem of Support in Pittsburgh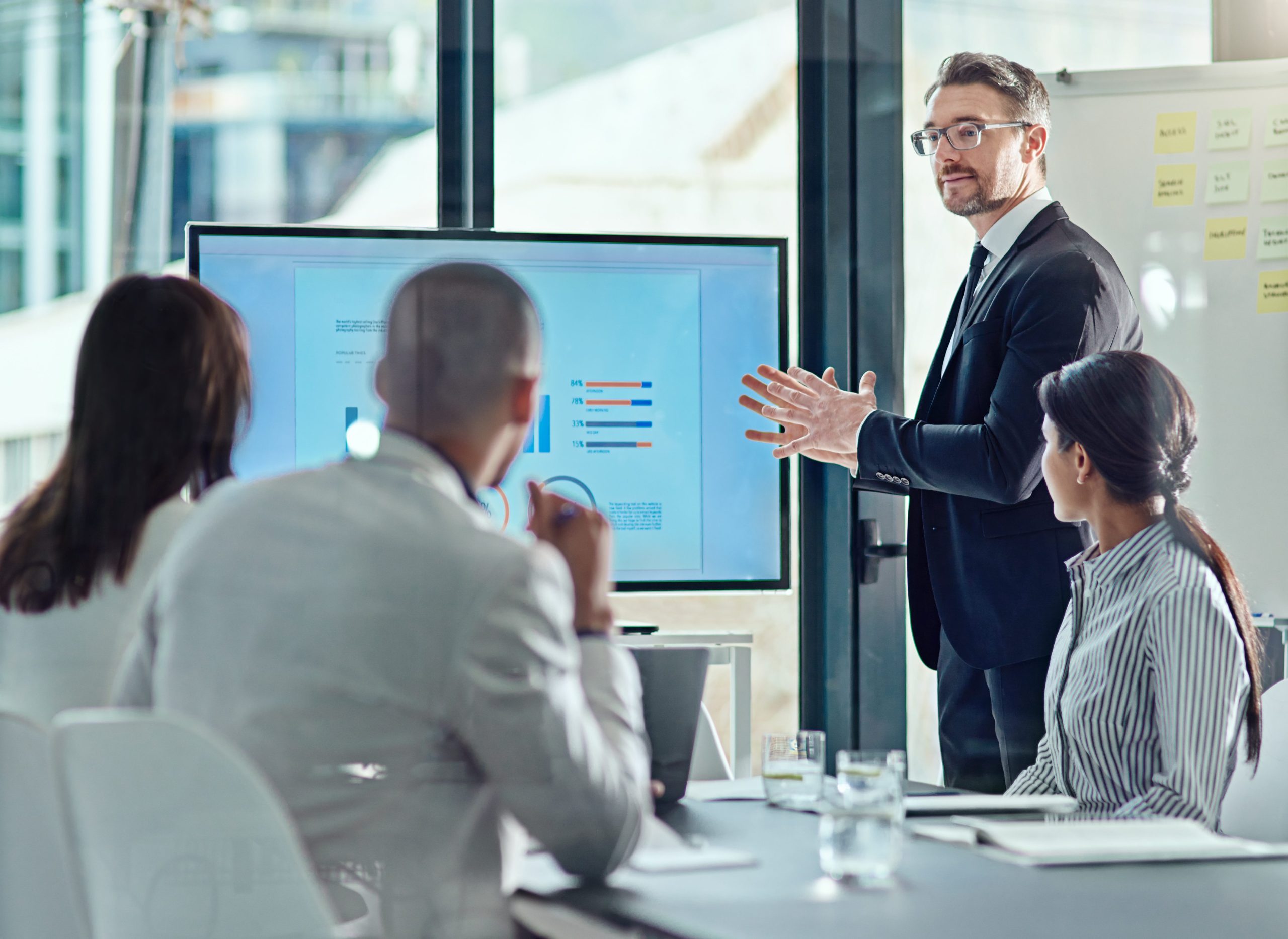 A Robust Network
An array of accelerators, educational organizations and ecosystem leaders support talent who choose the Pittsburgh area, as well as the entrepreneurs and founders who launch, grow and scale businesses here.
Recent expansions:
Amazon (voice recognition)
Duolingo
Facebook Reality Labs
Gecko Robotics
Honeywell
Microsoft
SAP
Seegrid
Smith+Nephew
Zoom
Pittsburgh is cost-competitive across markets
$58,983
Average annual wage
and top metro in the U.S. for first-time homebuyers (Bankrate).
Strong collaborative culture oF Pittsburgh Talent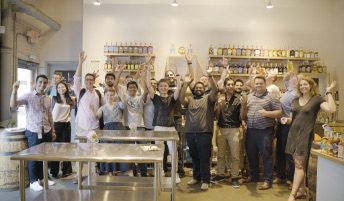 Corporate partnerships facilitated through the Allegheny Conference on Community Development and its Pittsburgh Regional Alliance affiliate via a regional Talent Council, are designed to enhance talent attraction and retention for all employers here.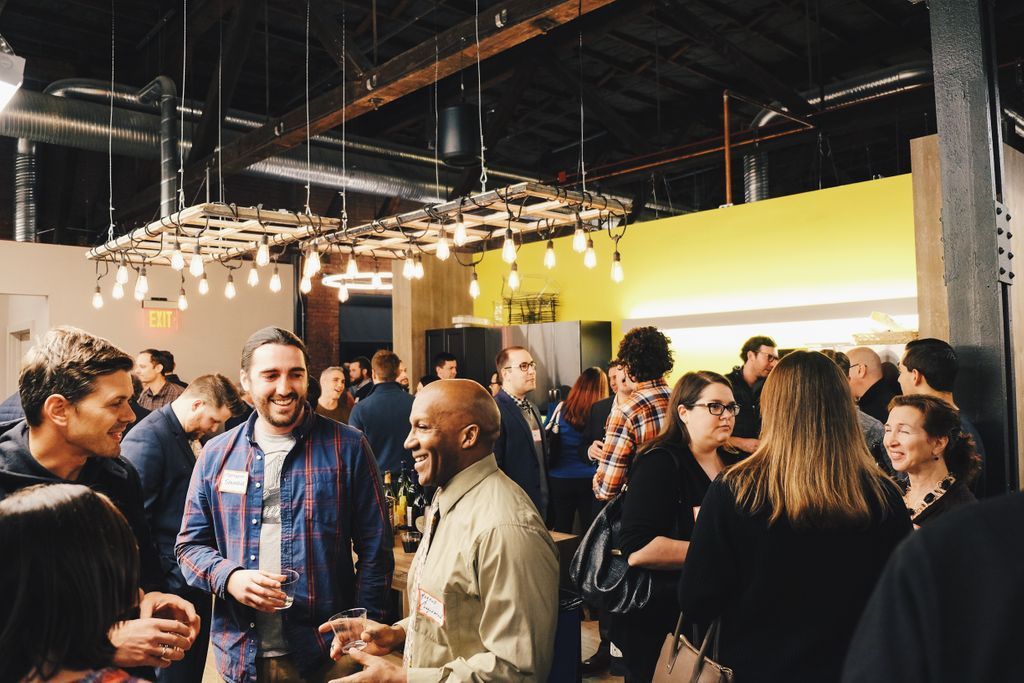 A strong foundation of non-profit organizations fosters and grows the local tech economy and talent base from internships to full-time careers – Pittsburgh Technology Council, Innovate PGH and Innovation Works, including its AlphaLab, AlphaLab Gear and AlphaLab Health accelerators.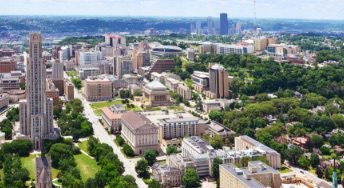 Active engagement and partnerships with public and private colleges and universities across western PA. Launched the Belong. Become. Be. initiative to help young professionals build their futures in Pittsburgh.
We will support you in sourcing top talent.
Our Capabilities:
Connect you with universities for college talent and regional networks for experienced talent
Facilitate mixers with select students from relevant degree programs who could fulfill high-demand talent hiring needs
Arrange informal meet-and-greet events with university professors, key talent contacts