Living in Pittsburgh: Dream Bigger and Live Better
What do you look for in the place you call home? Whatever your idea of living might be, living in Pittsburgh, Pennsylvania, offers your dream setting. Here you can have a life you love at work and outside of it, whether that means biking to the office, enjoying our many breweries or restaurants with award-winning chefs or relaxing on or near our three signature rivers — the new "front door" to Pittsburgh and the region beyond.
Is Pittsburgh a Good Place to Live?
Pittsburgh is a great place to live. Also known as the "The City of Bridges", Pittsburgh offers a wide range of neighborhoods and residences. There's the perfect fit for everyone, whether you want to live in an urban environment like downtown Pittsburgh, a walkable neighborhood like Oakland, Shadyside or Squirrel Hill, or one of the many suburban or rural communities that round out a 10-county region with the city of Pittsburgh at its heart.
No matter where you choose to live in the Pittsburgh region, you can enjoy all "the Burgh" has to offer. Pittsburgh has something for every interest, like the Carnegie Museum of Art or the Andy Warhol Museum – the only one of its kind dedicated to the King of Pop Art. For sports fans, Pittsburgh is home to three professional sports teams, including the NHL, NFL and MLB. Watch a Pittsburgh Penguins game at the PPG Paints Arena, a Steelers game at Acrisure Stadium or a Pirates game at PNC Park.
Ready to make the move? Read on to learn more about why Pittsburgh is one of the best cities to live in.
See All the Pittsburgh Region Has to Offer
You Can Live More in Pittsburgh, Pennsylvania
The median price for a single-family home in Pittsburgh and the surrounding Allegheny County area is 42.3% less than the national average, while rent is 36.5% lower — meaning that your money towards rent or mortgage goes further here than in other big cities, like New York, Boston and Seattle.
Cost of Living
2022 Annual Averages

Facts About Pittsburgh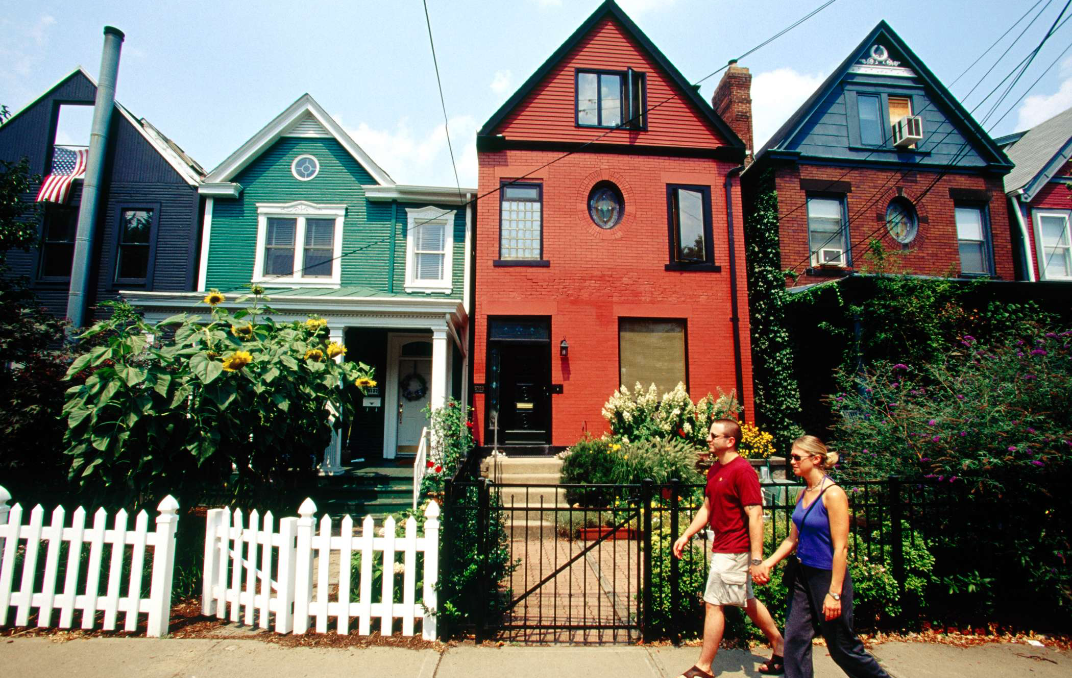 The city of Pittsburgh is home to 90 unique neighborhoods, including South Side Slopes, Lawrenceville and Mount Washington. The Pittsburgh area is also home to a vibrant downtown area, up-and-coming suburban hubs and plenty of green space and parks, like the iconic Point State Park.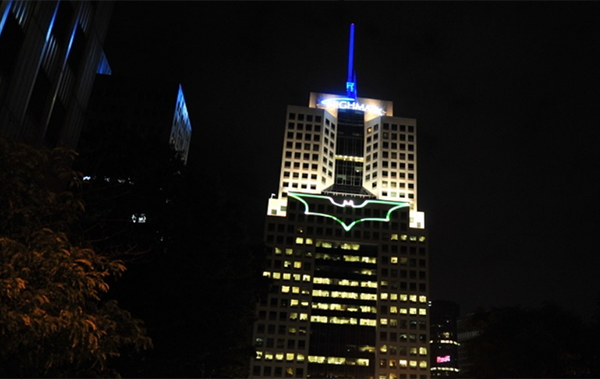 If everything seems a little familiar, it could be because Pittsburgh has served as the location for more than 200 movies and TV productions since 1990, and offers several iconic locations for filming, including the Strip District, Allegheny Commons Park in the North Side and Hartwood Acres.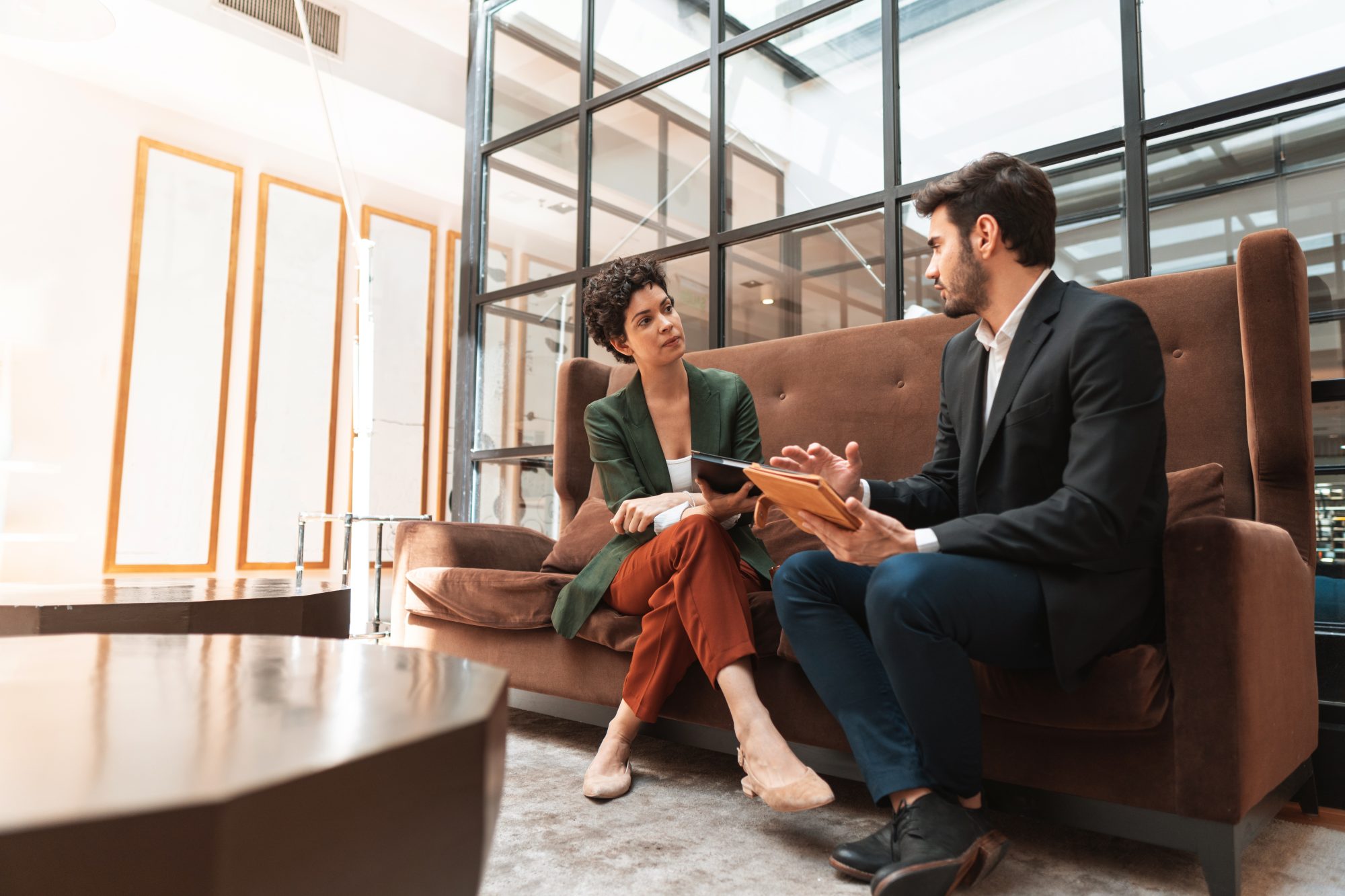 Wallet Hub named Pittsburgh the fifth-best place in the U.S to find a job. For young professionals looking for job opportunities in a major city, Pittsburgh is the perfect place.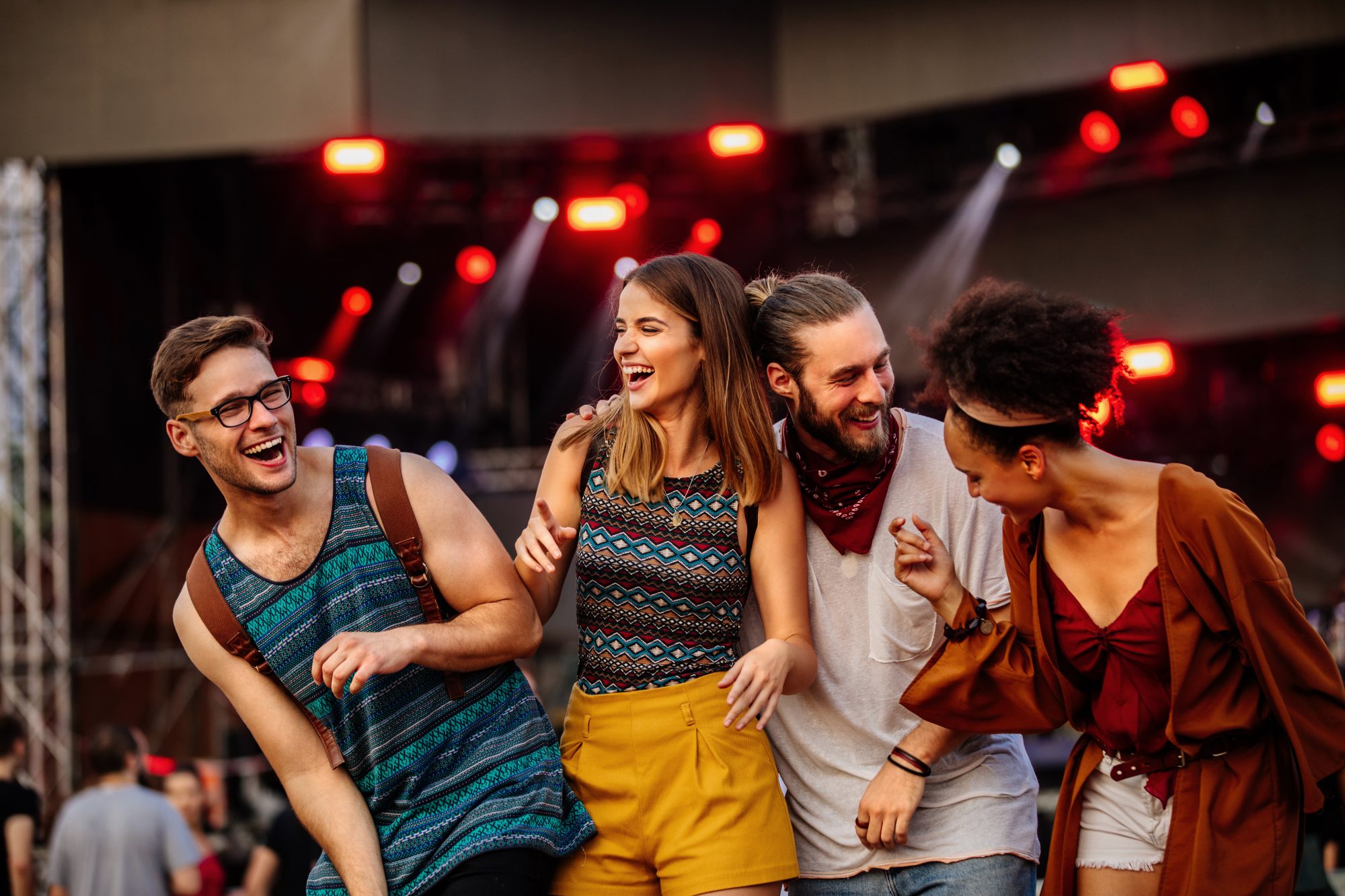 The Economist ranked Pittsburgh the 25th most livable city in the world and the third most livable in the United States in 2021, based on metrics including health care, culture and environment, education, infrastructure and crime.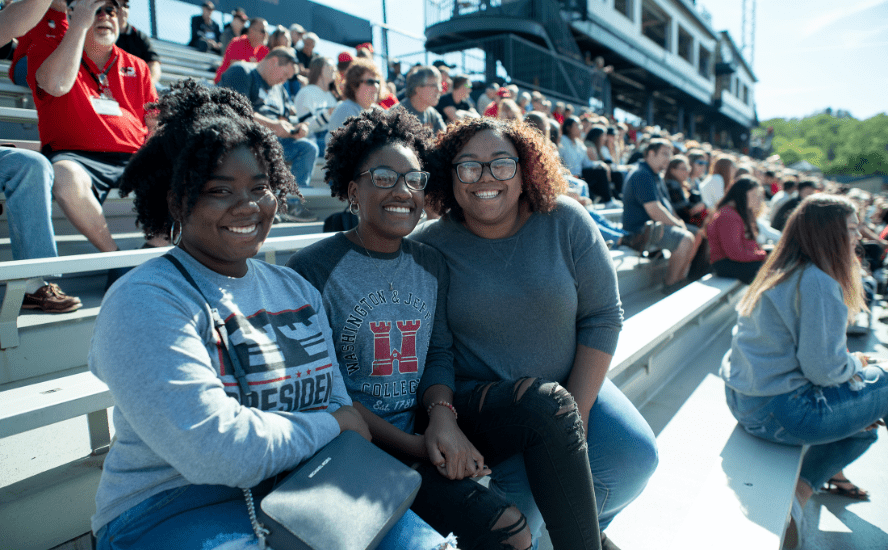 The region goes long on education. Home to more than 70 regional academic institutions, five of them are among U.S. News & World Report's Best Colleges rankings, including Carnegie Mellon University (#22), University of Pittsburgh (#62), and Duquesne University (#151).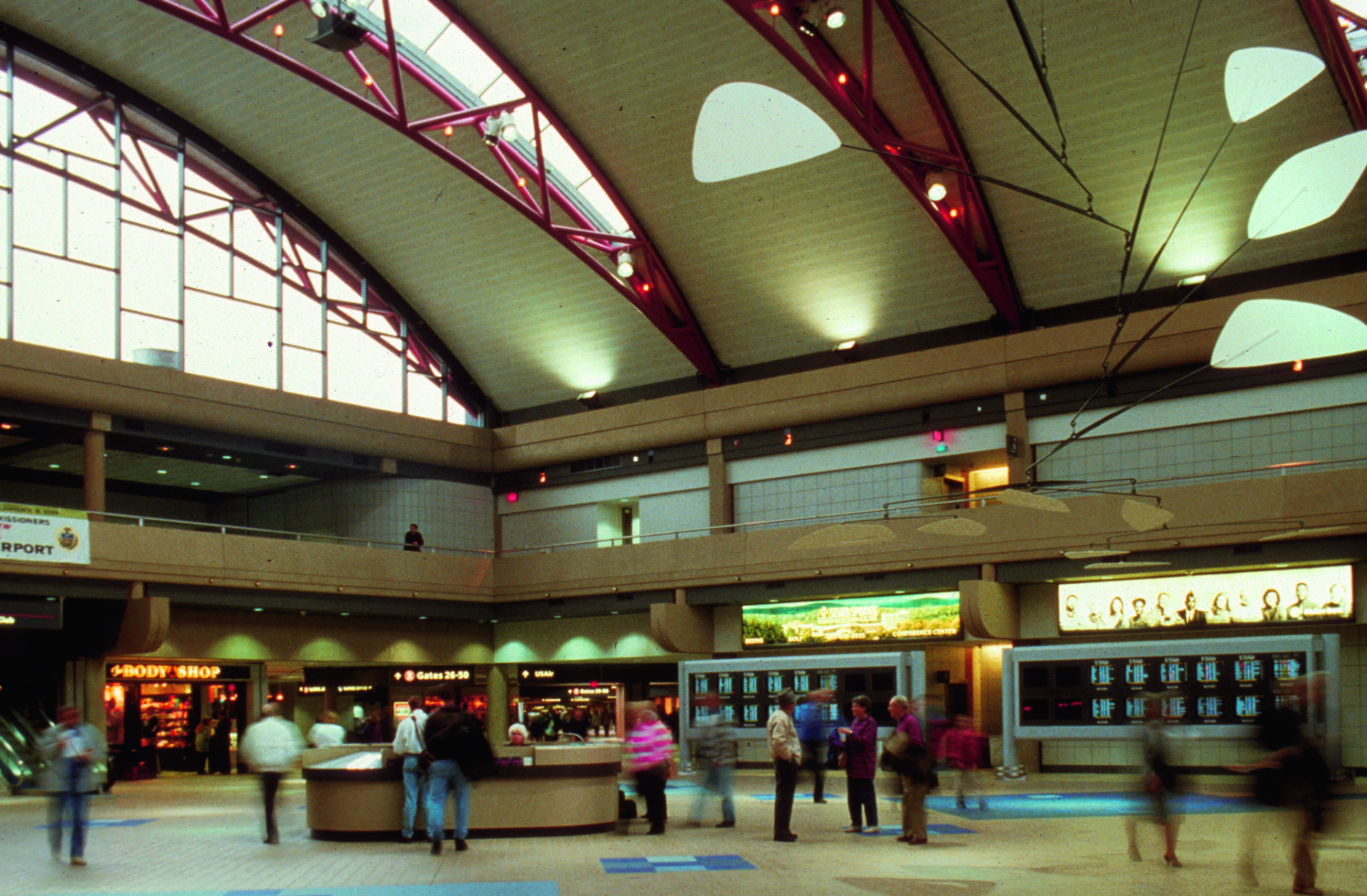 Pittsburgh lies within 500 miles of more than half the U.S. population and less than a 90-minute flight from half of North America's population. Public transportation options include bus, light rail, and the iconic Monongahela and Duquesne inclines. Pittsburgh residents can also take advantage of a robust bike share system with more the 500 bikes available at 100 stations.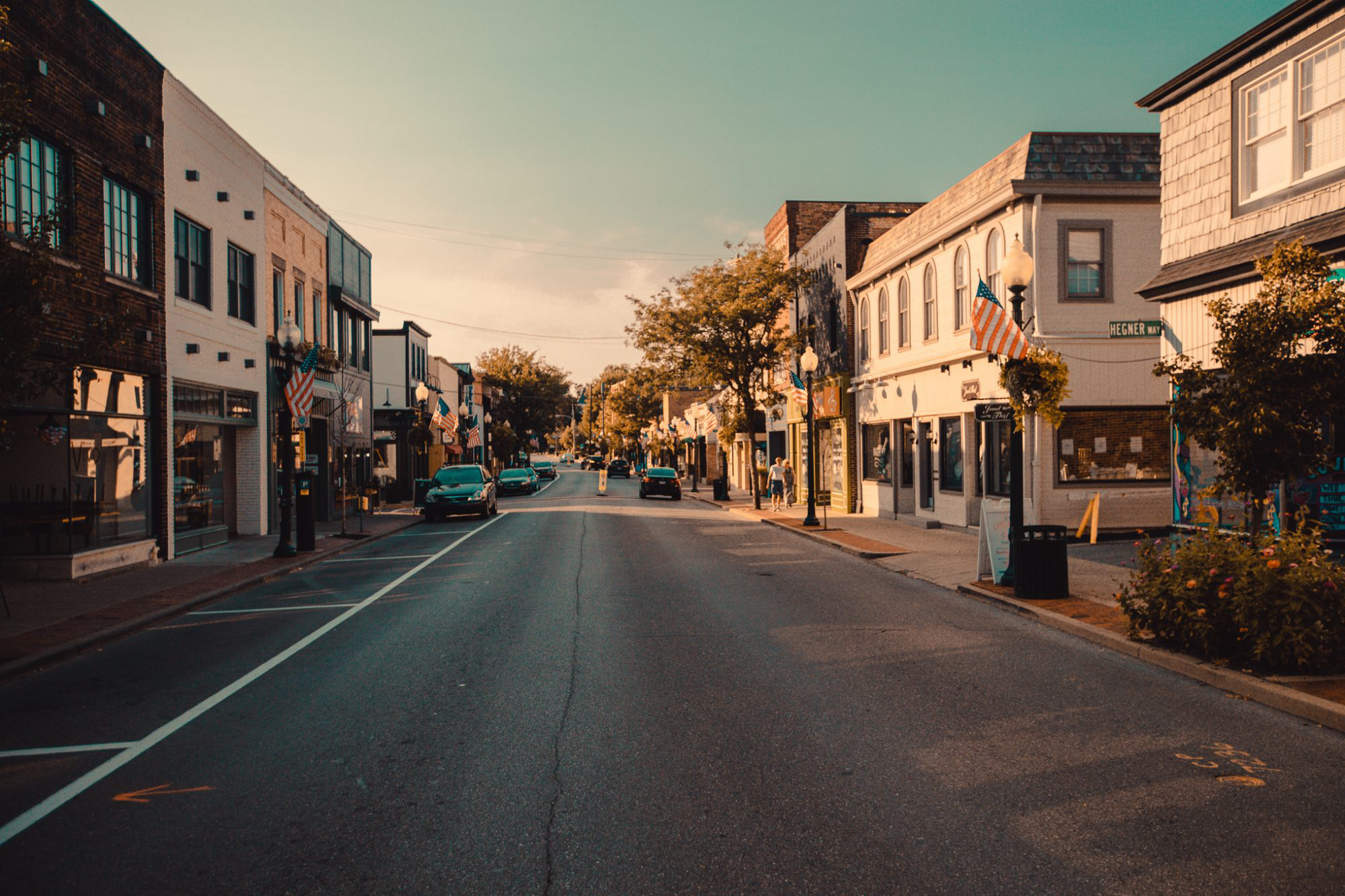 In 2022, GoodHire named the Pittsburgh metro area the sixth most affordable real estate market in the United States. The study also cites Pittsburgh as a great choice for families and young professionals looking for "a more affordable city to call home".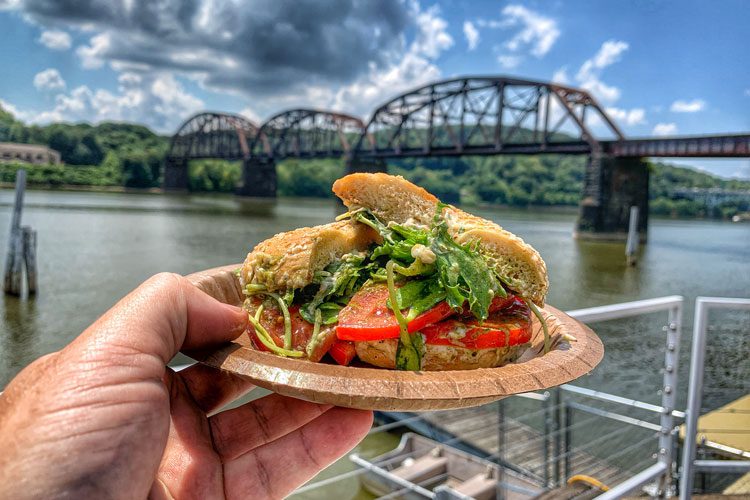 Hungry? According to the Associated Press, "a mix of homegrown chefs and transplants from other cities have been opening risk-taking and award-winning restaurants" in Pittsburgh. Maybe that's why BBC Good Food named Pittsburgh to its 2019 list of top destinations for foodies — the only American city to make the cut.
Interested in making the move?