Major Employers in Pittsburgh
Pittsburgh is a hotspot for business headquarters in the U.S. and internationally. The largest employers in Pittsburgh are attracted to the city's resilient economy, market access and diverse workforce that adapts to changes, even during the most challenging times. They cover the full scope of industries, including healthcare, education, state government, finance, automotive, professional services and advanced technology.
Western Pennsylvania has a strong history of steel production, but the steel industry is now focused on developing clean climate technology and its commitment to decarbonization. In addition to climate tech, the region's technology sector is leading the market, with real estate group CBRE ranking Pittsburgh as the most diverse tech talent workforce in 2021. In Pittsburgh, cutting-edge industries such as AI, robotics and life sciences are driving growth locally and worldwide.
Pittsburgh offers lifestyle and career opportunities that appeal to graduates from other states and countries so there is a dynamic workforce. Businesses in the Pittsburgh region have access to a talent pool of 44,000 graduates from 88 academic institutions. Many of these graduates go on to work in local public corporations, such as PNC Bank, American Eagle Outfitters, BNY Mellon and U.S. Steel. Others choose to work for startups, nonprofits or state and federal government.

Who are the largest employers in Pittsburgh?
Pittsburgh is home to a wide range of companies, including startups, private companies, public companies, and nonprofits. The University of Pittsburgh (known as Pitt) and affiliated medical center are the largest non-governmental employers in Pittsburgh. PNC Bank, Highmark Health and Giant Eagle, Inc. each employ more than 35,000 people. The federal and state government are also among the largest employers in the Pittsburgh region.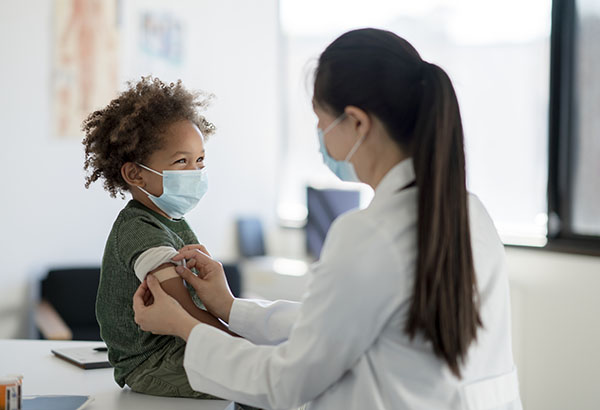 UPMC
The University of Pittsburgh Medical Center (UPMC) employs more than 92,000 people, making it the largest non-governmental employer in Western Pennsylvania. The health care provider operates 40 hospitals, 800 doctors' offices and outpatient sites including its world-leading children's hospital and the 520-bed Shadyside teaching hospital. UPMC's integrated community cancer network is one of the largest in the country with more than 70 centers in Pennsylvania, Ohio, New York and Maryland. It also has a large international presence with divisions in Italy, Ireland, China and Kazakhstan.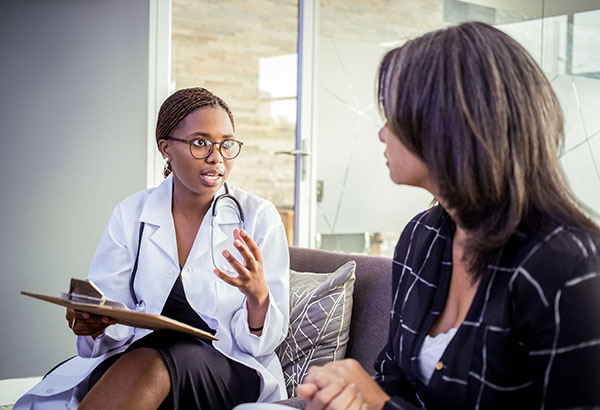 Highmark Health
Highmark Health is a major employer in Pittsburgh, with a workforce of 37,000 combined at its subsidiaries including Allegheny Health Network and enGen (formerly HM Health Solutions). The national health system specializes in health insurance and comprises a 14-hospital integrated delivery network – the second largest integrated delivery and financing system in the United States. In 2022, the Human Rights Campaign Foundation recognized Highmark Health's supportive and inclusive culture related to LGBTQ equality by giving it a perfect score for the fifth consecutive year.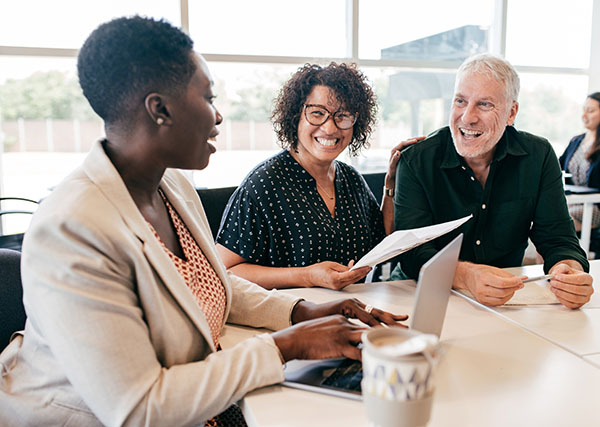 PNC Bank
The PNC Financial Services Group is based in Pittsburgh and has almost 60,000 employees in 27 states and the District of Columbia. Its principal subsidiary, PNC Bank, provides banking services and tailored finance tools for individuals, small businesses, corporations, government operations and not-for-profit entities. It offers asset management, insurance, investment and brokerage services, while PNC Private Bank serves ultra-high-net-worth clients.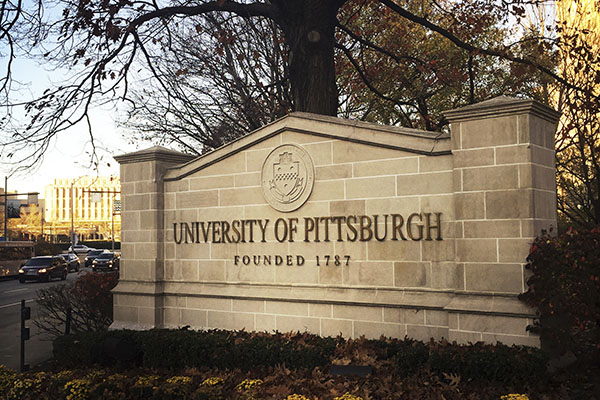 University of Pittsburgh
The University of Pittsburgh (Pitt) has around 14,000 employees including faculty, support staff, research, and postdoctoral associates. Pitt is internationally recognized for the quality of its education and research, making it a significant source of tomorrow's talent. Forbes magazine ranked Pitt among the top new graduate employers in the U.S. in 2021. It earned 9th place in the education sector, ahead of prestigious employers such as Harvard University and the University of Michigan.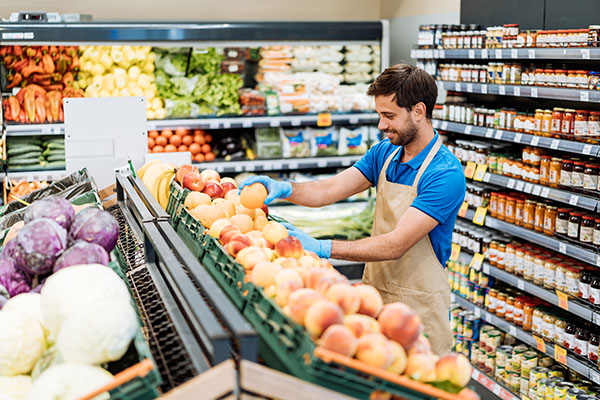 Giant Eagle
Giant Eagle is Western Pennsylvania's go-to brand for essential food and pharmacy services. The company employs 36,000 staff in more than 400 retail locations and offices, ranging from large supermarkets and mid-size grocery stores to small neighborhood fuel and convenience stores. Choose from a wide variety of roles, including on-site retail, warehouse operations, administration, I.T., marketing, merchandising, logistics and pharmacy operations. While the company is built on an 85-year legacy of family and local community values, it champions diversity and inclusion.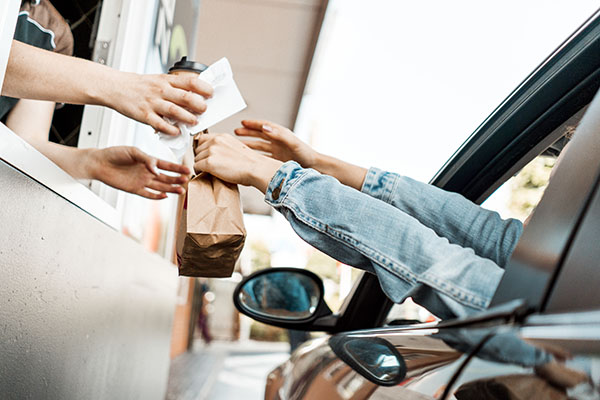 Eat'n Park
Eat'n Park started as a carhop-style restaurant more than 70 years ago. Today, the family-owned restaurant chain employs more than 8,000 team members in roles spanning hospitality to corporate management with plenty of opportunities for growth. Supporting local communities with initiatives and fundraising for children's hospitals fulfills one of Eat'n Park's core values – caring about people, both within and outside the company.

What are some other large companies in Pittsburgh?
The business conditions in Western Pennsylvania are ideal for companies as diverse as FedEx, Walmart, GNC, PPG Industries, Home Depot, U.S. Steel, Amazon, Dick's Sporting Goods and Duolingo. Each business benefits from Pittsburgh's accessibility, fast-growing tech community and significant talent pool.
Next is happening now in Pittsburgh, so today's key industries include renewable energy, cybersecurity, biotech and robotics. Read on to learn some more of Pittsburgh's major employers in its vital industries.
---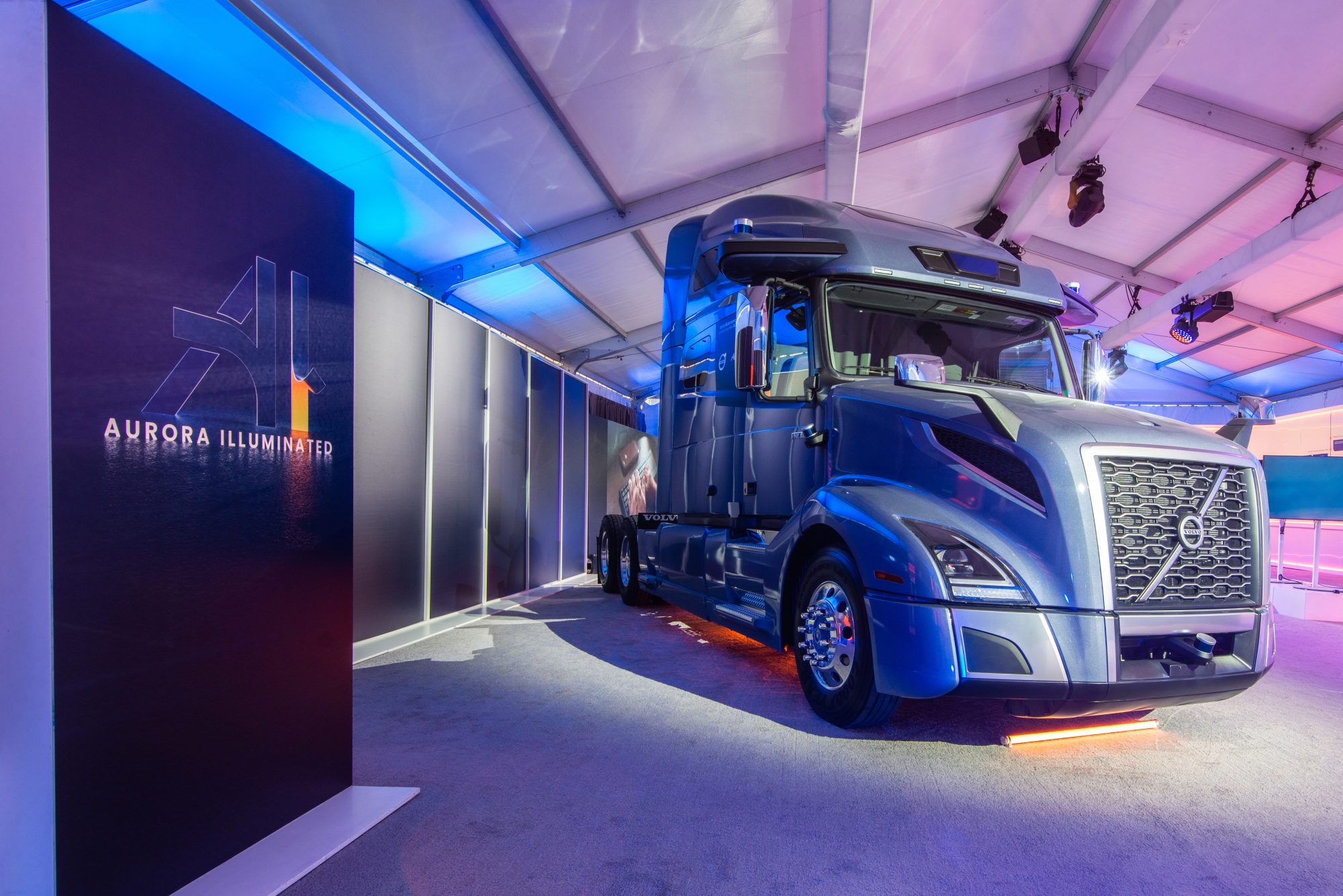 AI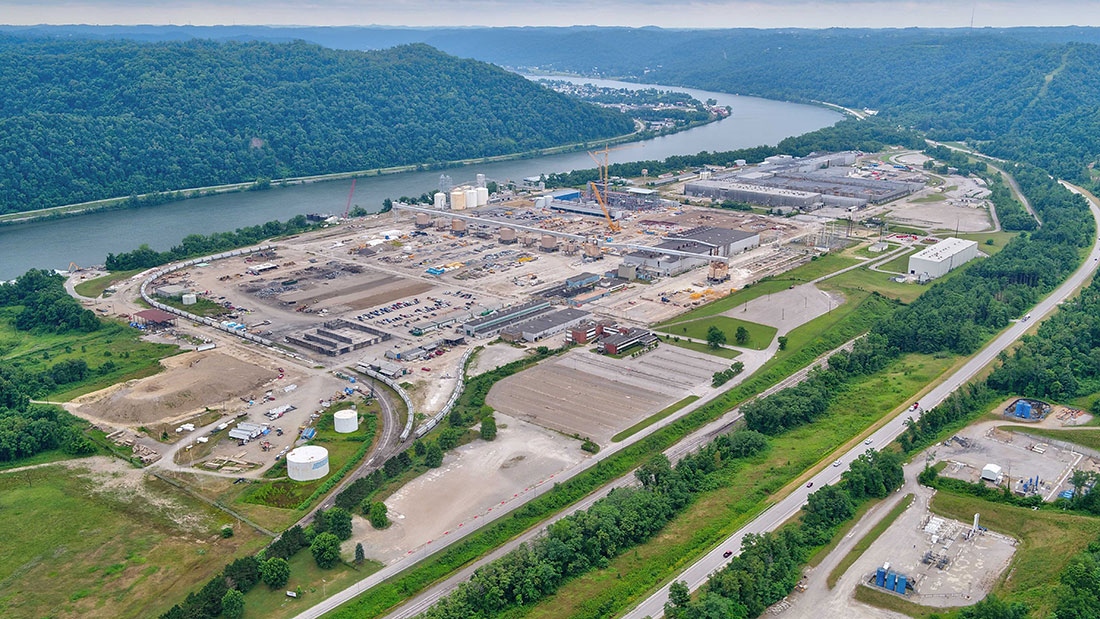 Climate Tech & Decarbonization
Long Ridge Energy
Roadbotics
The Efficiency Network (Ten)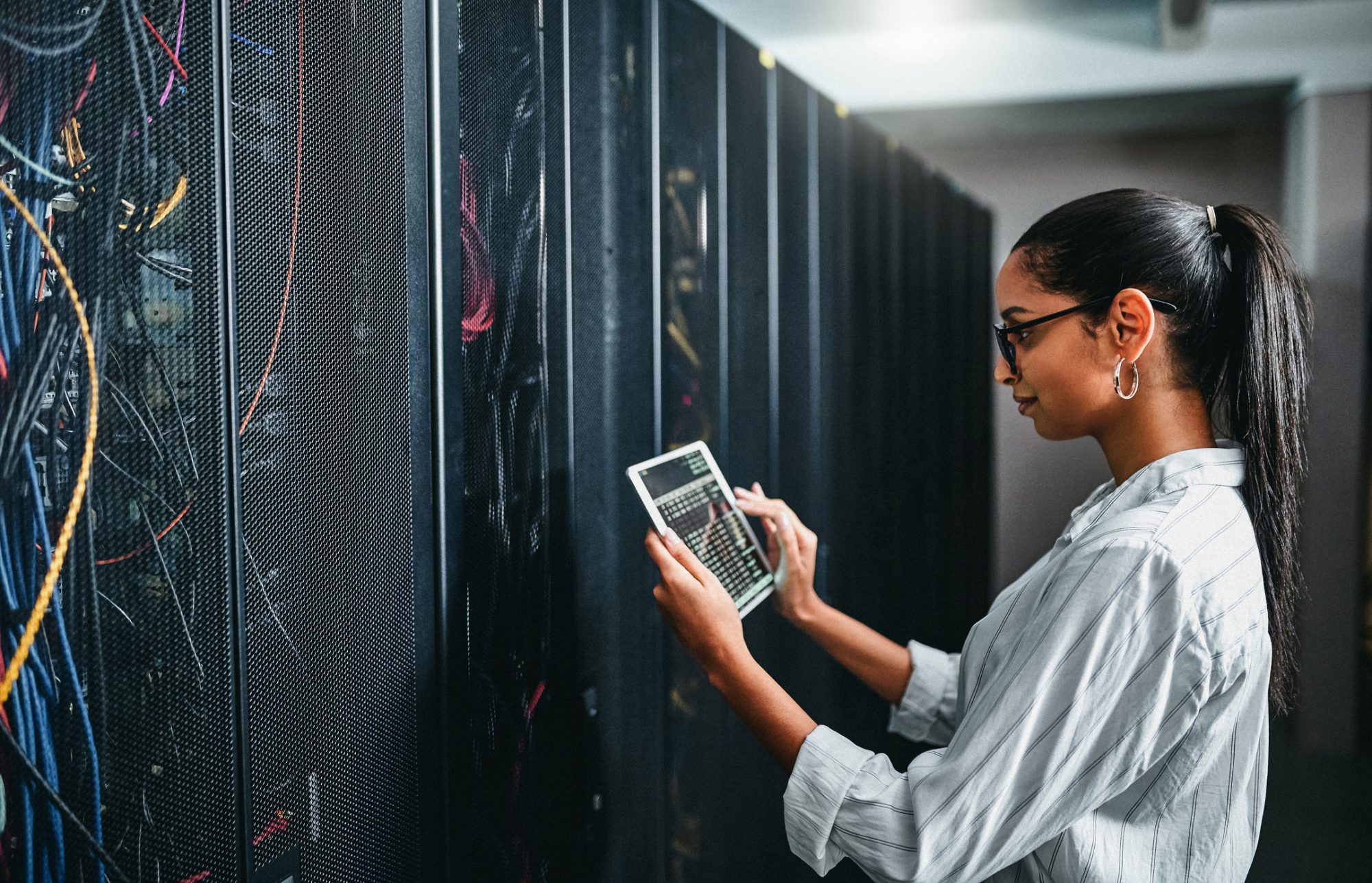 Cybersecurity
Carnegie Mellon University's Software Engineering Institute
Proofpoint
Acronis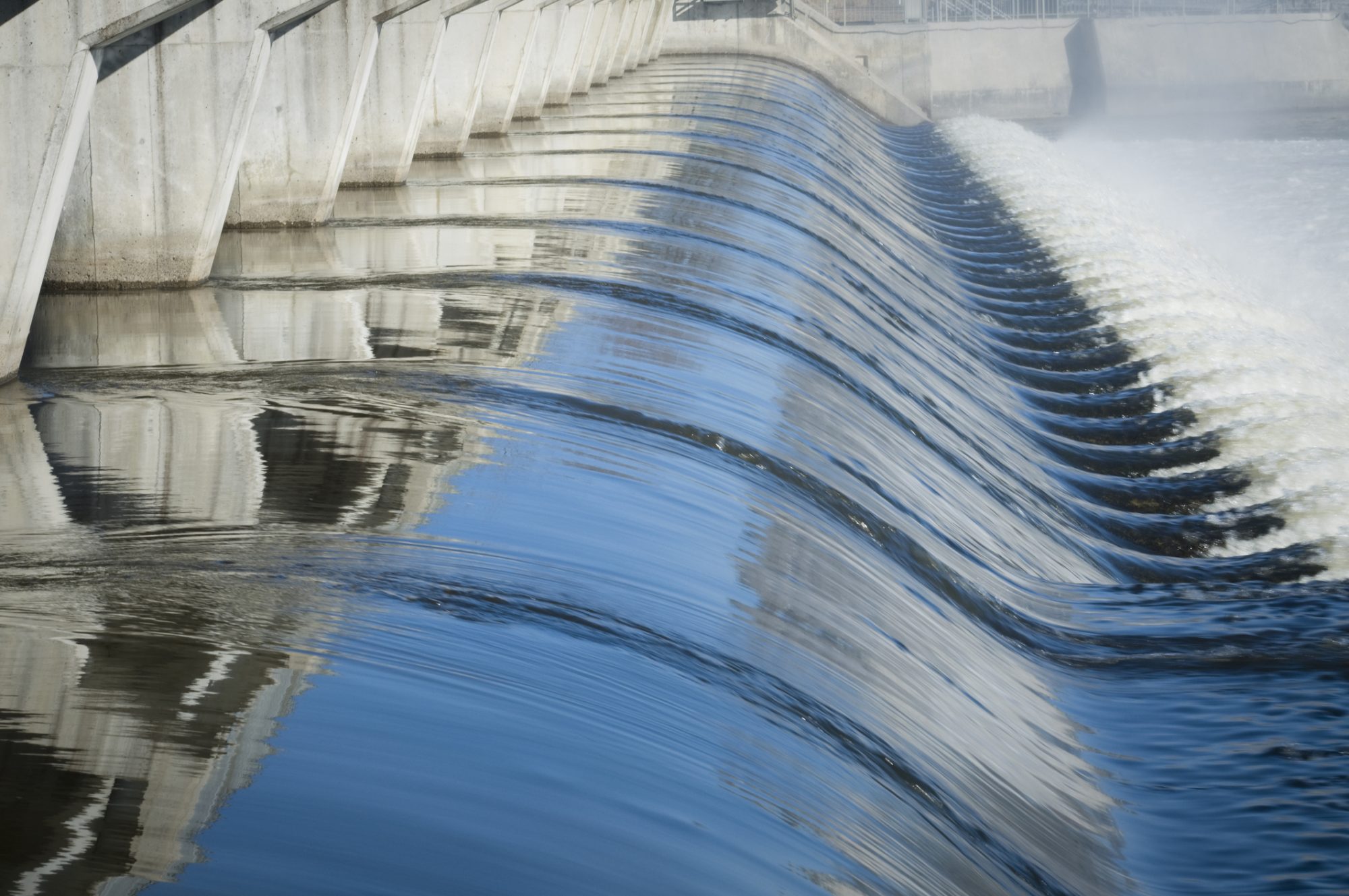 Energy
Watt Fuel Cell
Elliott Group
Bechtel Plant Machinery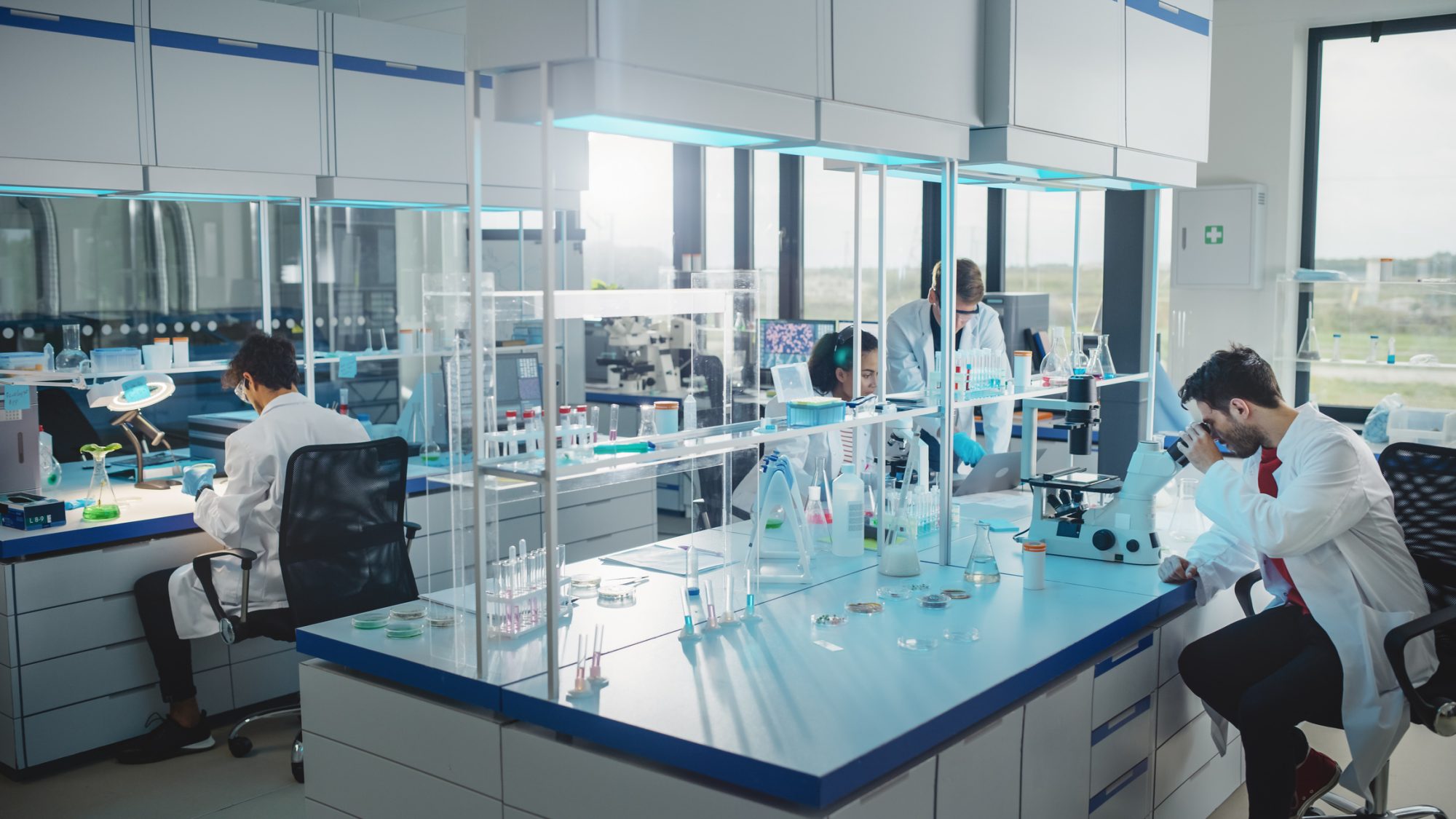 Life Sciences & Health
Phillips Sleep & Respiratory Care
Medrad
Krystal Biotech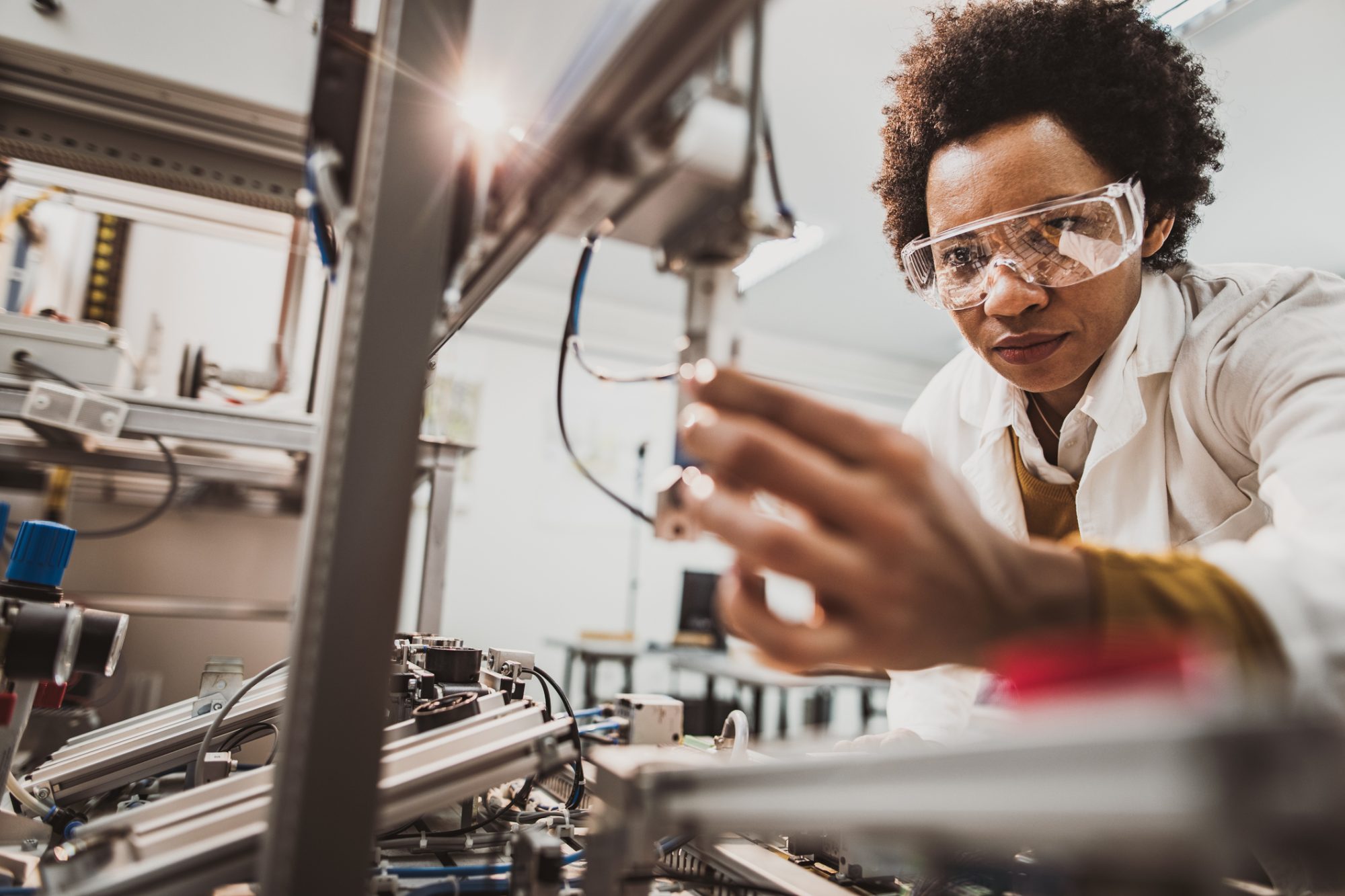 Manufacturing & Distribution
Shells Polymer Innovation Center
Valmont Coatings
Boeing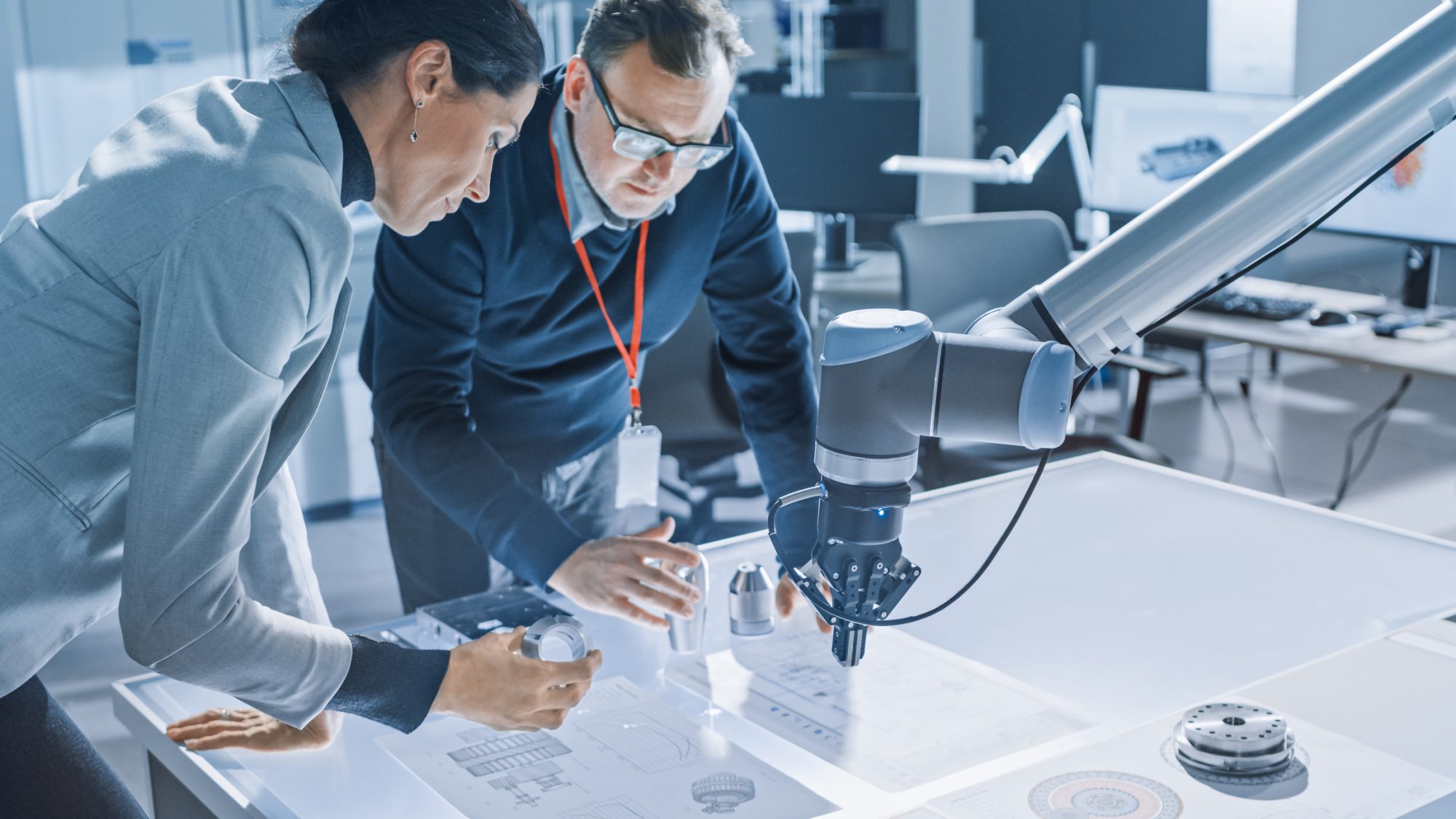 Robotics
Aptiv
Smith + Nephew
IAM Robotics