Pittsburgh Cost of Living
Pittsburgh, Pennsylvania, is one of the most livable cities in the U.S. But unlike similarly livable cities, Pittsburgh's cost of living is one of the more affordable, making it easier to enjoy a high quality of life. Decades of regeneration have created a region defined by technical innovation, culture and sports.
Young creatives are moving to Pittsburgh for a better quality of life and accessibility they won't find in major metro areas such as New York, Washington, D.C., and San Francisco. According to cost of living data, Pittsburgh's housing, utilities, food, healthcare, transportation and services are affordable compared to many other creative and technological hubs.
The Cost of Living Index (COLI) makes accurate cost of living comparisons between Pittsburgh and other major cities using a detailed and transparent methodology. It collects data about goods and services at a local level from 300 independent researchers. The Cost of Living Index helps state and local governments improve and promote the quality of life in specific areas. It provides an insightful benchmark for the affordability of cities like Pittsburgh.


What is the cost of living in Pittsburgh?
According to the Cost of Living Index, the cost of living in Pittsburgh is 3% higher than the state average but about the same as the national average. While food and transportation are only slightly more expensive than the rest of the state, goods and services are 5% lower (and 5% lower than the national average). Healthcare is also 5% less expensive than elsewhere in the U.S. Housing costs are 7% lower than the national average, making Pittsburgh an ideal place for top talent looking for an affordable place to live.

Is Pittsburgh an affordable place to live?
Pittsburgh is one of the most affordable cities to live in the U.S. Just like most major cities, the further outside the city center, the more affordable the lifestyle. Pennsylvania also has relatively low state income taxes based on a flat rate for all residents. Read on to find out Pittsburgh's cost of living in the categories of real estate, monthly rent, utilities, food, healthcare, public transportation, and goods and services.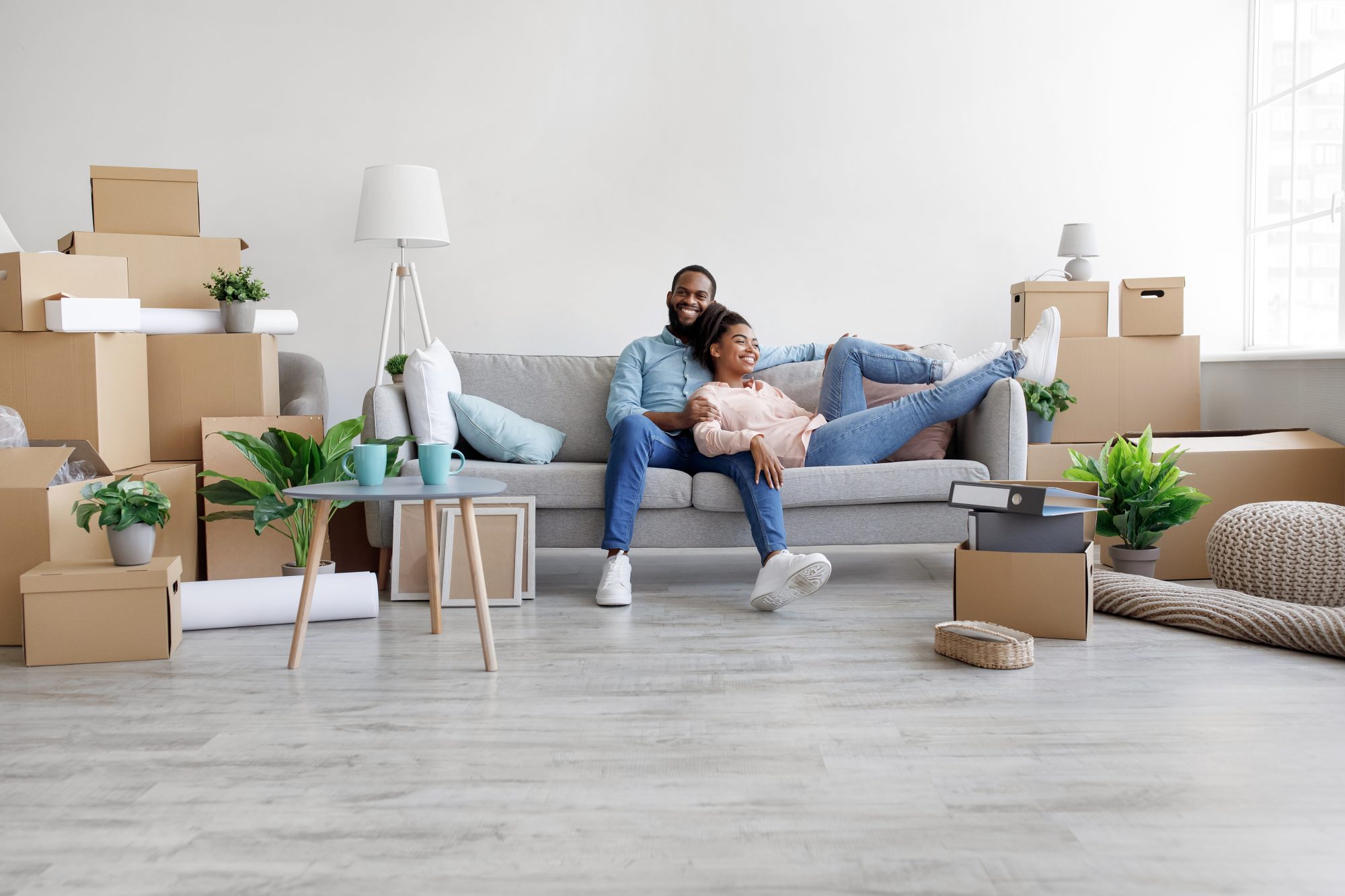 Housing
Pittsburgh appeals to people seeking to advance their professional careers in a big region without the inflated prices of other major U.S. cities. Pittsburgh house prices are 43% lower than the national average with a median house price of $213K. The average monthly rent for a one-bedroom apartment is $1,475, though you can find affordable rentals in the suburbs and quieter areas of Allegheny County.
Pittsburgh has plenty of safe neighborhoods with affordable real estate perfect for families of all sizes. Housing prices are substantially lower than in other major cities. For example, the average home price in Seattle is $755,000, while the average rent is $2,233.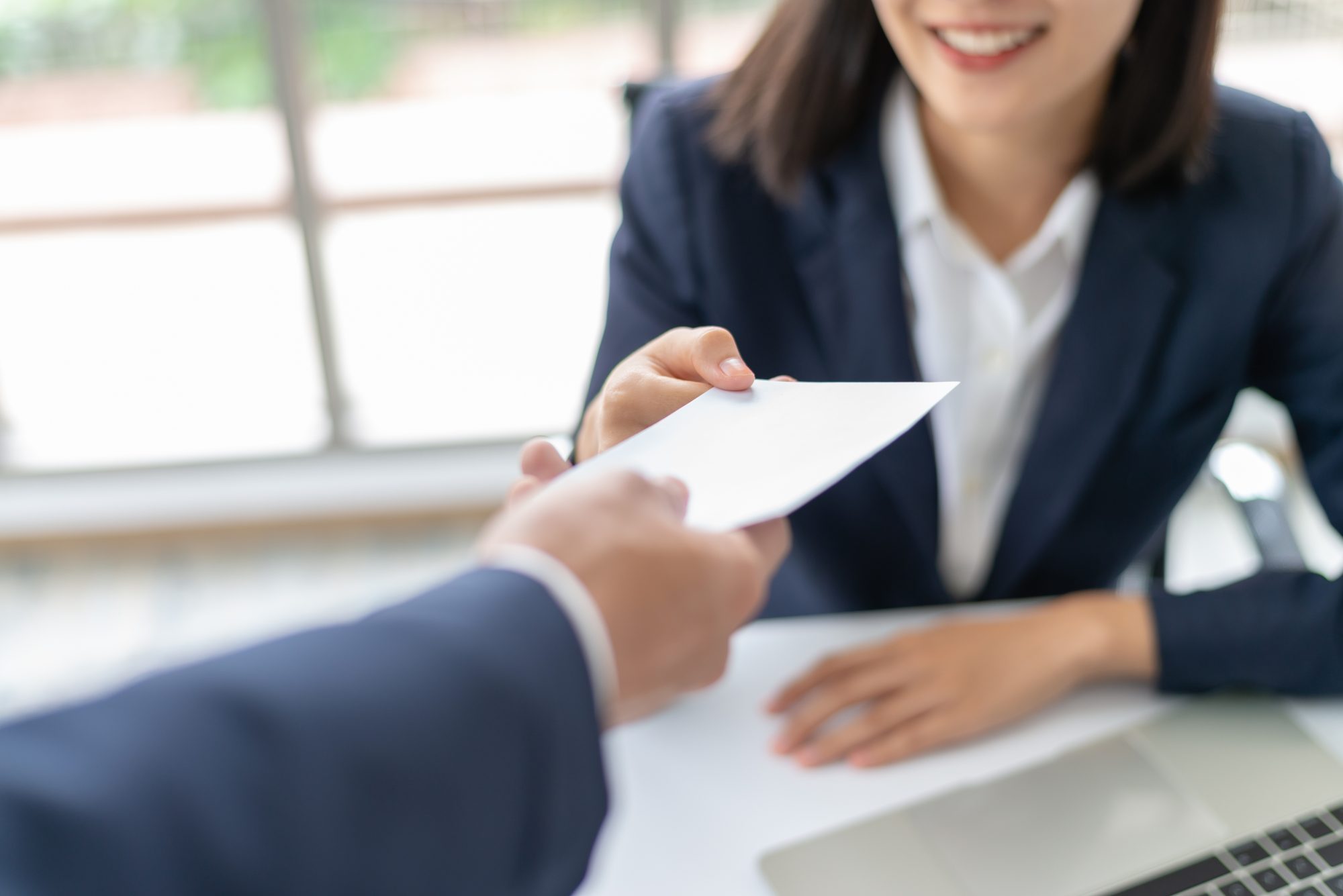 Utilities
Although utility costs are higher than average in Pittsburgh, they balance out with lower goods and services. Utility costs include basic services such as energy, water and telecommunications. According to the COLI, they are 31% higher than the national average and 22% higher than the state average. Energy bills cost around $269 per month, while the average costs for phone charges come to $195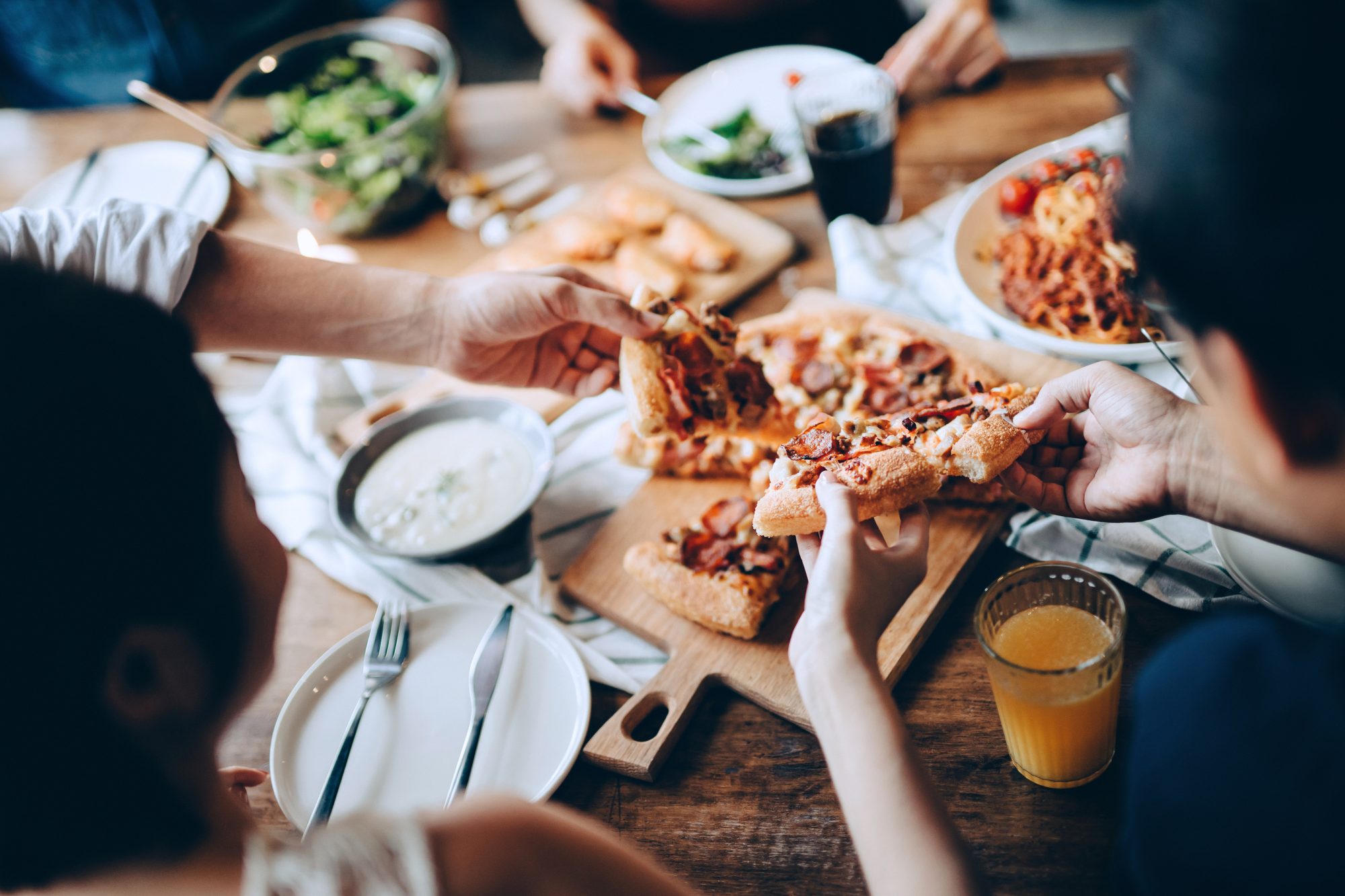 Food
Pittsburgh's food prices are slightly higher than the U.S. average, but it's still affordable for buying groceries and eating out compared to other big cities. According to Numbeo, a cappuccino costs approximately $4, while you can get a McDonald's combo meal with Coca-Cola (or equivalent) for $9. Two people can eat a three-course meal in a mid-range restaurant for under $60. For comparison, restaurant prices in Pittsburgh are 39% less expensive than New York, 20% less than Philadelphia and 8% less than Columbus, Ohio.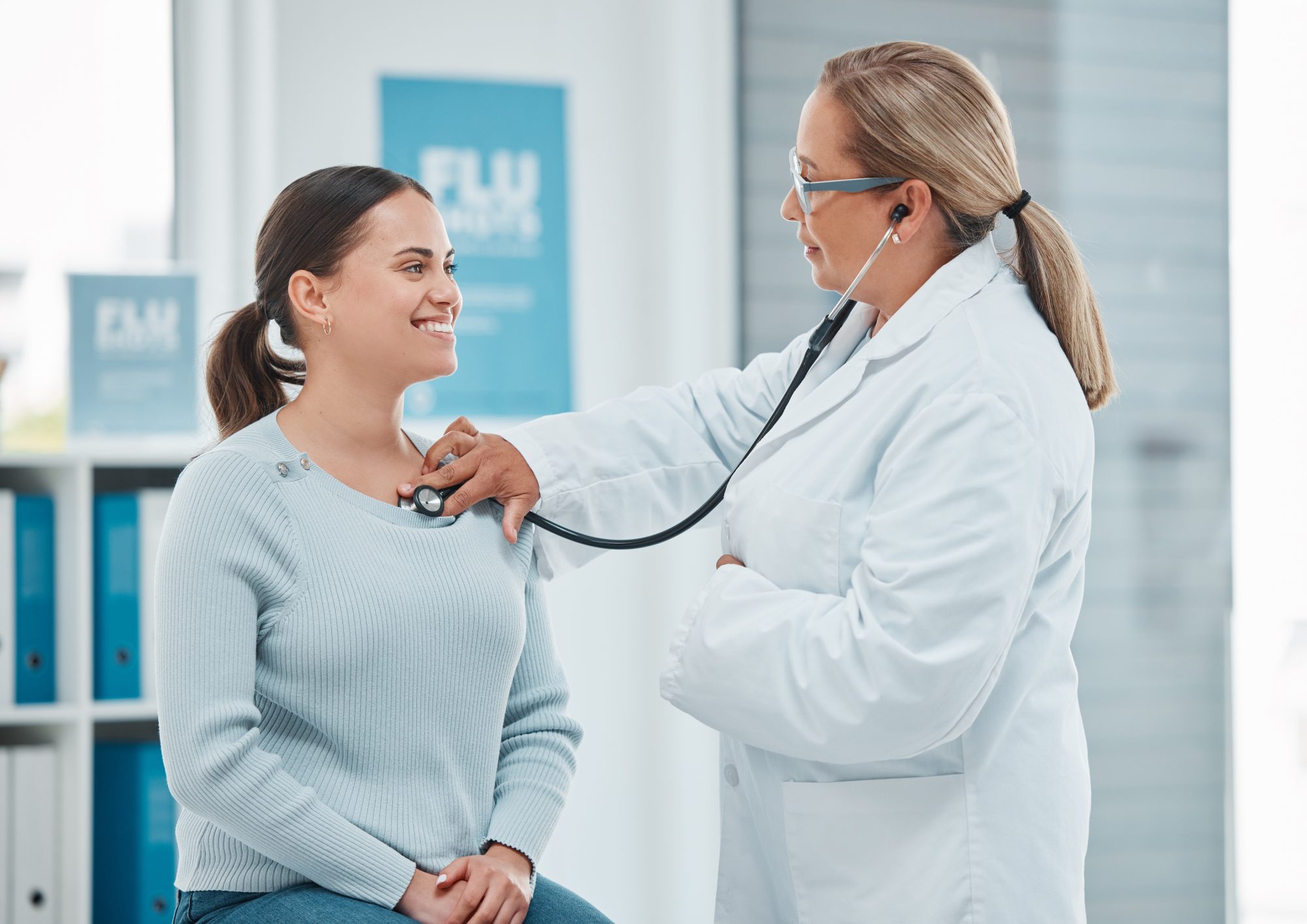 Healthcare
Pittsburgh is arguably the best city for healthcare in the country. It's famous for its cutting-edge research, top-tier doctors and extensive healthcare options, which are 5% cheaper than the national average.
Doctor visits cost an average of $98, and you have a choice of hospitals, health centers and clinics, including the University of Pittsburgh Medical Center (UPMC) and Allegheny Health Network, both based in the city. According to the Cost of Living Index, dentist visits cost an average of $113 while optometrists cost $97.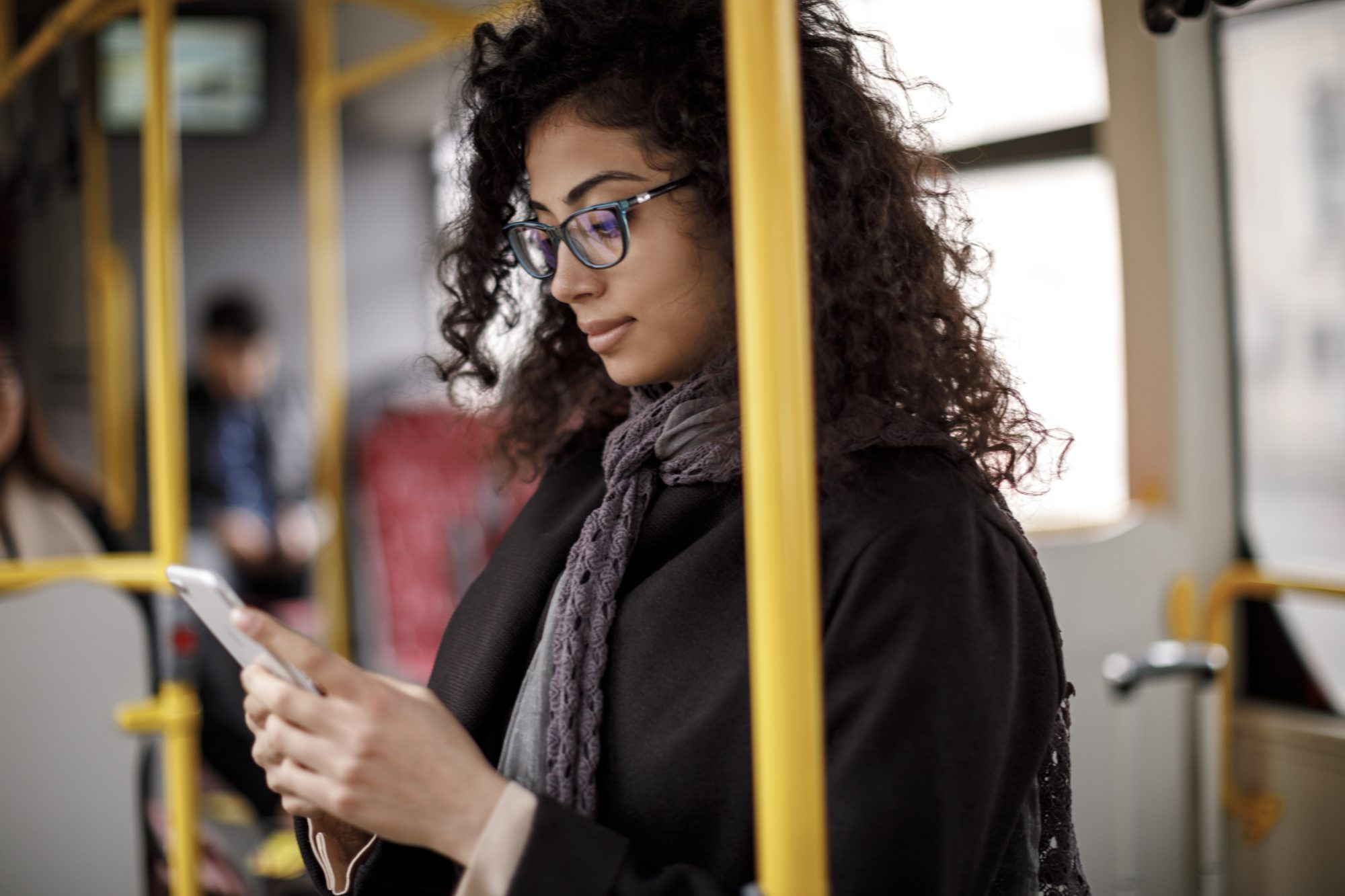 Transportation
Traveling around Pittsburgh – and out of the city and state – is easy and affordable. The price of public transportation is 3% below the state average and 3% higher than the national average. Bus travel is free in downtown Pittsburgh and part of the North Shore area. A one-way ticket for local public transit costs around $2.75 and a monthly pass costs just under $100.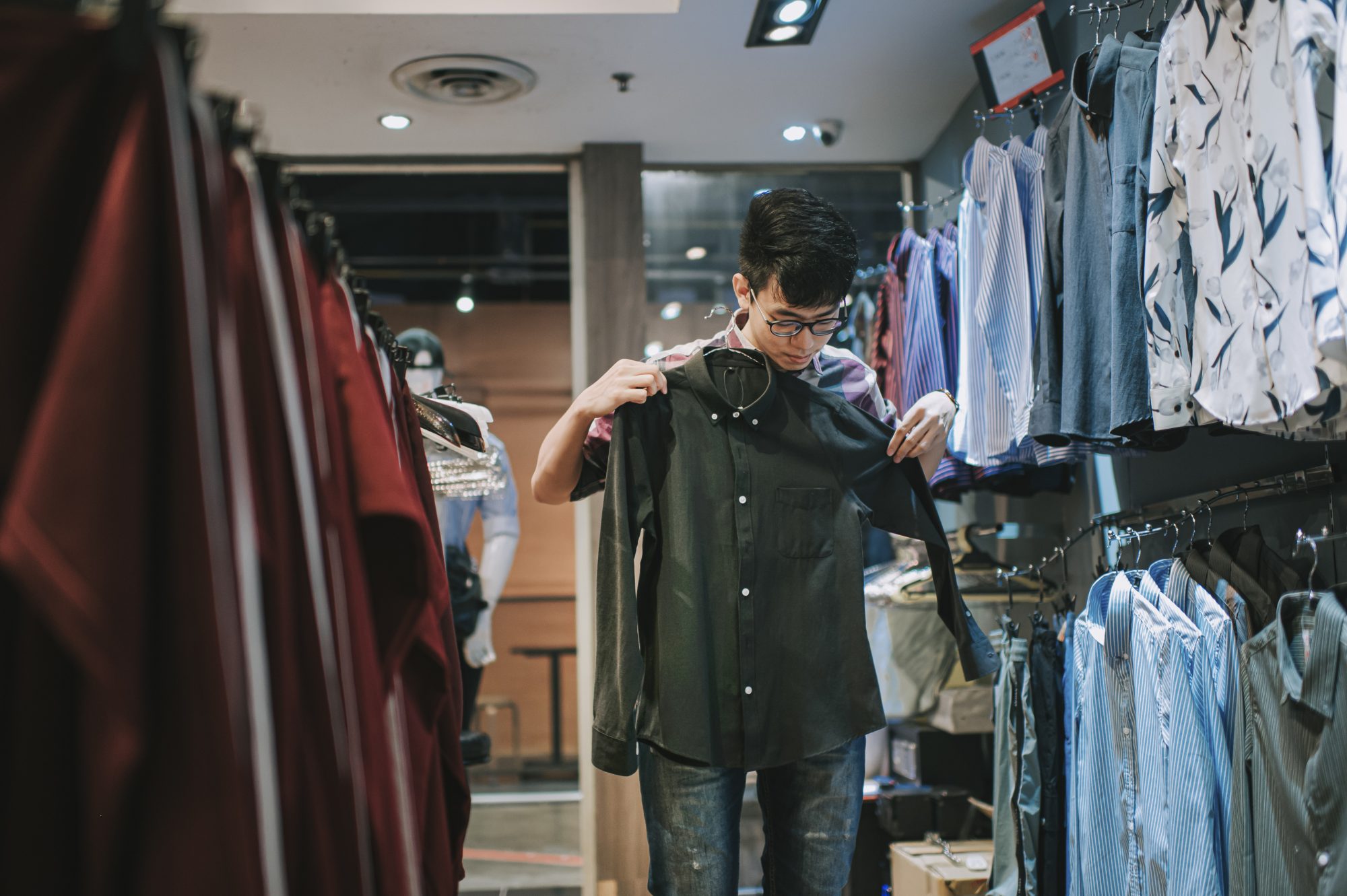 Goods & Services
The category of goods and services includes shopping and entertainment. In Pittsburgh, there is plenty to see and do. Luckily, it's affordable to have a fulfilling lifestyle in Pittsburgh with goods and services 5% lower than the U.S. average. You can go and see local teams like the NFL's Steelers or NHL's Penguins play for $50-$100 per ticket.
The region is also home to several excellent museums such as the Andy Warhol Museum and Carnegie Museums of Pittsburgh, which cost $20 each to enter. A movie ticket will cost around $11, while a trip to the hair salon will cost $20-$40. If you're sporty, a yoga session will cost around $16.