Room to Roam
Whether you love the excitement of a fresh snowfall or the hazy days of summer, enjoying nature comes with the territory in Pittsburgh. We're unabashedly outdoorsy, and our topography is a big reason why: within about a 90-minute drive, you can explore our famed rivers, play in the mountains or set up shop on the beach.
Each season offers new opportunity to reconnect with the outdoors in a different way, all year round, including three inviting rivers, rolling highlands, mountains and verdant forests.
Like living in a national park
Play Outside
UNder the Bright Lights
When the gates open again, we've got the best seats in the house to watch the pros play.
Pet Friendly
Hundreds of acres of dog parks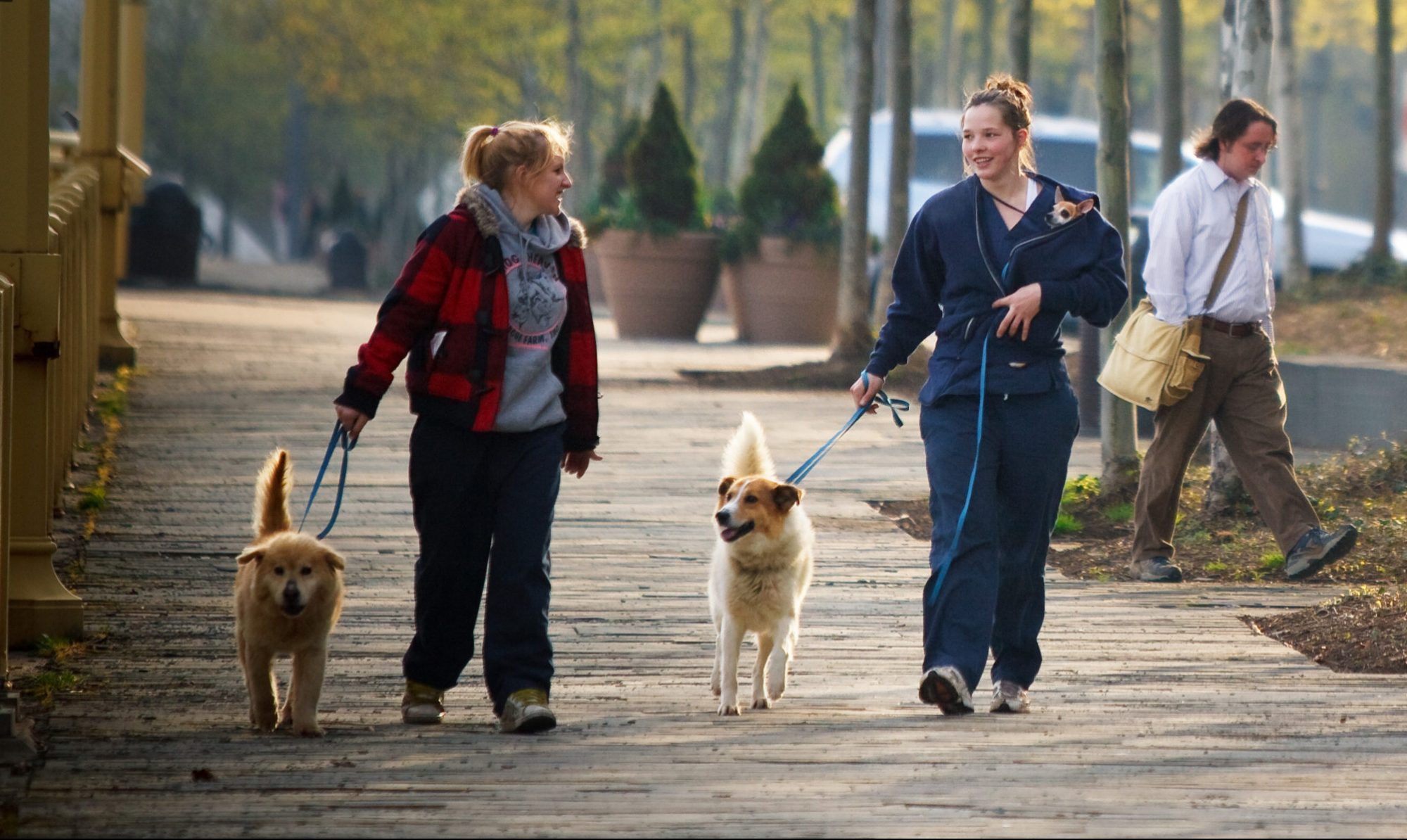 Interested in making the move?