Pittsburgh Regional Overview
Meet the Pittsburgh metro area: a place where America's storied past, vibrant present, and boundless future converge. Encompassing 10 counties in Western Pennsylvania, the Pittsburgh region offers unparalleled access to East Coast and Midwest markets. To give you a picture, Cleveland, Ohio; Washington, D.C.; New York City; Indianapolis; and Philadelphia are all within a 400-mile radius of Pittsburgh.
Rooted in its iconic history of steel production, the Pittsburgh metropolitan area is forging ahead with modern-day dynamism – from its diverse demographics and culture to its cutting-edge industries, exciting business ecosystem, and eminent livability. Let us show you (or introduce you) to the Pittsburgh region, where what's next is happening now.

The History of the Pittsburgh Region
Known as the "Gateway to the West" from its early days as a frontier village, Pittsburgh – with its abundant natural resources – helped power its rise as the beating industrial heart of the nation. Powerhouse companies like U.S. Steel, Westinghouse, and Alcoa got their start here, establishing a pattern of enterprising ingenuity for future generations to emulate.
Today, the Pittsburgh region continues to produce some of the brightest minds and most daring innovations in the country. Companies in our regional ecosystem are pushing the boundaries of the next-generation innovation in energy/climatech, cybersecurity, life sciences & health, advanced manufacturing, robotics, financial & business services, fintech and more.

What Is Considered the Pittsburgh Metro Area?
According to the United States Census Bureau, the Pittsburgh metropolitan statistical area (MSA) includes seven southwestern Pennsylvania counties: Allegheny County (home to the City of Pittsburgh), Armstrong County, Beaver County, Butler County, Fayette County, Washington County, and Westmoreland County.
The U.S. Census Bureau estimates that around 2.3 million people live in the Pittsburgh metropolitan area. It covers a geographic space of nearly 5,300 square miles – around 700 square miles more than the Philadelphia metro area.
The greater Pittsburgh metropolitan area is also a part of the Pittsburgh-New Castle-Weirton, Pennsylvania-Ohio-West Virginia Combined Statistical Area (CSA). This includes the previous MSA counties, as well as Brooke County, Hancock County, Indiana County, Jefferson County, and Lawrence County.
What Is Pittsburgh Famous For?
A diverse and highly educated population focused on the future. Distinctive food and culture you can only get in Pittsburgh. Robust infrastructure with easy access to the rest of the country. Attractive neighborhoods with an affordable price tag. Global companies and top-notch universities. Suffice it to say, Pittsburgh is famous for more than one thing. Let's break it down.
Diverse Demographics
People of all cultures and backgrounds call Pittsburgh home. In terms of demographics, the population of the Pittsburgh metropolitan statistical area is 85% white, 8% Black, 2% Asian, and 2% Hispanic. While the median age is nearly 43, the recent growth of our millennial population has bolstered Pittsburgh's status as the #1 city for young people in the Northeast. The region's educational attainment exceeds national averages, with 94.2% holding a high school diploma and 36% holding a bachelor's degree or higher.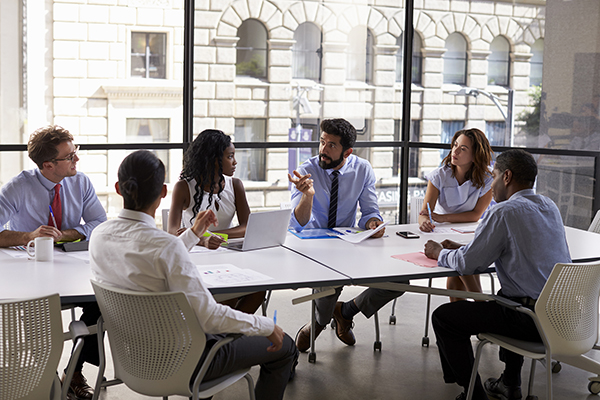 Food & Culture
Pittsburgh boasts a food culture that is uniquely its own, from pierogies brought in by Eastern European immigrants to the iconic influence of Pittsburgh-born H.J. Heinz (yes, that Heinz). Pittsburgh is known for signature dishes like the famous Primanti's sandwich, which combines french fries, coleslaw and corned beef. Pittsburgh is also home to many renowned restaurants and chefs, including several James Beard Award nominees.
Pittsburgh also has a vibrant arts and culture scene, including several museums, like the renowned Carnegie Museum of Art and the Fort Pitt Museum in Downtown Pittsburgh. With the region's cultural footprint including artistic legends like Andy Warhol and August Wilson, it's safe to say Pittsburgh knows culture.
Safety & Affordability
In Pittsburgh, you don't have to choose between high quality of life and a low cost of living. Pittsburgh's crime rate sits well below the national average and has steadily decreased over the years. Meanwhile, home prices and rents are both drastically more affordable compared to national averages.
There are 90 unique neighborhoods in the City of Pittsburgh alone — each with a distinctive vibe and culture. In addition, there are dozens of communities near the city or in neighboring counties, like Beaver, Bethel Park, Connellsville, Greensburg, Mount Lebanon, and New Castle.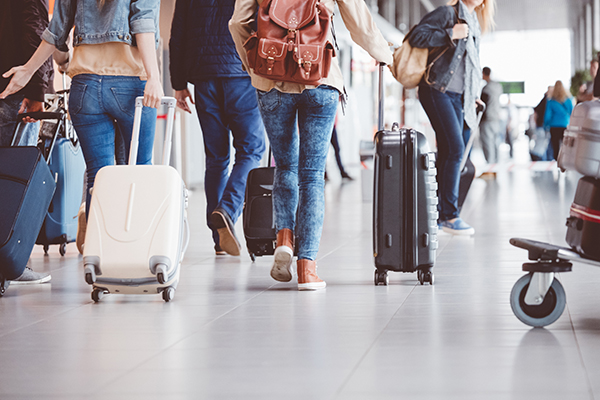 Ideal Market Access
Getting around in the Pittsburgh area and traveling outside of it is simple with the region's outstanding infrastructure. Pittsburgh is located over 100 miles south of the Great Lakes and Lake Erie. It sits at the confluence of three rivers: the Allegheny, Monongahela and Ohio.
Within the region, commuters can use four different interstates, including the Pennsylvania Turnpike. Looking to travel out of town? Travelers can choose from the Pittsburgh International Airport or the Arnold Palmer Regional Airport, depending on their needs and location.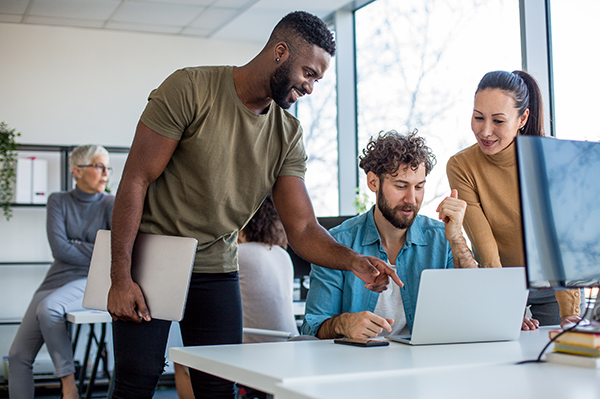 Top Talent & Companies
Considering Pittsburgh's strategic location, affordability, and rich culture, it's no wonder that companies and talent alike are attracted to the region. World-class institutions like Carnegie Mellon University and the University of Pittsburgh serve as magnets for students and future workers. Global firms like Amazon, Google, Apple, and Facebook Reality Labs have set down roots in the Pittsburgh region, eager to tap into this innovative and tech-minded talent pool.