Who Is Building the Future?
NEWS
How to Grow a Regional Life Sciences Cluster
Industry clusters can grow organically, but they grow exponentially quicker when collaborations drive the cluster from one with potential to one that's thriving.

With a $25 million gift from the Henry L. Hillman Foundation, the University of Pittsburgh (Pitt) will further its focused biomedical research, develop more of those integral collaborations through virtual and physical spaces, build systems for new and growing life sciences companies and drive inclusive workforce development.

Pitt already ranks seventh nationally in federally funded R&D expenditures, coming in at $936 million, according to the National Science Foundation. With CBRE ranking the Pittsburgh region the number one emerging life sciences cluster, this news complements the life sciences real estate product coming online to support commercialization, expansion and more research.
Learn More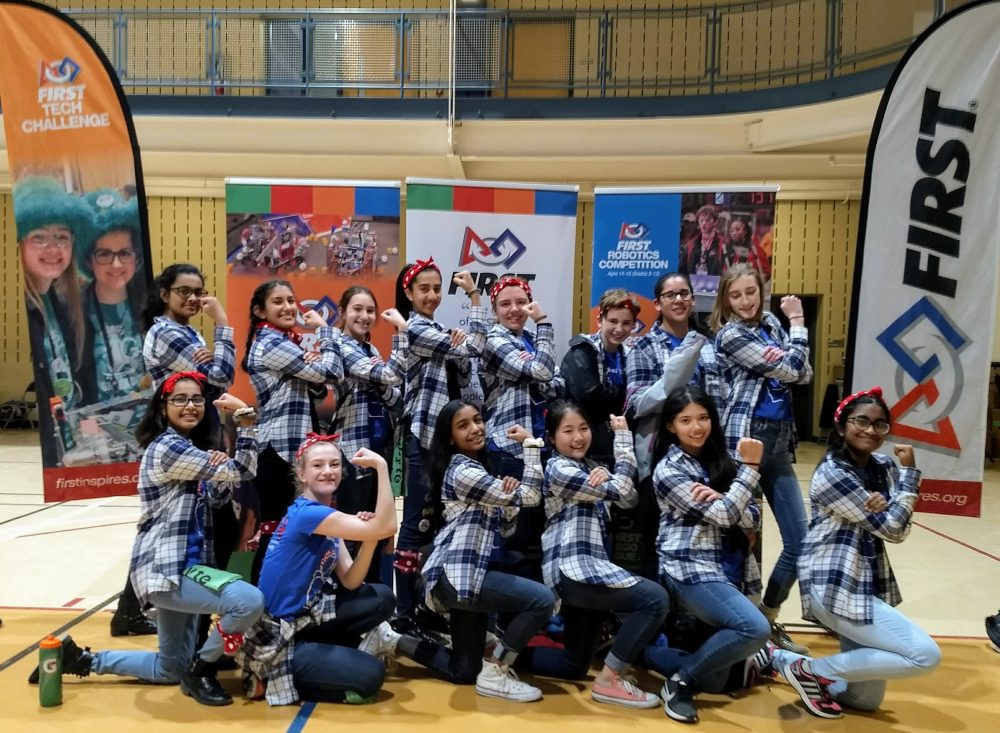 How does the U.S. get more girls interested in tech, STEM and robotics at earlier ages so our industries have more diversity? One way is to have girls build robots. Not just any robots, but 120-pound robots that participate in competitions with teams from around the world.
With the Girls of Steel, which is a partnership with the robotics-leading Carnegie Mellon University in Pittsburgh, everyone – especially women and girls – are empowered at early ages to pursue futures in STEM. This is critical, as a lower percentage of STEM-related bachelor's degrees are awarded to females than to males (36 vs. 64 percent). What better place to build interest among girls in robotics and STEM than in Roboburgh?
After 10 years of work, Girls of Steel not only has made headlines and visited the White House but also has made tangible strides in impacting the future of STEM and robotics. Read more from Patti Rote, co-founder of the group, as well as three women who have participated in the program.
Learn More
Constructing 120-Pound Robots & Developing a Life Sciences Cluster