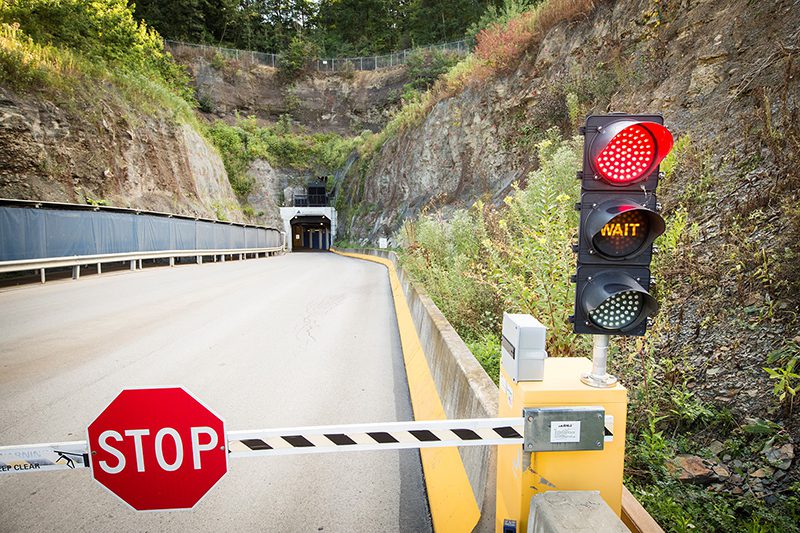 From the Blog
The next time you upload a photo to the cloud or stream a viral video, pause for a moment to consider what kind of network makes that task possible. As it turns out, part of what we call "the cloud" actually lives 220 feet underground in a retired limestone mine amid farmlands north of Pittsburgh.
Iron Mountain Data Centers (IMDC) supports a wide range of clients in industries such as banking, public sector, security, healthcare and technology. Servers and storage arrays run nonstop, 365 days a year, and all of the global data center is powered by 100% renewable energy.
The renewable status allows IMDC to help its customers achieve renewable and carbon reduction goals. In addition, the underground data center also boasts Energy and Environmental certification in both ISO 50001 and ISO 14001, making it one of the most sophisticated sustainability programs in the data center industry.
An underground acquifer helps cool the data center load through a geothermal closed-loop system. In colder months, the IMDC also uses outside air to assist in cooling data halls. The U.S. Department of Energy recently conducted a case study on the center.
Learn More