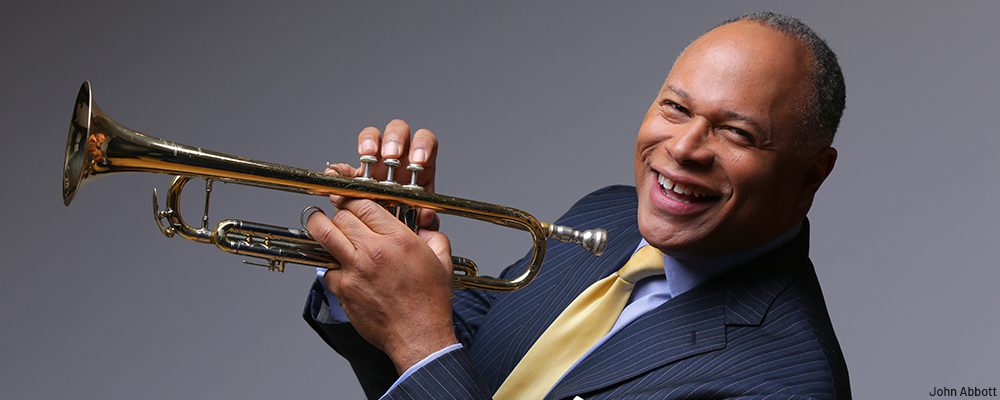 From the Blog
Music-making is an important part of the Pittsburgh region's life force: it's a magnet for artists and tourists, but it also fuels jobs and economic growth. Byron Stripling, principal pops conductor for the Pittsburgh Symphony Orchestra, reflects on the magic of the Heinz Hall theater, where he first played more than 15 years ago.
Last year, through digital concerts on Front Row, the PSO found new ways to bring music to people. During the summer, in-person audiences at Hartwood Acres thrilled to the sound of Sinatra at sunset. And finally, in October, people again gathered at Heinz Hall to celebrate the sounds of Harlem's heyday.
Looking ahead to 2022, the PSO plans programs featuring the music of Paul Simon, Bugs Bunny at the Symphony, Marvin Hamlisch and the magic of Motown.
But there's a bigger mission at play, too: inspiring the next generation of musicians. The symphony reaches out to the region's children as early as preschool, and Stripling notes that he is committed to going anywhere he can to share the gift of music with students and schools.
"Music is a universal language, which is why I share it," he writes. "And these great musicians of the Pittsburgh Symphony Orchestra, they do it because they love it — because they have to — because it's their life force."
Learn More