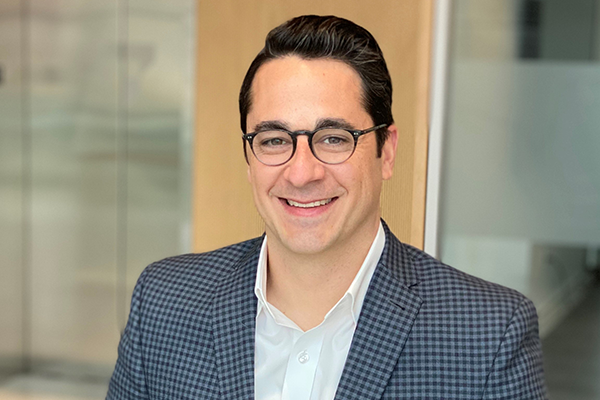 From the Blog
The way people rely on energy, and what we are powering, is driving a new way of thinking about how we produce, consume, and manage electricity – as well as a greater need for consumer education about available choices.
Expanding access to power is driving an increase in the electrification rate globally. The amount of energy being consumed, and the manner in which we consume it, is changing. This creates demand for additional storage capacity. Microgrids are part of this shift, and Eaton has been designing and deploying them for more than a decade.
The company is educating businesses and homeowners as they become more involved in their electricity consumption. Eaton's Power Systems Experience Center in Warrendale offers a technical demonstration to help consumers evaluate options, including the opportunity to sell excess energy back to the grid.
The pandemic has highlighted the need for a resilient, reliable grid that reaches people where they are. Creating a more responsive and intelligent management system means building in more grid resiliency while also adding room for more renewable sources in power generation.
The Pittsburgh region is well positioned to take advantage of funding made available through the Infrastructure Investment and Jobs Act to focus on grid issues.
Learn More