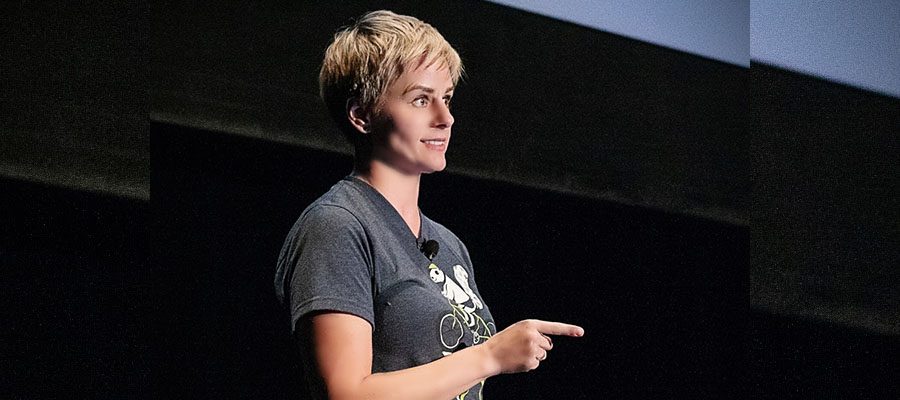 From the Blog
In the startup world, many would-be entrepreneurs believe if a fledgling company is proposing a strong enough idea, or is backed by a dynamic founder, funding is a foregone conclusion. But the reality isn't quite that simple.
To succeed, great founders need great networks, including mentors, advisors, champions and advocates. They need an ecosystem filled with people who not only have connections, but also are willing to make introductions and act as first customers.
The Pittsburgh region's startup ecosystem is off to a good start, having recently been ranked 23rd in Startup Genome's global emerging startup ecosystem report. But that's just the launching point. To climb the list, the region will need a startup community that bridges aspiring entrepreneurs with people who offer real, vetted experience. It will need leaders. And it will need a commitment to different perspectives to ensure that the community is truly inclusive.
Learn More