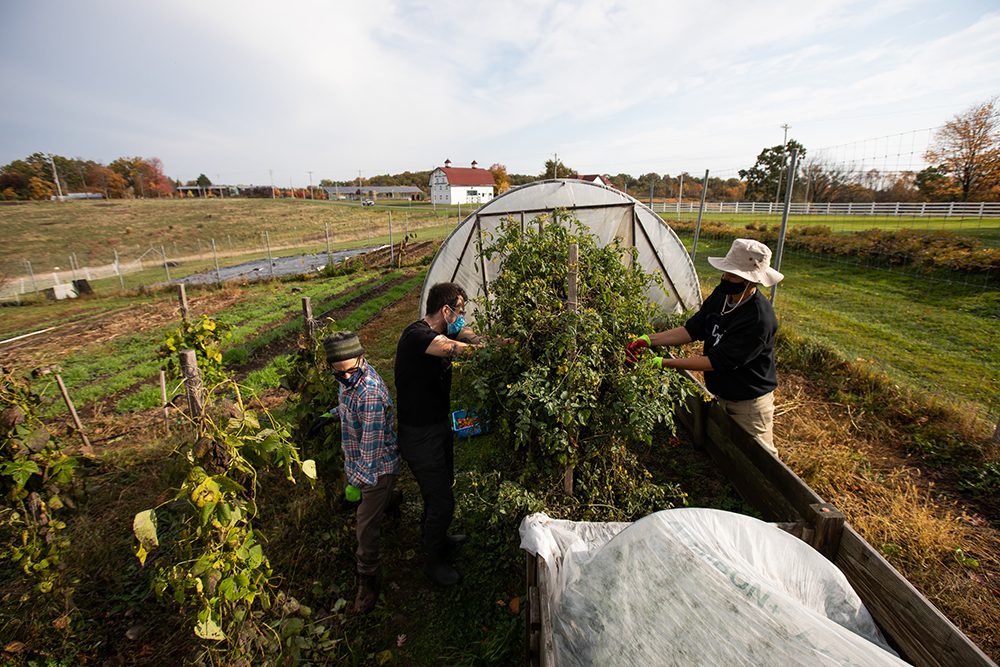 From the Blog
One of the Pittsburgh region's goals set forth under the Next is Now 10-year development plan is aligning the region with national and global sustainability targets — something that many cities and regions are prioritizing and committing to. But what does that concept actually look like when put into practice? The answer might be more achievable than you think. And what the Pittsburgh region is considering might well be food for thought for other places.
The sustainability challenges we face in food, water, energy and infrastructure are all squarely in the wheelhouse of long-standing careers that historically have been regional strengths: building tradespeople, electricians, heating and cooling experts, farmers, managers of natural resources.
Below are three ideas that employers, non-profits, government agencies and civic leaders could implement to reach these goals:
Set targets. The region's companies, colleges and other institutions will need to align on the same targets for the collective to achieve this level of sustainability. Resources such as Sustainable Pittsburgh and the Falk School of Sustainability & Environment at Chatham University can help with strategies and solutions for implementation.
Build models. The old saying "show, don't tell" applies here: you have to demonstrate that the horizon is reachable. Food security can be illustrated by connecting regional and urban agriculture with local markets; expertise from the Pittsburgh 2030 District and the Energy Innovation Center can create a model of electrified transportation and heating.
Create pathways. The region needs a coordinated effort between industry and education institutions to help our people imagine themselves as part of this future. A stronger connection among high schools, community colleges, four-year universities, the private sector and community groups can create clearer pathways for people to develop the necessary skills for the jobs of the future.
Through these collective resolutions, the Pittsburgh region sees itself positioned to reach its bold vision for 2030 and beyond.
Learn More