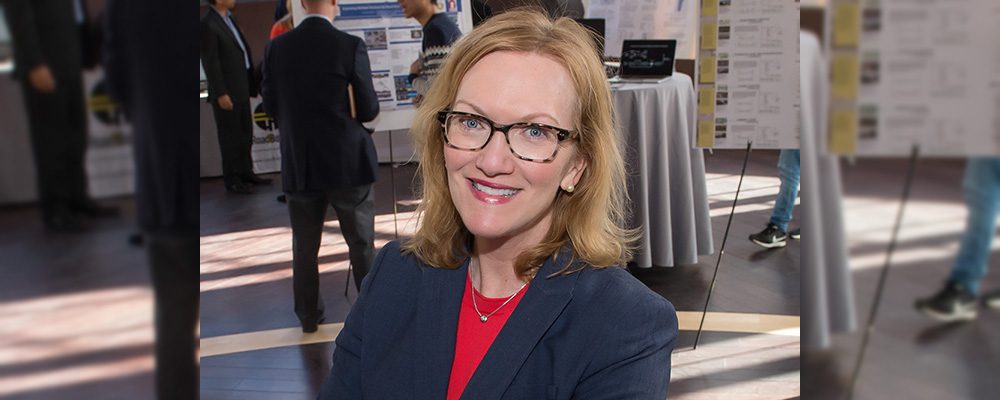 From the Blog
When people think of smart cities, they often think in terms of efficiency, convenience and security: shorter commute times. Robots that deliver packages. Cameras that monitor who picks up those packages.
In its simplest definition, a smart city is one that gathers and uses data to improve its operations. But it's time to start redefining what "smart" could — and should — be. The truly smart city harnesses data and technology to address the root causes of inequities with the goal of improving quality of life for all residents.
Carnegie Mellon University's Metro21: Smart Cities Institute has tested this premise during the COVID-19 pandemic by collaborating with non-profit and municipal partners to optimize the delivery of more than 100,000 meals to families in need throughout the Pittsburgh region. We also began to rethink the role technology plays in perpetuating bias through things like facial recognition software. We collaborated with more than 70 municipal and equity partners on more than 60 pilot projects throughout the region to better understand these consequences, both intended and unintended.
As the $65 billion broadband investment rolls out under the Infrastructure Investment and Jobs Act, our region should commit to promoting broadband that fosters economic development and innovation across the region, whether urban, suburban or rural. Addressing gaps in broadband access will help us improve our region's quality of life and demonstrate what really defines the smart community.
Learn More