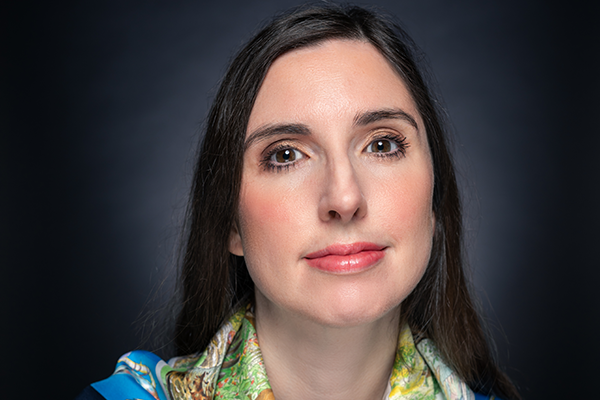 From the Blog
In an era where data is key to strategic decision making, a Carnegie Mellon spinout is making, big, expensive data research accessible to small businesses.
BlastPoint uses customer intelligence to gather, analyze and present the hidden stories that are told by data that every company collects. Co-founder Alison Alvarez says BlastPoint's unique offering is customizing its models around a client's specific goals. For example, utilities that want to grow electric vehicle (EV) adoption within their territories.
BlastPoint helps utilities identify which customers are most likely to switch to EVs and when, as well as how best to reach them. They apply their proprietary technology to key data indicators such as income, interest in green technology and housing type and then add information from the U.S. Census to literally map out areas ripe for growth in this sector.
Using these curated insights, one client saw a 55% increase in customers signing up for its EV rebate program simply by targeting people in their footprint who were identified as highly probable to change to EV use. They also increased signups for their EV variable rate program by nearly 100% and saw visits to EV-related web resources climb by more than 300% through similar targeting efforts.
Alvarez says these examples prove that opening up artificial intelligence to more organizations increases the possibilities for doing good in the world.
Learn More