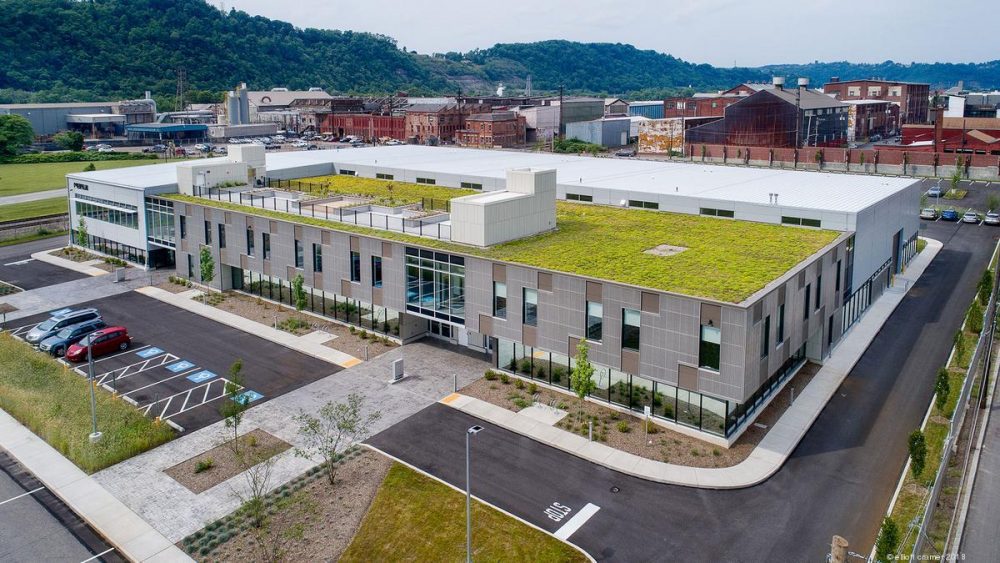 From the Blog
Water, one of the fundamentals of life, is a global resource.
Water scarcity, emerging contaminants in water and climate change are creating immense challenges to how the world functions. The resource, obviously, is essential to human health and well-being, but today more than two billion people live in regions with scarce and compromised water supplies. When you factor in enterprises and governments relying on water in the economic landscape, the need for stable water supply can be an overwhelming issue.
These are the issues we need to solve, though. Water treatment solutions that build more sustainable water systems for communities, companies, organizations and ecosystems need tested, constructed, scaled.
This is where Evoqua Water Technologies thrives. In fact, its entire business revolves around the mission of developing and delivering sustainable water solutions.
And to stay as a global leader, Evoqua is investing in a new Sustainability and Innovation Hub in Pittsburgh. Why is Evoqua doing this in Pittsburgh? Read on for more in our latest Next is Now blog from Snehal Desai, executive vice president and chief growth officer at Evoqua.
Learn More