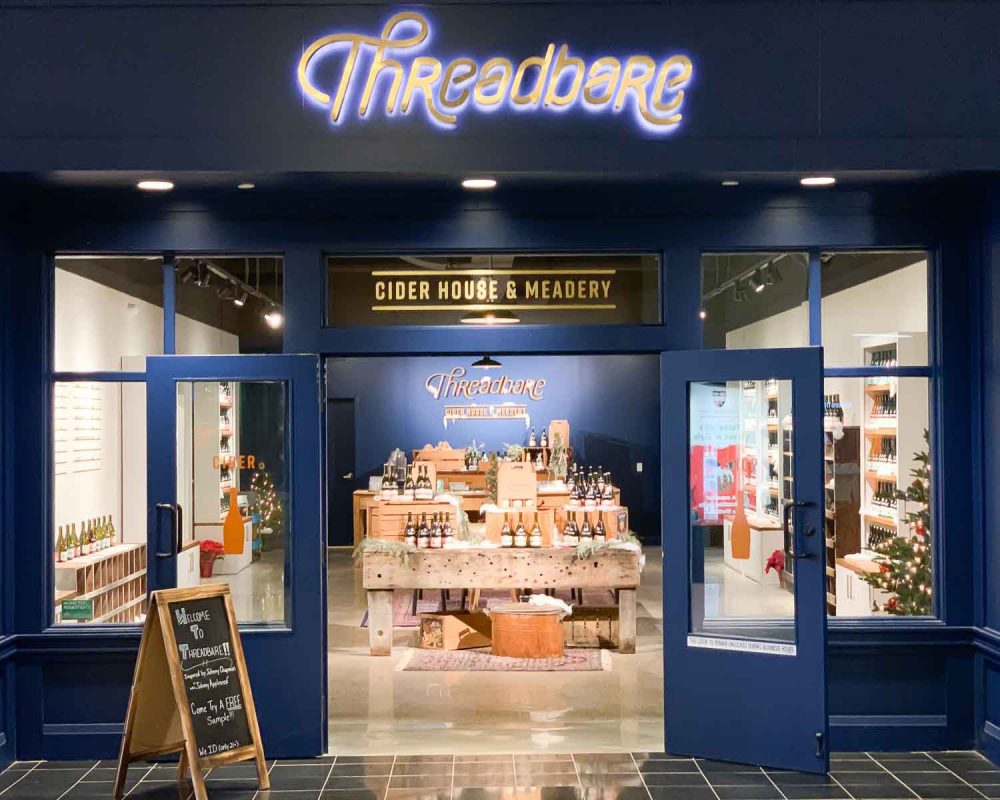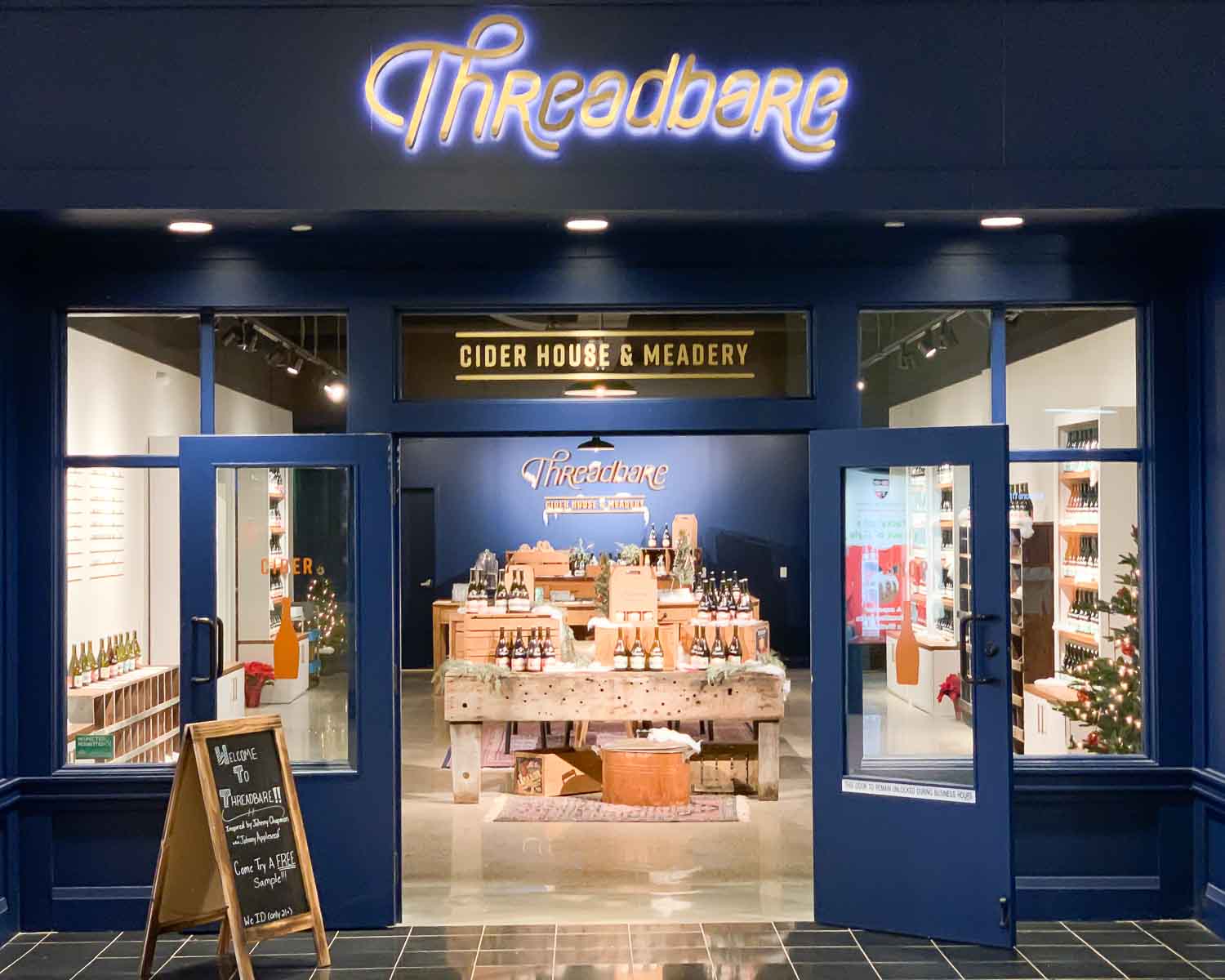 From the Blog
There are a lot of apt analogies that can be drawn between entrepreneurship and parenting, writes Meredith Grelli, assistant professor of entrepreneurship at Carnegie Mellon's Tepper School of Business and co-founder of Wigle Distillery and Threadbare Cider & Mead.
While happiness ebbs and flows in cycles punctuated by stress, studies show that entrepreneurs report, overall, exceptional life satisfaction. Entrepreneurs work more and stress more than the rest of the workforce. And while there are negative impacts to personal lives, research shows that these cons are outweighed by the deep meaning that entrepreneurs find when they successfully build their enterprises.
That satisfaction is also dependent on the mindset of those who strike out on their own, Grelli notes. On one hand, she says, are the "wantrepreneurs," who dream of money and recognition. On the other hand are true entrepreneurs who want to build something. Studies show that the latter are most likely to find meaning and purpose in their work, says Grelli.
Hardships fuel and inform the entrepreneur's future growth, she notes, adding that "the relentless cycle of creation and re-creation … is the nature of entrepreneurship," adding that Pittsburgh "is one of America's great entrepreneurial cities."
Learn More