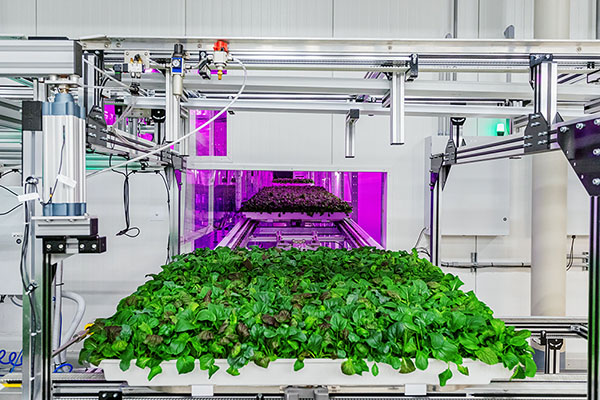 From the Blog
Incorporating robotics and AI into its smart manufacturing design gave Fifth Season a competitive edge in the crowded vertical farming industry right from its inception as a company.
But so, too, did locating the farm in Pittsburgh, writes cofounder Austin Webb. The region's abundance of talent and resources, as well as its lower cost of doing business, led to greater profitability.
As an added benefit, selling to local retailers means the company's produce gets to consumers at peak freshness and nutritional value. So even as Fifth Season expands to other markets, its roots will remain in the Pittsburgh region, Webb says.
Learn More