Recovery Rising
NEWS
The Richard King Mellon Foundation announced it will partner with Arctaris Impact Investors – a Boston-based investment firm – to pump $20 million into opportunity zones in Allegheny and Westmoreland counties.

Arctaris has 11 years of experience making transformative investments in low-income communities, most recently transforming opportunity zones in Erie, Pennsylvania. Jonathan Tower, founder and managing partner of Arctaris, is committed to Pittsburgh's future and working with the foundation to positively impact the targeted communities through "economic development, workforce training, affordable housing and sustainable job creation."
Investments of any size in opportunity zones can be transformative, such as connecting rural communities to broadband or investing in a small-to-midsize manufacturing company for equipment upgrades to help the supply chain. Regardless of investment size, this partnership seeks to impact job creation and help people partake in the economic recovery of the region.
Learn More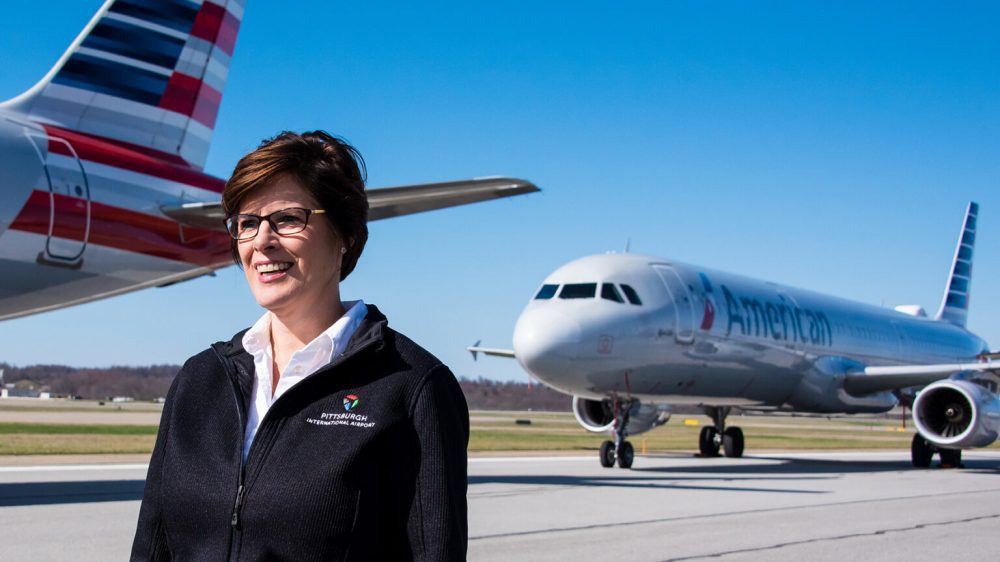 From the blog
After a year of vacant hotel rooms, grounded airplanes and empty terminals, airports are seeing the light at the end of the COVID-19 tunnel. In fact, this past weekend airport volumes reached their highest levels in a year.

But even with this momentum, airport executives are asking themselves what an airport should look and feel like post-pandemic. Safety and security are an airport's stock-in-trade, but the pandemic required them to add a third priority: public health.

Long before the pandemic, Pittsburgh International Airport (PIT) – led by CEO Christina Cassotis – was designing a new, future-forward airport terminal. The coronavirus delayed the construction schedule, but the pause allowed the team to include public health experts and improve the design. Along with a tech incubator, an additive manufacturing campus, and a first-of-its-kind microgrid, PIT's terminal will establish a global model for a post-pandemic airport of the future.
Learn More
Quote
We see the future as an ecosystem where startups, global corporates, and entrepreneurs collaborate, fueled by the best talent. It's not just in Pittsburgh, it is Pittsburgh.

Chris Martin, Director of Engineering and R&D, Robert Bosch LLC
Our recovery is on the rise as we get insight on a post-pandemic future.