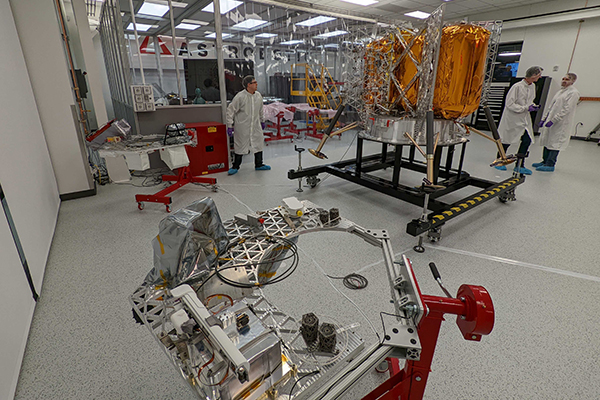 From the Blog
The launch of the ULA Vulcan rocket attached to the Astrobotic Peregrine lander later this year represents more than the first commercial mission to the Moon. It is emblematic of a new era of space exploration defined by public-private partnerships.
Pittsburgh-based Astrobotic, which began at Carnegie Mellon University, has grown into a 165-person space robotics company focusing on building landers and rovers that transport and deliver customer payloads across the lunar surface.
The company's mantra is "making space accessible to the world," a sentiment reflected in the fact that multiple nations, companies, organizations and individuals will participate in the Peregrine mission.
In addition, the company has been instrumental in building and supporting the Keystone Space Collaborative, which seeks to convene, grow and amplify space industry businesses and talent across the region.
Learn More