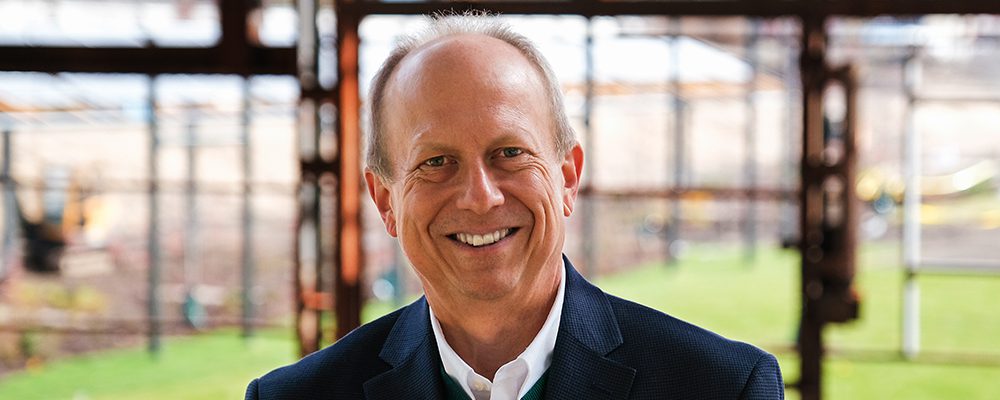 From the Blog
A new study of the Pittsburgh region's autonomous technology industry is creating a roadmap for a coordinated approach to success that balances the perspectives of an array of stakeholders.
The nine-month study, issued by RIDC and the Greater Pittsburgh Chamber of Commerce, features research from TEConomy Partners and was funded by the Richard King Mellon Foundation. Collaborators include Carnegie Mellon University, the University of Pittsburgh, the Pittsburgh Regional Alliance, the Pittsburgh Technology Council, the Pittsburgh Robotics Network, and the region's top autonomous technology companies: Aurora, Carnegie Robotics, Motional, Seegrid, and Thoro.ai.
The study highlights recommendations related to government regulation, public funding strategies, manufacturing and public transit adoption of autonomous technologies. If the region captures just 1 percent of the industry's projected global market, Pittsburgh stands to gain 5,000 jobs and a $10 billion economic impact.
Already, the region enjoys advantages such as locally grown research and development and the availability of large sites necessary for testing, manufacturing and deployment in the industry's supply chain. To put Pittsburgh in a breakout position in this highly competitive autonomous systems space, regional leaders in the public and private sectors will next advance an economic development plan that finds common ground between civic and business needs.
By thinking proactively about the best way to fortify the region's current advantages, the region will cement its status as the premier location for developing, testing and producing autonomous technologies, writes RIDC President Donald F. Smith, Jr.
Learn More