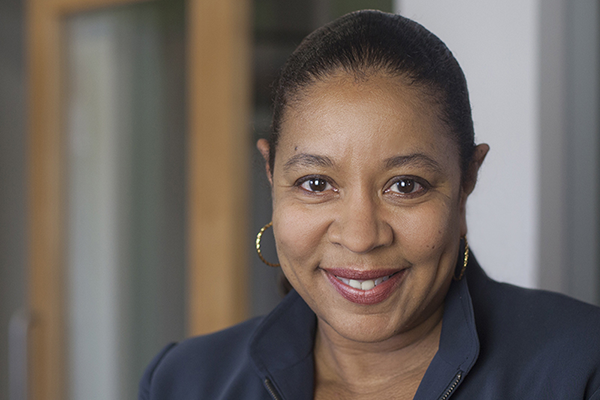 From the Blog
Early-stage companies have an opportunity to set themselves apart from competitors by building a more inclusive workforce from their inception.
To do this, they need to be intentional about defining the company culture from the onset, because an inclusive culture will determine how the team interacts, behaves and operates. Startups that commit to inclusivity are more likely to attract and retain talent, putting themselves in a position to catalyze growth.
Founders need to build a pipeline of inclusive and diverse stakeholders well before starting the company, if possible. They should be transparent about what they are trying to accomplish.
An inclusive search process starts with a diverse group of people involved in the decision-making process. Some founders may want to consider using a staffing contractor who specializes in this area.
Once the company is operational, it's critical that leaders maintain the inclusive culture with the help of team-building exercises and trainings.
Though the process of building true inclusivity takes effort, it will ultimately pay off by allowing the company to reach true scale and deliver a much stronger impact.
Learn More