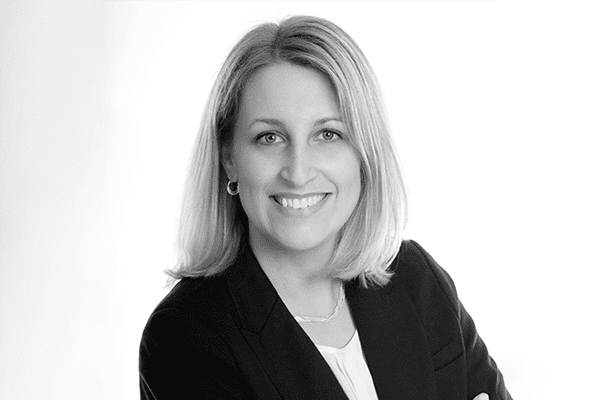 From the Blog
The COVID-19 pandemic has presented enormous challenges for the region's workforce, but it has also offered important insights into best practices as employers look for ways to attract and retain talent. Amy Novak, head of product operations at Google Pittsburgh, shared her thoughts with the Pittsburgh Technology Council about lessons learned from leading a multi-state team while working from home.
Novak, who is married with three children, believes finding the right balance between family and work life is the biggest challenge, particularly since most of her colleagues work in the West Coast time zone. Hours stretch longer, and unplugging becomes nearly impossible.The most important qualities a leader can bring to this situation are empathy and kindness, Novak emphasized. Business needs can be solved with a variety of approaches, including flexible working hours, stronger boundaries and clarity about expectations. But leaders also must prioritize the kind of support that empowers workers to put themselves and their families first.
Generally speaking, women have borne the brunt of the pandemic burden in terms of balancing their careers with family demands, Novak said. Organizations can attract and retain female talent by showing more flexibility and support, elevating women into stretch opportunities and leadership roles and offering benefits that meet their changing needs.
And while the tech industry still has a long way to go to create a culture that is inclusive and supportive of women, Novak said there has been progress in some areas. She hopes the lessons learned from pivoting to a fully remote environment will open some eyes about the challenges of caregiving and help establish a more flexible workforce in the long term.
Learn More