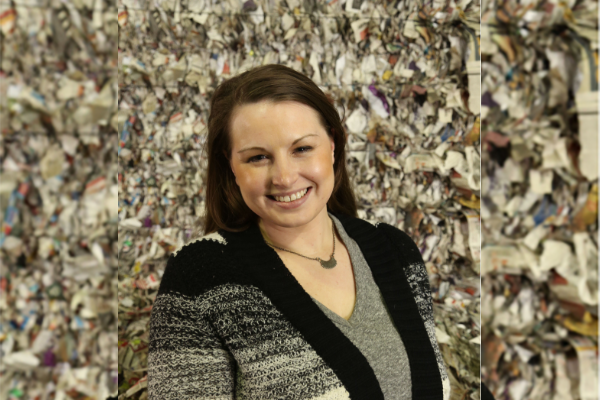 From the Blog
A business that originated in Beaver County is redefining what it means to be green — in every sense of the word.
PittMoss recycles cardboard and paper products destined for the landfill, turning them into a high-performing growing media sold to garden centers and growers around the world. In addition to repurposing paper waste, PittMoss also avoids extraction of peat moss, which is found in traditional soil blends. Peat moss is mined from peatlands, important ecosystems that trap twice as much carbon as all the world's forests.
Since its launch in 2018, PittMoss has won accolades from gardening experts, including two spots on Better Homes and Gardens' list of top potting soils.
The company plans to expand its offering to other product lines, such as animal bedding, at a hyper-local scale.
Learn More