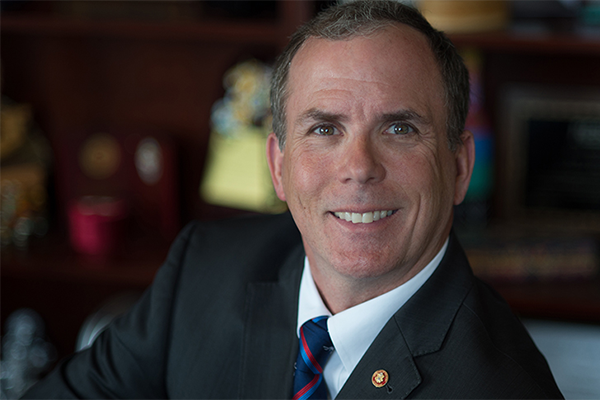 From the Blog
Technology is helping the team at the University of Pittsburgh's Human Engineering Research Laboratories (HERL) find new solutions for people with disabilities throughout the nation.
Mobility is a key area of focus for HERL's work, and the laboratory has developed everything from an air powered scooter that was pilot tested in Giant Eagle supermarkets to robotic wheelchair-bed systems that allow people to move from one to the other with minimal assistance.
Because people who use wheelchairs need to change their seated positions regularly to reduce the risk of injury, HERL partnered with Permobil in Tennessee to create the Virtual Seating Coach. Using machine learning and contextual awareness algorithms, the coach helps people learn to use powered seating functions to better manage their health.
On the horizon at HERL are technologies including a mobility enhancement robotic wheelchair, alternative power sources, origami inspired design and accessible workstation robots. The laboratory's outreach and internship programs target people with disabilities, veterans and students to participate in research and development of solutions.
Learn More