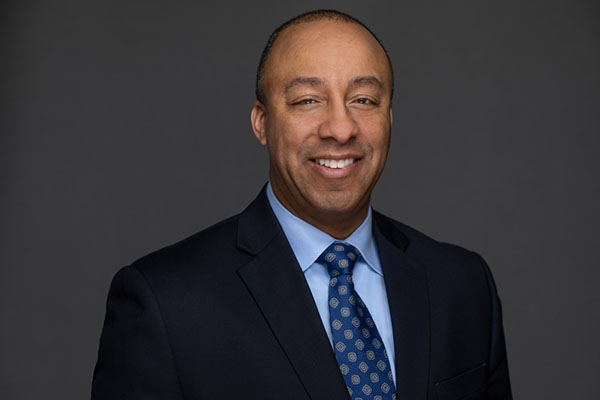 From the Blog
The Advanced Leadership Institute (TALI) launched in January 2019 with the goal of developing a diverse pipeline of executive talent in the Pittsburgh region. Already, that initiative is making an impact.
Having started with 28 people, TALI's cohorts grew to 28 the following year, another 28 in 2021, and another 25 in January 2022. Recruiters report that talent will often ask about TALI and view company involvement as a benefit because it provides access to a wider network of diverse professionals.
Participants spend two full days per month for seven months in the academy focusing on four key components: curriculum, one-on-one executive coaching, mentorship and cultivating the experience to create a sense of bond and connection with the region.
Graduates report feeling more confident in their leadership, and their efforts are paying dividends: within two years of graduation, more than 83 percent of the first cohort earned promotions or increased responsibility, a trend that has continued with every group since.
Learn More