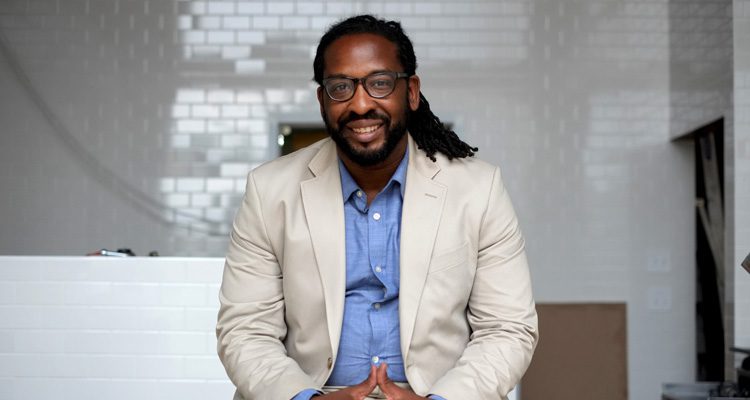 From the Blog
In the 25 years that Majestic Lane has lived in Pittsburgh, he has seen a major shift that indicates the region is poised for transition in the area of economic equity. And as the new chief equity officer of the Allegheny Conference on Community Development, he's excited about helping to shape that change.
Equity and inclusion are not just moral issues, Lane says: they are, in fact, economic necessities for building a business ecosystem that attracts and retains high-caliber talent and the companies these workers populate.
Regions that dedicate themselves to achieving high degrees of economic equity and inclusion are far more successful in attracting talent and business than those that do not. A 2017 report by the Brookings Institution notes that cities and regions are best positioned to address inequality because they are best able to accommodate unique differences in local structure.
By acknowledging economic equity as an imperative for the success and future of the region, and by making this principle a central plank in strategies moving forward, regional leaders are taking responsibility for creating a place where everyone can succeed and flourish.
Learn More