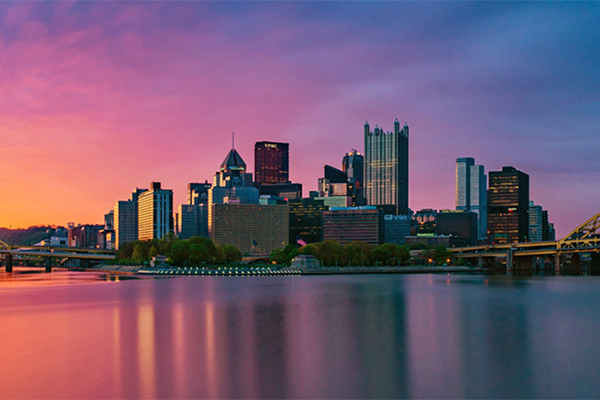 From the Blog
A growth in funding sources is helping the Pittsburgh region's nascent companies prove their business models, offers Catherine Mott of BlueTree Capital Group. Mott cites compelling data points from the most recent Ernst and Young/Innovation Works technology investment landscape report, including:
A more than tenfold increase in annual capital investment during the past 10 years;
The investment of more than 300 firms from around the world in the region's companies;
$11 billion in university research during the past decade; and
$21.3 billion of exit proceeds over the past decade.
This funding activity drives both job and wealth creation and creates a domino effect of new tax dollars, she writes.
Mott credits the support of the Pittsburgh Tech Council, the Pittsburgh Venture Capital Association and the Association for Corporate Growth with helping to drive success.
Learn More