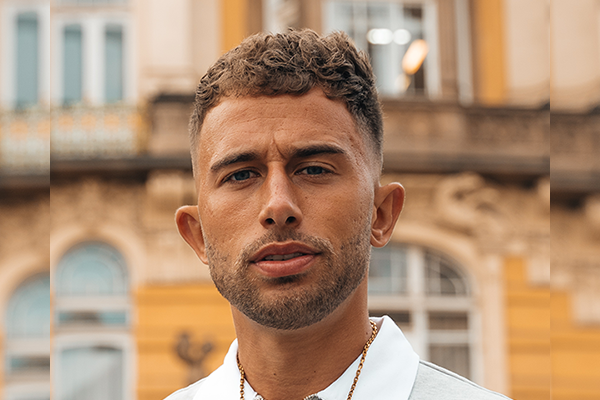 From the Blog
A little more than a year ago, the Pittsburgh Region. Next Is Now. brand was launched, capturing the human-centric element of pride that is a common thread in the 10-county Pittsburgh region.
With the brand now into its second year, the focus has switched to building momentum by talking about Pittsburgh's impact on the world. Whether it's robotics, artificial intelligence, energy, or other of the region's strengths, the Pittsburgh Region. Next Is Now brand showcases not only the transformation of the region, but also the world because of the region.
The brand is investing in digital content to share success stories, which already is bearing fruit on social media channels – particularly LinkedIn, the platform most tied to businesses, prospective companies and talent.
Learn More