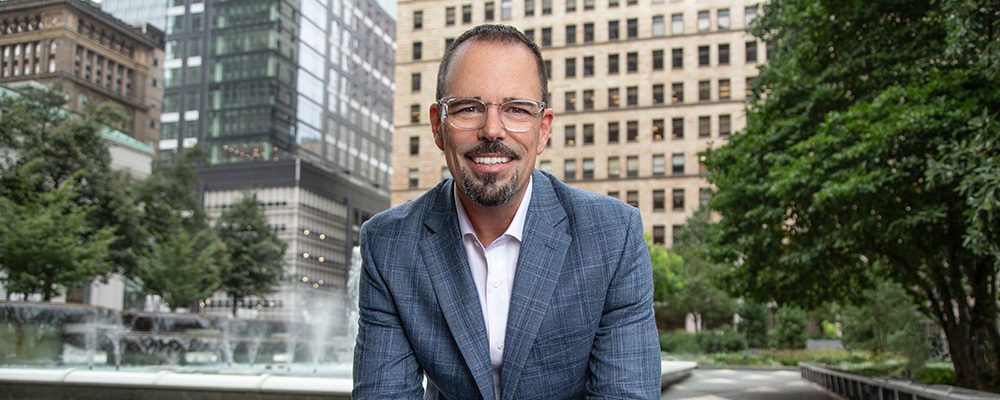 From the Blog
Large business events have returned to the Pittsburgh region, bringing with them thousands of visitors, an economic boost and more jobs for the region's residents.
Beginning in early September, when the NAFA Institute & Expo came to the David L. Lawrence Convention Center (DLCC), large live events have started to gain momentum. This one event — the region's first since March 2020 — brought nearly 1,000 attendees, 94% of whom originated from outside destinations. This one event generated $883,000 in direct visitor spend and supported 432 local jobs.
In October, the Rubber Division, American Chemical Society held its International Elastomer Conference, marking its fourth visit to Pittsburgh and first since 2016. The group committed to returning to the DLCC in 2023, a sure sign of a successful event.
In November, the 2021 EDSpaces Conference helped downtown hotel properties average 64% occupancy at its peak on Nov. 3, the highest for a Wednesday since December 2019.
So far, 23 citywide events are scheduled for Pittsburgh in 2022. The U.S. Travel Association and Tourism Economics National Forecast projects that domestic business travel spending will reach 76% of 2019 levels in 2022. Most industry studies forecast a complete rebound for business travel in 2024.
Learn More