Tech
Technology is embedded in every aspect of modern living. Whether we're looking for a ride to the airport, booking a table at a restaurant or learning a new language, much of the technology that drives our world has its origin story in the Pittsburgh region. We are hardwired for innovation: home to some of the most prestigious tech programs in the world and scaled to field test some of the most exciting discoveries in the pipeline, often years before they appear in larger metros.
"People keep asking me 'Why Pittsburgh?' We were impressed with the hard working and well educated workforce, which is essential to continuing and evolving the high-quality standards of the solutions and the services we offer."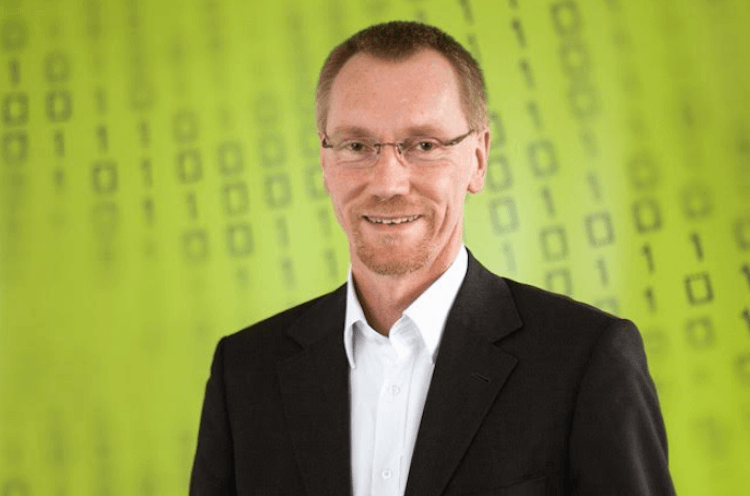 Photo credit: NEXTpittsburgh
– Oliver Dehning
Co-founder and CEO, Hornetsecurity
THE ECOSYSTEM
A combination of growing venture capital investment and a human-scaled infrastructure that supports diversity propel our region's tech ecosystem. We know that technology is a powerful equalizer, and we are committed to setting a standard that is the envy of other metros — and then raising the bar even higher.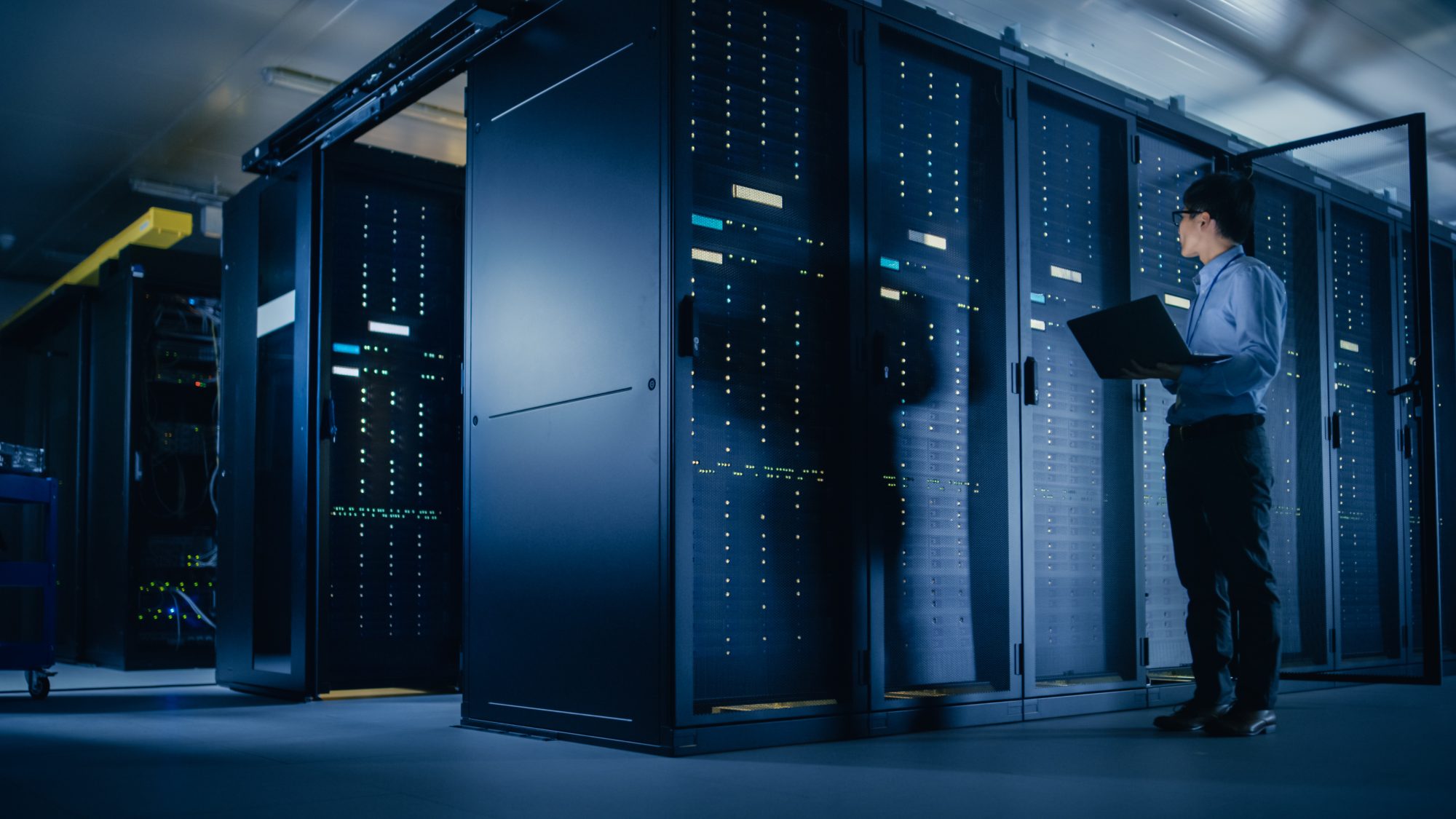 11
advanced industry sectors
21%
increase in tech talent labor pool since 2013
Top 5
city to start a robotics business by Robotics Review
Talent
We attract and cultivate some of the best tech minds in the world. Here is a snapshot of what the Pittsburgh region has to offer: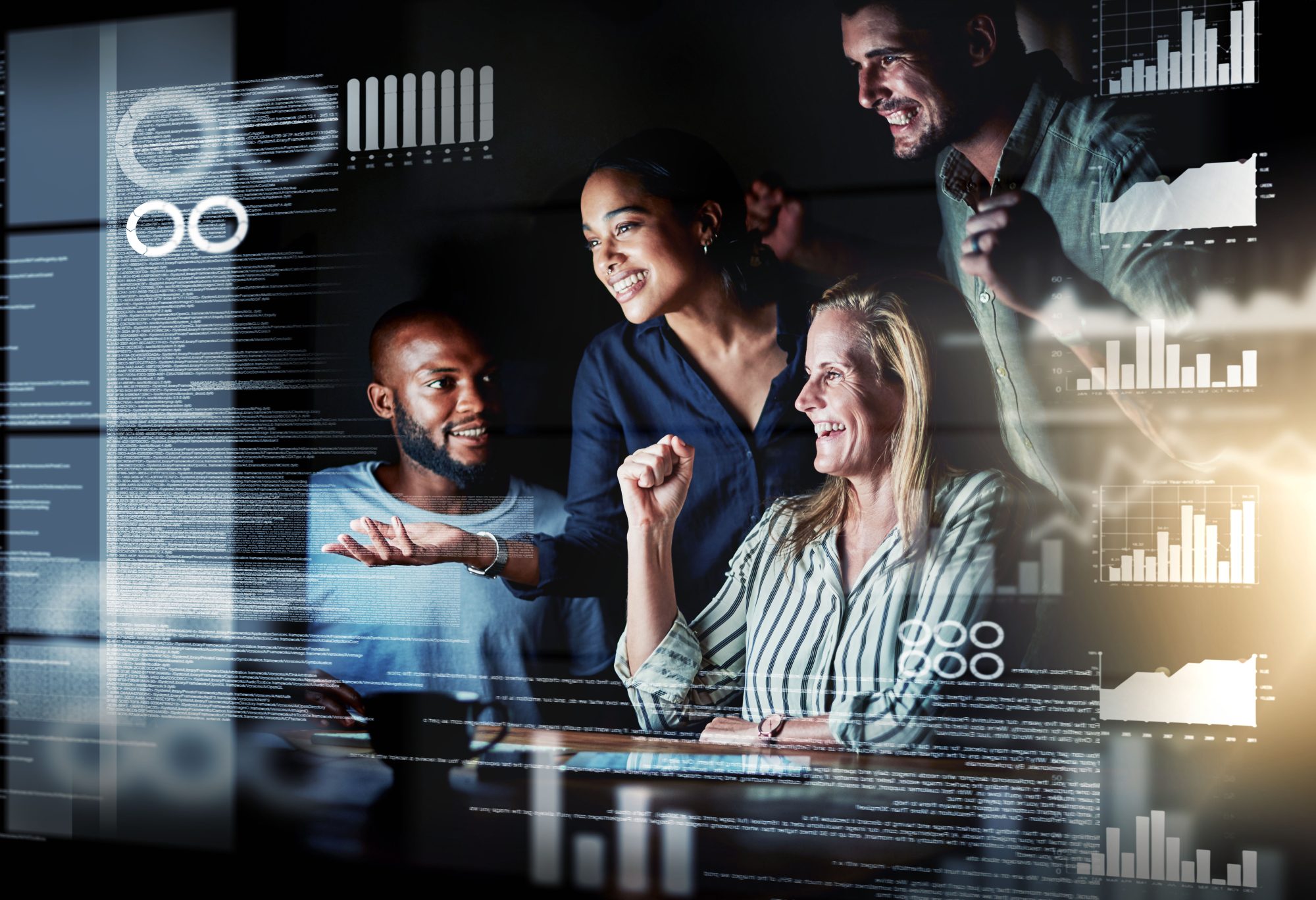 ~37,000
people employed in tech
5,467
annual graduates in tech-related fields
2,000+
tech-related grads each year with a master's degree or higher
#1
metro for college graduates by LinkedIn and Trulia
Home
to the world's first Ph.D. in robotics, also ranked top in the world
Key Investments Timeline
Duolingo: Pittsburgh's first unicorn, founded by reCAPTCHA creator Luis von Ahn, went public in July 2021 and achieved a valuation of $6.5 billion.
Google: Ten years after relocating from Carnegie Mellon to Pittsburgh's Bakery Square development, Google is expanding its current footprint to add three floors, bringing its presence to 320,000 square feet of office and data center space.
Hornetsecurity: This German-based cloud email security provider opened its U.S. headquarters in Pittsburgh in 2017. More than 45,000 organizations use its platform.
Gecko Robotics: In 2021, this maker of industrial inspection robots doubled its office and manufacturing space to 68,000 square feet at Nova Place, an emerging hub of technology companies on Pittsburgh's Northside.
Astrobotic: This Carnegie Mellon spinout focuses on commercial trips to the moon and contracts with NASA. It is exploring a wireless charging solution for lunar robots and delivery of the VIPER robot to the moon's south pole.
Ecosystem Support
The networks that nurture and sustain Pittsburgh's tech ecosystem are accessible, hard-working, and down to earth — much like the region itself. Some resources include:

Innovate Pittsburgh
This public-private partnership seeks to accelerate Pittsburgh's status as a global innovation city while also supporting the Innovation District of Pittsburgh's Oakland neighborhood, home to the University of Pittsburgh as well as Carnegie Mellon and Carlow universities.

Innovation Works
One of the most active early-stage investors in the U.S., Innovation Works offers startup support programs as well as two nationally ranked accelerators, AlphaLab and AlphaLab Gear, which help software and hardware startups get off the ground.

Pittsburgh Technology Council
The Council supports the region's tech-based companies with business development, talent retention, government relations and visibility services.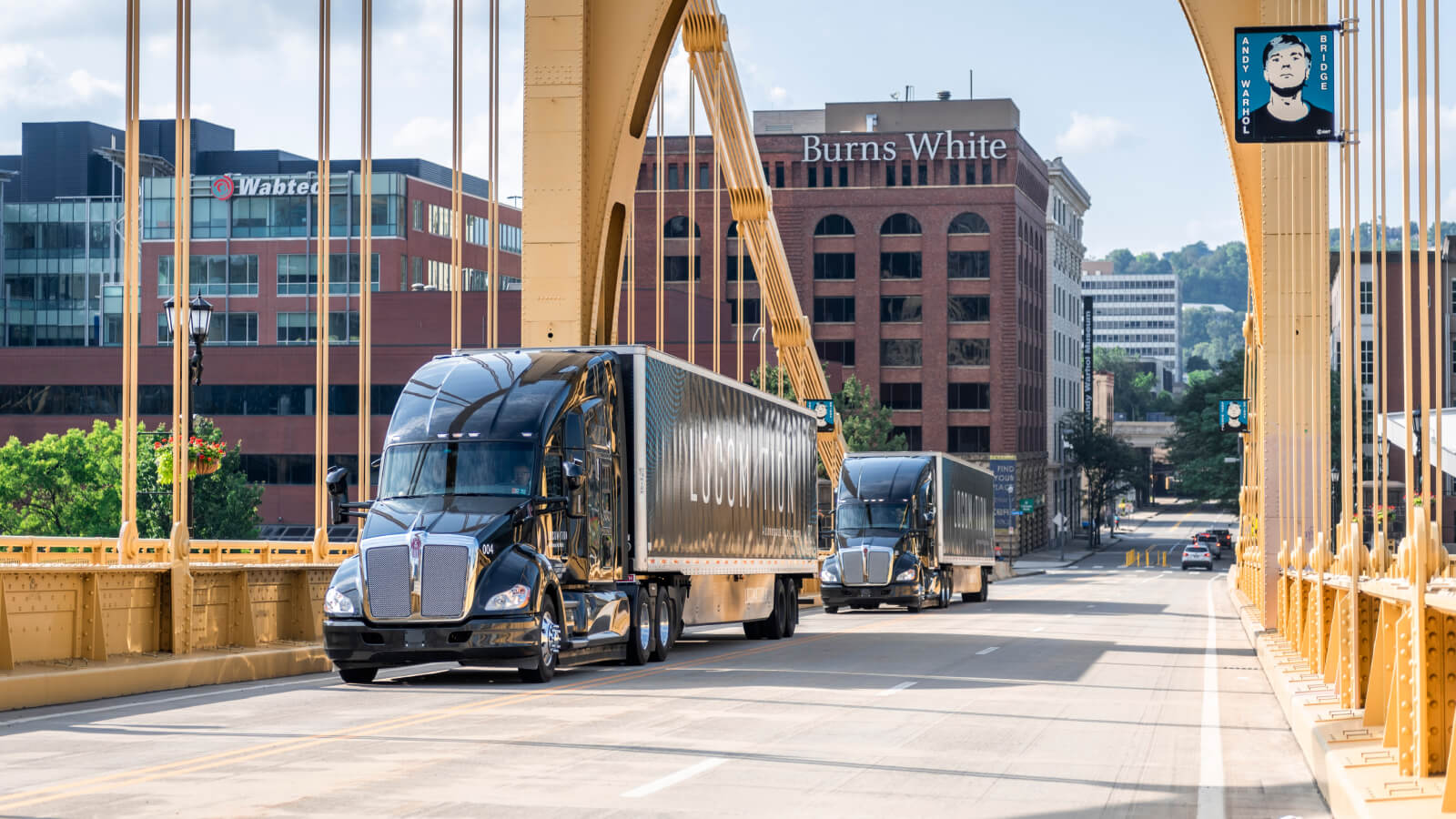 Locomation
This company provides a trucking tech platform that combines autonomy and driver augmentation. Its technology will be deployed in Wilson Logistics tractors to allow a person to drive a lead truck while a follower truck operates in tandem autonomously.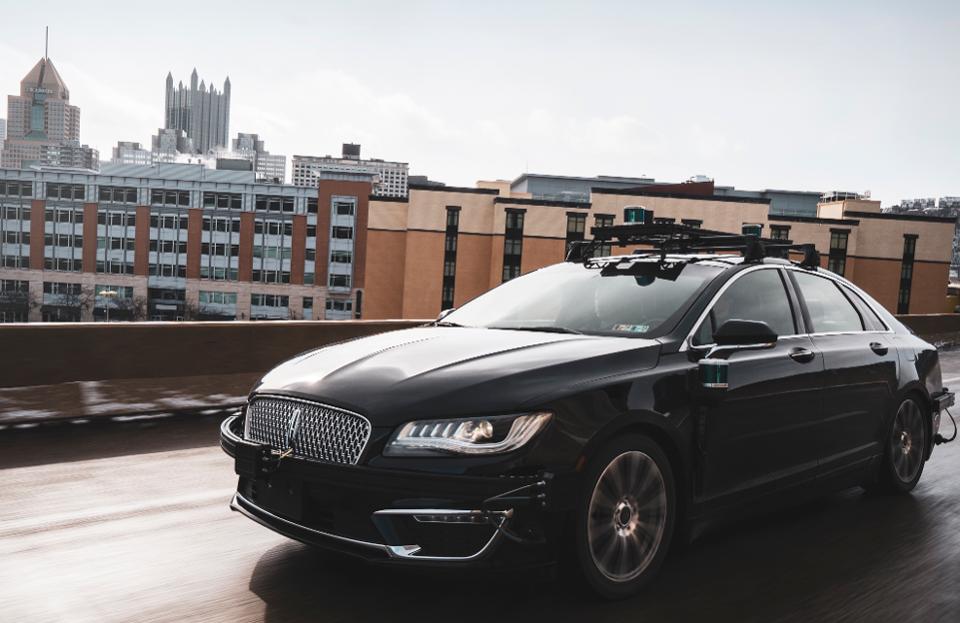 Aurora Innovation
Founded by Google and Tesla Alumni in 2017, Aurora leases about 350,000 square feet in Pittsburgh's Robotics Row. The startup recently acquired Uber's Pittsburgh-based self-driving division, raising Aurora's value to $10 billion. In 2021, it announced that Pittsburgh would be the company's sole U.S. headquarters.
R&D
The tech R&D presence in Pittsburgh contributes to the region's continued growth in the sector. Examples include:
Amazon Tech Hub: A year after opening in 2017, Amazon added 22,000 square feet of space to its hub footprint, where employees translate shopping content and entertainment into multiple languages and integrate Alexa, Amazon's digital assistant, into cars.
Pittsburgh Supercomputing Center is a joint project of Carnegie Mellon and the University of Pittsburgh best known for intersecting artificial intelligence with life sciences and healthcare tech. It is supported by several federal agencies, the Commonwealth of Pennsylvania, and private industry.
The Software Engineering Institute at Carnegie Mellon University is one of 10 federally funded research and development centers conducting research for the U.S. government through a nonprofit, publicprivate partnership. Its R&D initiatives include software engineering, systems engineering, cybersecurity, and many other areas of computing that introduce private-sector innovations into government.
The Advanced Robotics for Manufacturing Institute (ARM), an award-winning public/private partnership that is a national collaborative in robotics technology and education.
The National Robotics Engineering Center, which operates within Carnegie Mellon's Robotics Institute, partners with government and industry clients to develop and commercialize robotics solutions. It also educates K-12 and college students through the Robotics Academy.
Companies that are part of the Pittsburgh Robotics Network strive to grow local investment, attract new talent to the region, and support local suppliers and companies. Members include Astrobotic, Gecko Robotics, and Seegrid.
The University of Pittsburgh's Institute for Cyber Law, Policy, and Security (Pitt Cyber) was launched in 2017 to create an interdisciplinary environment for cyber research.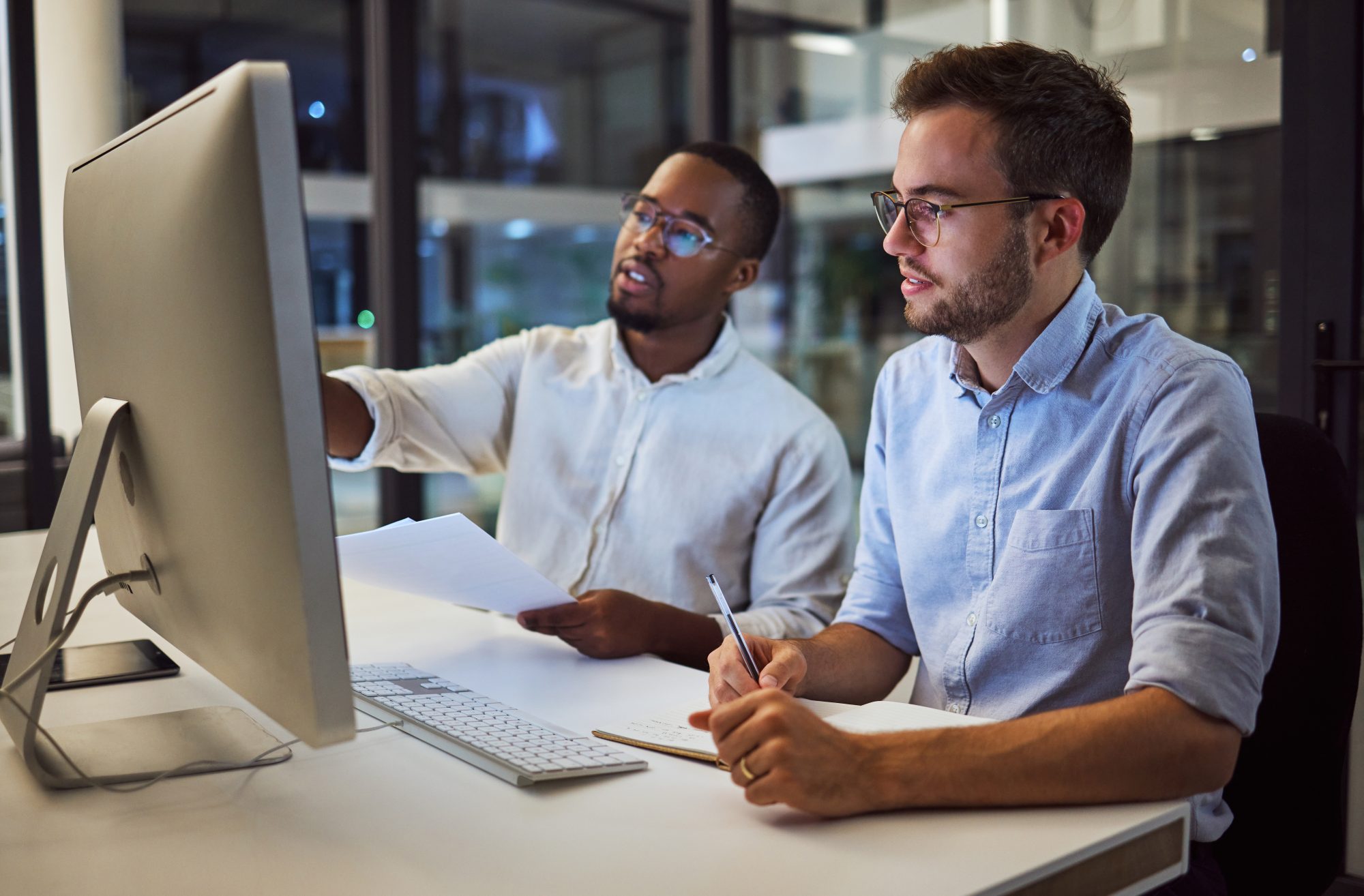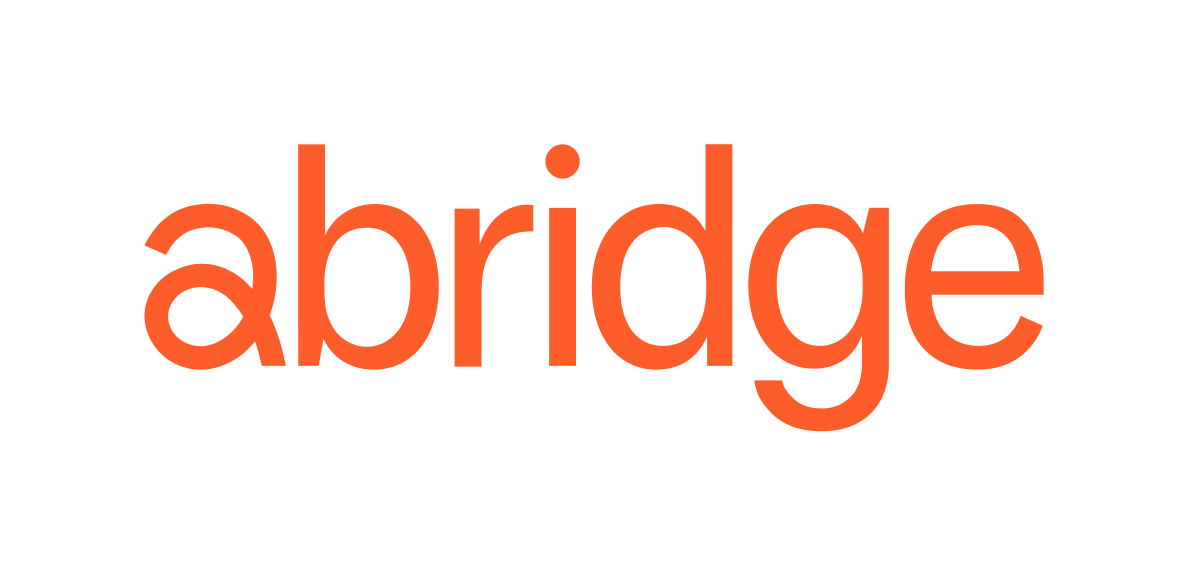 Abridge AI
Offering a mobile wellness app, Abridge applies machine learning so users can record, review, and share healthcare conversations. UPMC has partnered with the company to help address communication gaps between patients and providers.

Gridwise
This app-based platform provides insights to rideshare and delivery drivers to increase efficiency and earnings. It is available in cities nationwide.

Petuum AI
Petuum's AI software platform allows users to design, build, experiment, customize, operate, and own vertical AI solutions in a variety of industries.
Contact Us