How PittMoss plans to revolutionize the soil economy and advance green manufacturing in Pittsburgh and beyond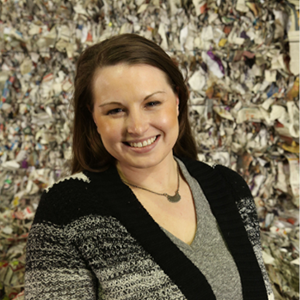 Since the pandemic it looks like more raised beds and gardens have been popping up and more people proudly call themselves "plant parents" to their monsteras and violets. The gardening trend shows no sign of slowing, with an estimated 18.3 million new gardeners in 2021, according to the National Gardening Survey. Along with plants and seeds, consumers are also paying more attention to the home they give their plants – the soil.
The dominant ingredient in every bag of soil sold to homeowners and commercial growers alike, is peat moss. Since the invention of peat-based mixes in the 1960s, there have been incremental innovations to soil products, mostly around finding different ingredients and recipes to pair with peat. Not only do peat-based blend leave growers with many challenges, like poor water retention, they are also unsustainable. Peat moss is mined from peatlands, important ecosystems that sequester twice as much carbon than all the worlds' forests. The extraction of the peat underneath the wetlands, after the ecosystem is drained and destroyed, releases back the greenhouse gases into the atmosphere. The peat is then shipped all over the globe to be blended with other ingredients and sold. Currently, American gardeners are getting most of their peat from rich peatlands in Canada.
Enter PittMoss, a green manufacturer with a mission to reimagine what the soil economy looks like and provide a better way to grow plants and beautify landscapes. For over a decade the PittMoss team has been researching and developing a line of products derived from organic, recycled fiber waste.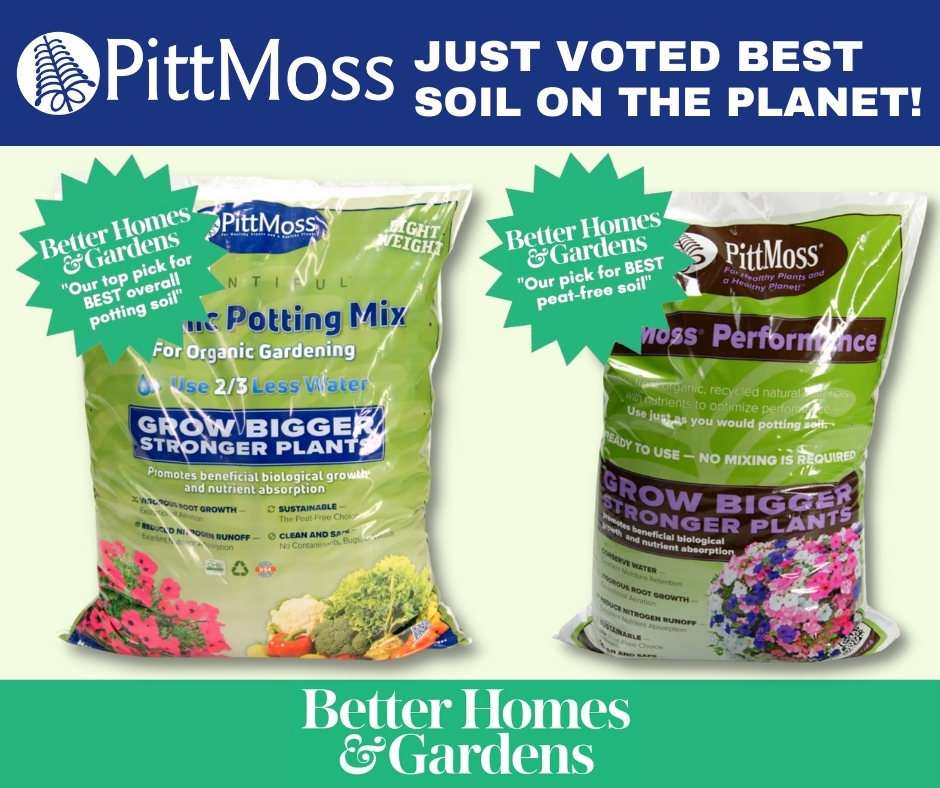 At PittMoss' first facility in Ambridge, Pa. (Beaver County), tons of cardboard and paper products headed for the landfill are turned into a high-performing growing media being sold to garden centers and growers across the world. PittMoss' unique design provides improved aeration, nutrient delivery and water retention, all while being more lightweight and easier to use. Since the launch of the full line of retail products in 2018, PittMoss has become a favorite product of gardeners and was recently awarded two spots on Better Homes and Gardens top potting soil lists, winning best overall soil and best peat-free soil. However, PittMoss is just getting started.
The year ahead will be an exciting one as the company plans to make equipment and production improvements, all while meeting unprecedented demand for material. While Pittsburgh is PittMoss' home, the company's ultimate vision is to provide soil and other product lines, like animal bedding, at a hyper-local scale. Every city has a waste problem and PittMoss is ready to help solve it.