What's Next for "Next is Now" – Pittsburgh's Brand Enters Second Year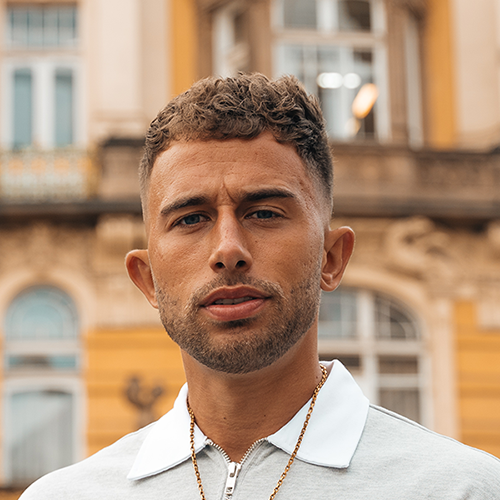 A little more than a year ago, a unique opportunity presented itself – developing and launching a brand that embodied the spirit, pride and momentum of the 10-county Pittsburgh region. Out of that opportunity, Pittsburgh Region. Next Is Now. was born.
It was an ambitious undertaking – one that I was excited to be a part of with the Allegheny Conference on Community Development and its economic development affiliate, the Pittsburgh Regional Alliance – both stewards of the brand. We began our work with a goal of ensuring that everyone in southwestern Pennsylvania could see themselves in this brand – not just people in Pittsburgh, but everyone across the Pittsburgh region. What's more, we wanted to capture the human-centric element of pride that is a common thread among those who call this place their home.
Beyond that initial challenge of representing the region in a way that is inclusive and reflective of such diverse cultures and viewpoints, there was – once the brand launched – the care and feeding to consider. How does this brand now exist, build momentum and continue to engage not only those who live here, but also those who might move themselves or their businesses to the Pittsburgh region?
The answer, as always, comes back to the people. It's the brand's job to reflect authenticity by telling the stories of people who are here, why they are here and what impact they've had – both on the region and around the world. That's what we have endeavored to do: showcase the people and personalities who made the smart decision to be in Pittsburgh and tell the world what they've been able to do because they are here.
Now that the brand is in its second year, we are focusing on building momentum, and we're talking about the impact this region is having on the world.
When people talk about robotics, they are talking about Pittsburgh. When they talk about artificial intelligence, they're talking about Pittsburgh. When they talk about new horizons in life sciences, guess what? It's Pittsburgh – again.
This year is about showcasing the transformation not only of our region, but also of the world because of our region. Yes, we are the proud home to legacy industries, but we're also home to the next generation's giants.
The collaborative nature of this region and its people, puts us ahead of our time. And we'll always find a way to be successful. We have that special ingredient that allows us to thrive no matter what the landscape. And when one of us wins, we all win. We celebrate each other's victories, promote them, share in them and own them.
We are investing in digital content to share the success stories of the Pittsburgh region's builders, makers, creators and innovators. That investment has been bearing fruit on our region's social media channels – particularly LinkedIn, the platform most tied to businesses, prospective companies and talent.
As we move forward the Pittsburgh Region. Next is Now. brand, we look forward to the fruit it will bear with Pittsburgh being recognized as the place where what's next is happening now and one of the country's most talked about and sought-after innovation ecosystems.