An Investor's View of Pittsburgh's Investment Scene: "More Optimistic Than Ever"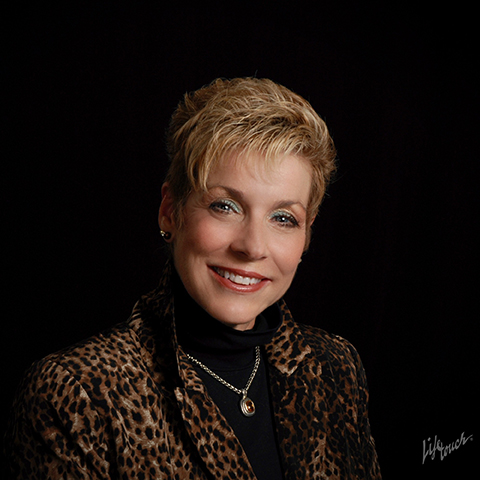 As an investor in the startup scene in Pittsburgh, I am more optimistic than ever.
Twenty years ago, the Pittsburgh region's startup ecosystem was getting off the ground with Innovation Works, the Digital Greenhouse, the Pittsburgh Life Sciences Greenhouse, Idea Foundry, and LaunchCyte. These were exactly what was needed to support nascent companies trying to launch their ideas into viable businesses. Also, Draper Triangle, Birchmere Ventures, and Adams Capital were the three main VCs taking the risks of financially backing young companies. There were some individual angel investors and our managed angel group (BlueTree) financially supporting these companies earlier in the lifecycle, prior to the venture capital investment. All these early risk-takers paved the way for what Pittsburgh has become today – a hotbed of opportunities.
Fast forward to today. We have universities involved in supporting spinout tech companies with the Pitt Innovation Institute, CMU Project Olympus and Swartz Center for Entrepreneurship, Duquesne University's Graduate Certificate in Entrepreneurship, the Center for Women's Entrepreneurship at Chatham University, as well as Robert Morris University and Point Park University providing relevant innovation programs. There are multiple incubators and accelerators, as well as co-working spaces. Among these are 18 such organizations actively supporting the grassroots startup activity. The most notable are Ascender, LifeX, AlphaLab, AlphaLab Gear, AlphaLab Health and Alloy 26.
What's more, the growth of angel groups has been noticeable with approximately five new angel groups and angel funds expanding their portfolios. The Next Act Angel Fund launched to support women-led companies. There are grassroot organizations supporting entrepreneurs like Rust Built, Bio Breakfast Club, ComeBack Capital and One America Works.
Many Pittsburgh angel groups and angel funds have moved upstream to launch new and larger venture funds. Among them:
These all add fuel to startup scene in the Pittsburgh region.
Importantly, this growth in funding sources is helping nascent companies prove their business models to achieve one or two outcomes: follow-on funding from large coastal VCs or a merger/acquisition with a large corporation. Initial Public Offerings are occurring too, including those of Duolingo, Cognition Therapeutics and Neubase Therapeutics.
These compelling data points from the most recent Ernst and Young/Innovation Works technology investment landscape report reinforce optimism for investment activity in Pittsburgh:
In the past 10 years, the amount of annual capital invested increased more than tenfold to $3.6 billion from 2012 to 2021.
Over 300 firms from around the world invested in Pittsburgh companies in the last 10 years, including 16 making their first investment in our region in 2021.
Pittsburgh's world-class technical capabilities and talent and the $11 billion of university research over the past decade fueled regional growth.
There have been $21.3 billion of exit proceeds over the past decade, making Pittsburgh an attractive destination for global investors, talent and companies alike.
At the end of the day, this funding activity drives job creation and wealth creation and creates a domino effect of new tax dollars for parks, bike lanes, affordable housing, art centers and new neighborhood marketplaces.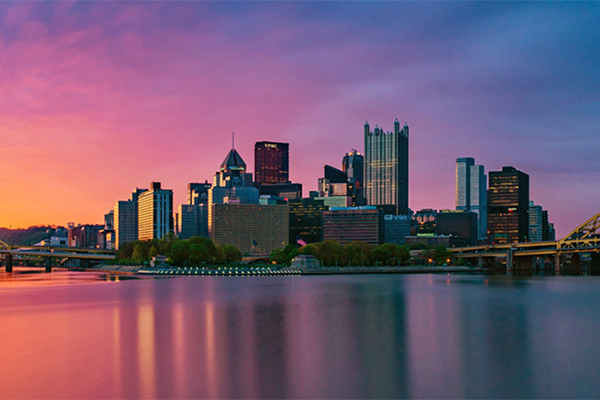 The supportive growth of the Pittsburgh Tech Council, the Pittsburgh Venture Capital Association and the Association for Corporate Growth is another element driving success. These organizations contribute to the growth of service providers, offer continuing education and help to advance political support for the ecosystem.
Alongside these positives are challenges, which I like to think of as opportunities. Considering the vibrant growth of new companies and the attraction of new talent, Pittsburgh needs more readily available regional indigenous capital. When we fund our startups with indigenous capital funds, we retain the companies, the workforce, and the wealth-building capacity for the region.
As part of flyover country, Southwestern Pennsylvania is loaded with university intellectual property, startup support resources and talent. And where the need exists for adding talent, capital resources can help to attract brain power – from across the country and around the world. Talent follows the money.
With all the critical resources appropriately applied, the Pittsburgh region will only grow in reputation and opportunity for entrepreneurs, founders and startups. I can't wait to see how we evolve.
Catherine V Mott has 20 years' experience in funding startup and early-stage companies in Pittsburgh and other fly-over regions. Her perspectives are shaped by serving four terms as a member of the SEC Advisory Committee for Small Business Capital Formation, as Chair Emeritus of the Angel Capital Association, as Board Chairman for Innovation Works and a member of the Pittsburgh Tech Council Board.