Talent Wars: How COVID-19 Reshaped the Battle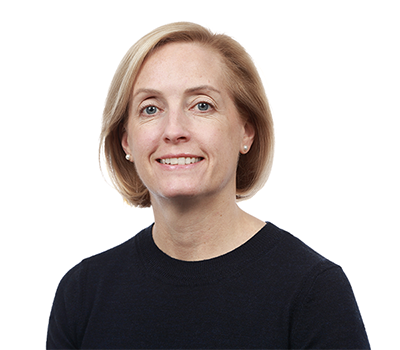 If talent is the new currency, every community needs a loan.
Talent attraction marketing is currently the priority of every economic development organization whether local, regional, state…you name it. Pressure to attract and retain top talent at both the employee and resident levels has only intensified as the skills gap continues to widen. This was already the case well before the COVID-19 pandemic turned everything on its head. In many ways—from unemployment rates to a new wave of remote work to a shift in talent's priorities entirely—the pandemic altered the talent attraction landscape, perhaps indefinitely.
DCI first began conducting research on talent's "path to purchase" for jobs and locations back in 2017. For context, at that point in time, the Bureau of Labor Statistics reported that there was 1.2 actively unemployed individuals for every open job and we didn't think it could be much tighter. Flash forward to December of 2021 and there are nearly two open jobs per every unemployed individual. And while there is no question the quantity of available workers is one issue, there are also new realities around how and where talent wants to work. A reprioritization of lifestyle and career-related factors and the impact of remote work has changed how talent makes relocation decisions and has made it more challenging for employers and communities to attract and retain the talent resources they need.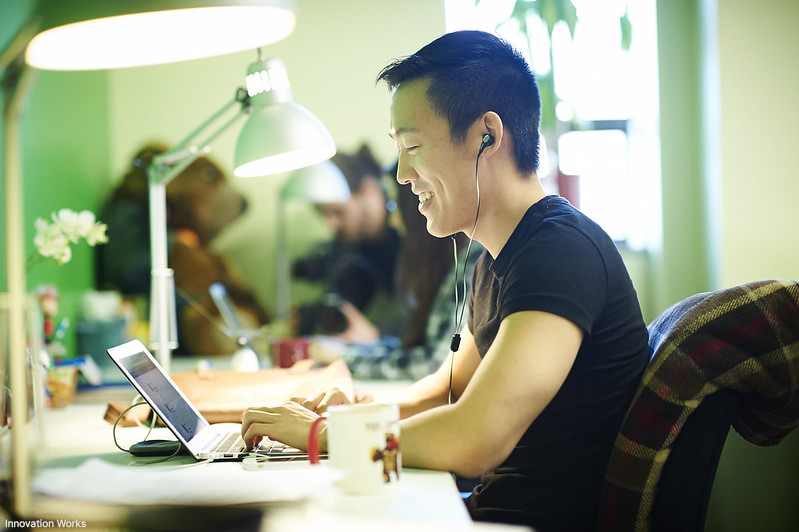 So how can EDOs and their stakeholders compete? The first step is to understand talent's priorities during their "path to purchase" for jobs and locations. In our most recent national talent research study, Talent Wars: How COVID-19 Reshaped the Battle a number of key insights emerged that informs how the pandemic affected talent's priorities, migration patterns, the future of remote work, and motivators to move.
For the first time, the top triggers inspiring relocation relate to quality of life. While talent still makes decisions on where they will locate based on the financial impact (whether that pertains to salary or cost of living), the initial motivators to make a change – or what we call the top of the relocation funnel – increasingly have to do with improving a candidate's quality of life. However, the goal of an improved quality of life could be met by multiple, different locations so talent then prioritizes very practical matters such as housing availability, housing costs and of course, jobs that meet an individual's skill and salary requirements. Communities and employers should paint the picture as to how talent could have an improved quality of life in your location, while still addressing the more practical factors such as cost of living and the housing market.
Knowing what is important to talent, the next logical question is how do I reach them? This year's research shows that talent turns to digital resources to learn about new locations. As the pandemic limited the ability to travel, for the first time in Talent Wars history, "first-hand experience" was not the top answer when asking talent how they form impressions of a location. Instead, social media and internet research almost tied for the top response at 52% and 51%, respectively. While we expect first-hand experience to rise again in the ranks moving forward, what talent finds online is oftentimes their first impression of a community offering communities the ability to control that narrative and also providing talent the best (digital) first impression as possible.
There is no one size fits all on how talent prefers to work moving forward. The rise of remote work is real however, not all talent wants to work from home all the time. The appeal of working from home has declined since the peak of the pandemic and some workers are looking to return to a physical office whether it is for improved networking, to minimize distractions or to foster greater collaboration. The bottom line is to make it as easy as possible for talent to find opportunities regardless of the type of work environment they're looking for.
Workers are interested – and engaging – in additional training to upgrade or change their career and job trajectory. In fact, people would be willing to relocate to a new region or even a new state to access training so if you are not letting your existing talent know about the training opportunities in their own backyard or really taking the heavy lift off of them to help bridge that divide, they will look for other locations to move to that are providing that information and helping bridge that gap. And it's just as important to educate external candidates on upskilling and reskilling opportunities.
The war for talent is ongoing, fierce and likely not to subside anytime soon, but place marketers and economic developers are no strangers to the required agility that comes with the territory. Since the onset of the pandemic in 2020, the labor market has undergone many gyrations, leaving employers and place makers alike with economic whiplash. From specific industries nearly collapsing in 2020 to record-high numbers of people quitting their jobs in 2021 to a completely unprecedented era of remote work, no one could have predicted what these past few years would hold. What economic developers and marketers can control, however, is how we respond and act. Staying on top of research to better understand talent's priorities, paths to purchase, and industry trends is crucial to stay abreast and stand a chance in the talent war.