Preparing for liftoff: Pittsburgh is flying into the future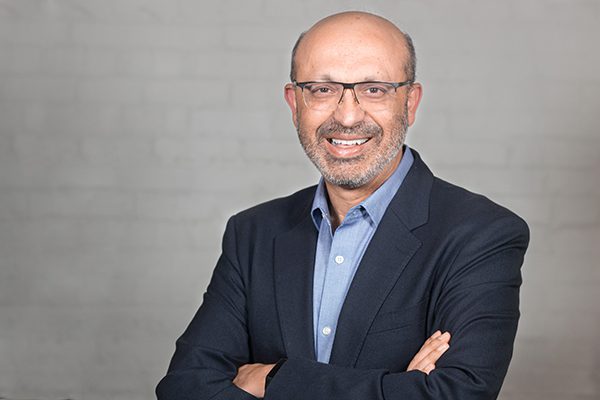 Flying cars have long been science fiction, but much like Star Trek's 3D printers and Dick Tracy's smartwatch, formerly imaginary technology is rapidly transitioning into the real world. The combination of next-generation, vertical take-off and landing aircraft, high output/low weight batteries, and our autonomy systems, are turning a once impossible dream into a daily reality.
Our robotics startup Near Earth Autonomy, enables aircraft (ranging from small drones to full-scale helicopters) to fly safely and efficiently. The majority of our nearly 100 employees are based in our office, located in Pittsburgh's East End, and work with industry leaders around the world.
Near Earth Autonomy's technology is helping to establish Pittsburgh as a global leader for autonomous flight – just as startups like Aurora have put Pittsburgh on the map for autonomous driving.  Employees (we're hiring!), partners, investors and journalists are coming from all over the world to collaborate with us.  As a proud Pittsburgher since 1989, I am delighted to bring opportunities, talent, resources, publicity, and growth to help our entire region continue to thrive.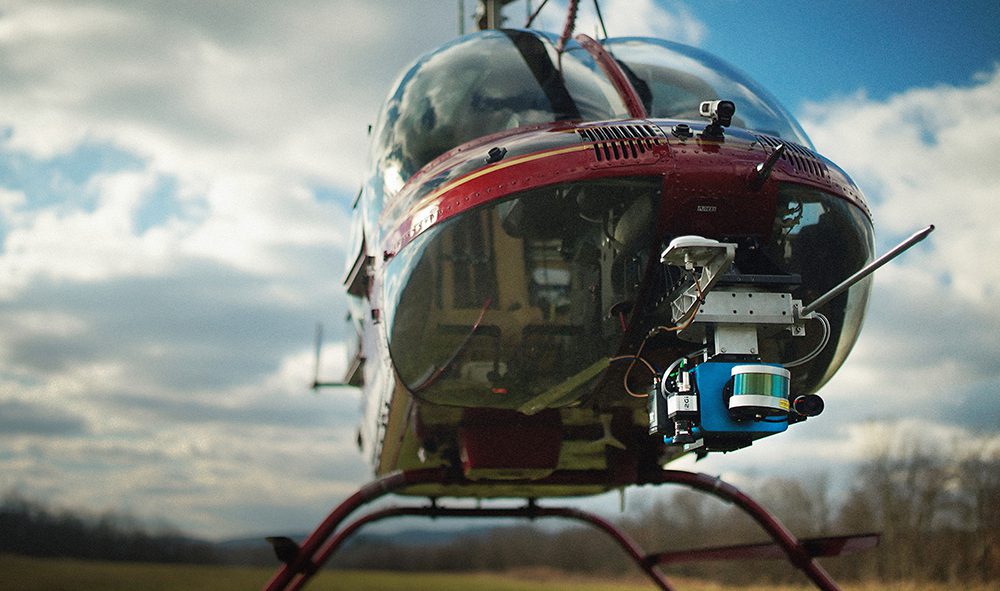 With an eye to what's next on the horizon, I can share the sequence that aviation regulators expect autonomous flight to progress through in the years ahead:
Mid-mile cargo delivery with table-sized drones making 100-300 lb deliveries to industrial logistics centers.
Provide pilot's aids and emergency backup systems for crewed aircraft.
Last-mile cargo delivery, with chair-sized drones making 1-10 lb deliveries directly to residential homes and urban businesses.
Autonomous passenger delivery, from car-sized aircraft traveling from helipads on top of buildings in urban centers.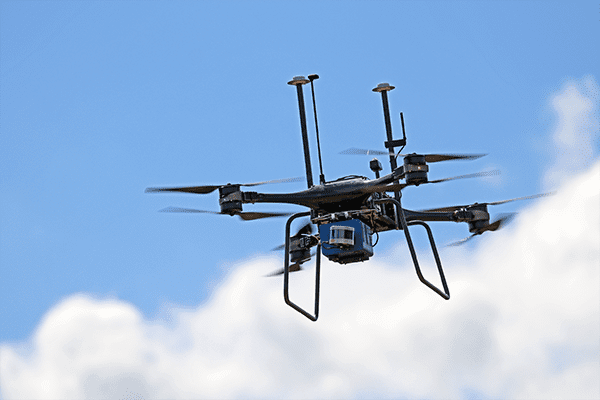 Before proceeding to each new application in the sequence, autonomous flight technology first undergoes extensive testing. Our flight operations team has already conducted more than 5,000 test flights and will fly hundreds of thousands more to prove to regulators, the public and ourselves that the technology is up to the task. Each new phase will increase scale, decrease cost and improve performance.
We build autonomy systems, but that's what we do, not why we do it. Our mission is to build a world where you can get anything, anytime, anywhere, just as easily as you can download digital content on your smartphone today. In the years ahead autonomous flight will:
Make logistics efficient for mountainous terrain, gridlocked urban areas and islands. Getting urgent medical supplies to the top of a cliff from the base can be a 45-minute drone flight compared to an 8-hour drive on winding roads.
Allow cargo deliveries to ship decks that would traditionally have required sending an entire helicopter or dramatically diverting the ship from its intended course.
Empower disaster relief organizations to make desperately needed food and water deliveries, even where landing zones and infrastructure have been destroyed.
Enable field medics to urgently get blood to treat the wounded at the frontlines.
The impact of autonomous flight ranges from life-improving all the way to safe saving. While I'm excited about the development of this extraordinary technology, I'm most excited about making it ordinary — as ordinary as performing a web search on Google, streaming a movie on Netflix, or getting directions on Waze. All of these were impossible dreams until just a few short decades ago. In the years ahead, autonomous flight will become a natural part of our daily routines.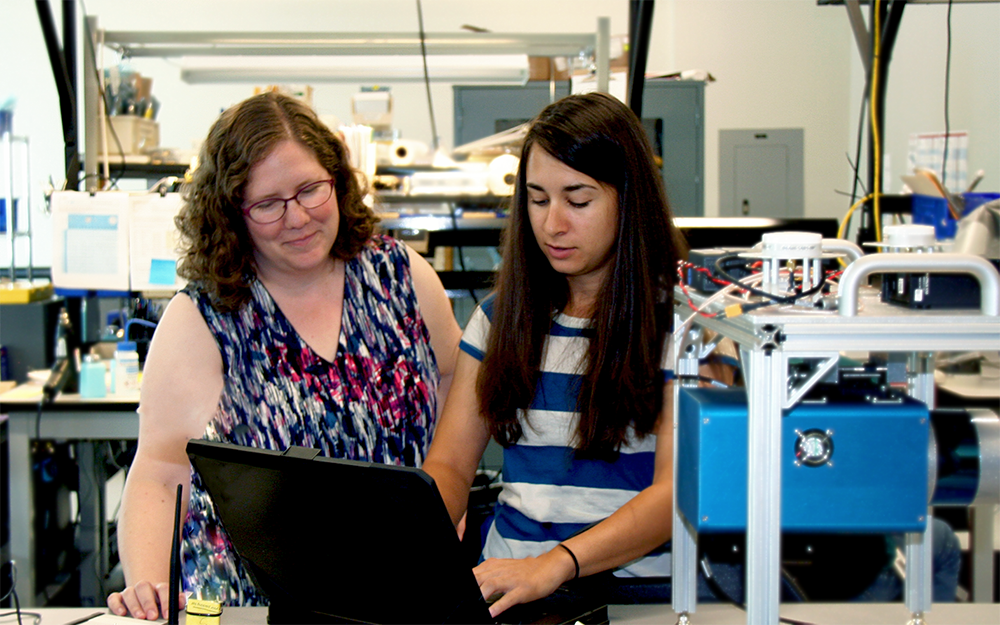 Today's science fiction is tomorrow's future, and that future is being built right here in Pittsburgh. We are grateful to be part of such a diverse, skilled and supportive community. And we're thrilled to be embarking on a journey to elevate our region, the nation, and the world.