Entrepreneurship:  The Endless Cycle of Creation and Re-creation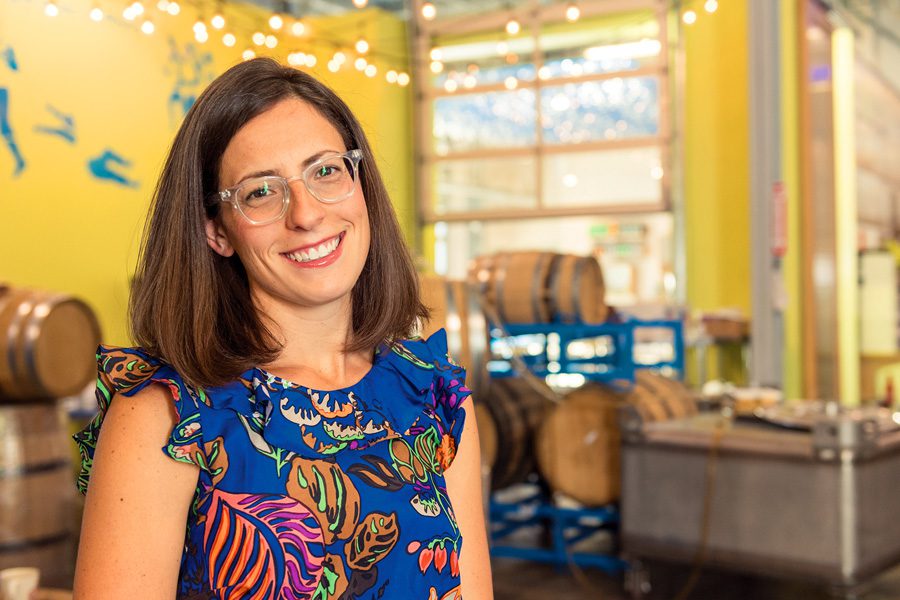 This year my daughter and my business both turned 10 years old.
In a decade of building our companies, Wigle Whiskey and its sister company, Threadbare Cider & Mead, we have had the good fortune of finding success. We've grown to a scale that places us in the top 10% of craft distilleries nationwide and achieved national recognition for our product quality and innovation. We've been able to support hundreds of employees with living wage pay, health benefits and 401k plans. We've contributed to hundreds of non-profits in the region over the years and built a significant organic agricultural supply chain of family farms. And perhaps most importantly, we've made a good dent in our chief goal of reviving Pennsylvania's whiskey making heritage and again making Pittsburgh a Whiskey epicenter in America.
After 10 years, we've also had the enormous good luck of attracting, growing and retaining talented leaders. As such, I've been able to move into an advisory role with the companies. This summer, I accepted a full-time faculty role at my MBA alma mater, Tepper School of Business at Carnegie Mellon. While I'm not 'resting and vesting', I am in what I'll call 'review and eschew' mode. I've had a bit more space to reflect on the past decade of an entrepreneurial life than usual.
In November, the Wall Street Journal published an article, "Are Entrepreneurs Happier than Everybody Else," which pulled research from a variety of academic studies. The findings paralleled studies on parental happiness which pop up every few years. Happiness ebbs and flows, but overall entrepreneurs report greater life satisfaction than worker bees.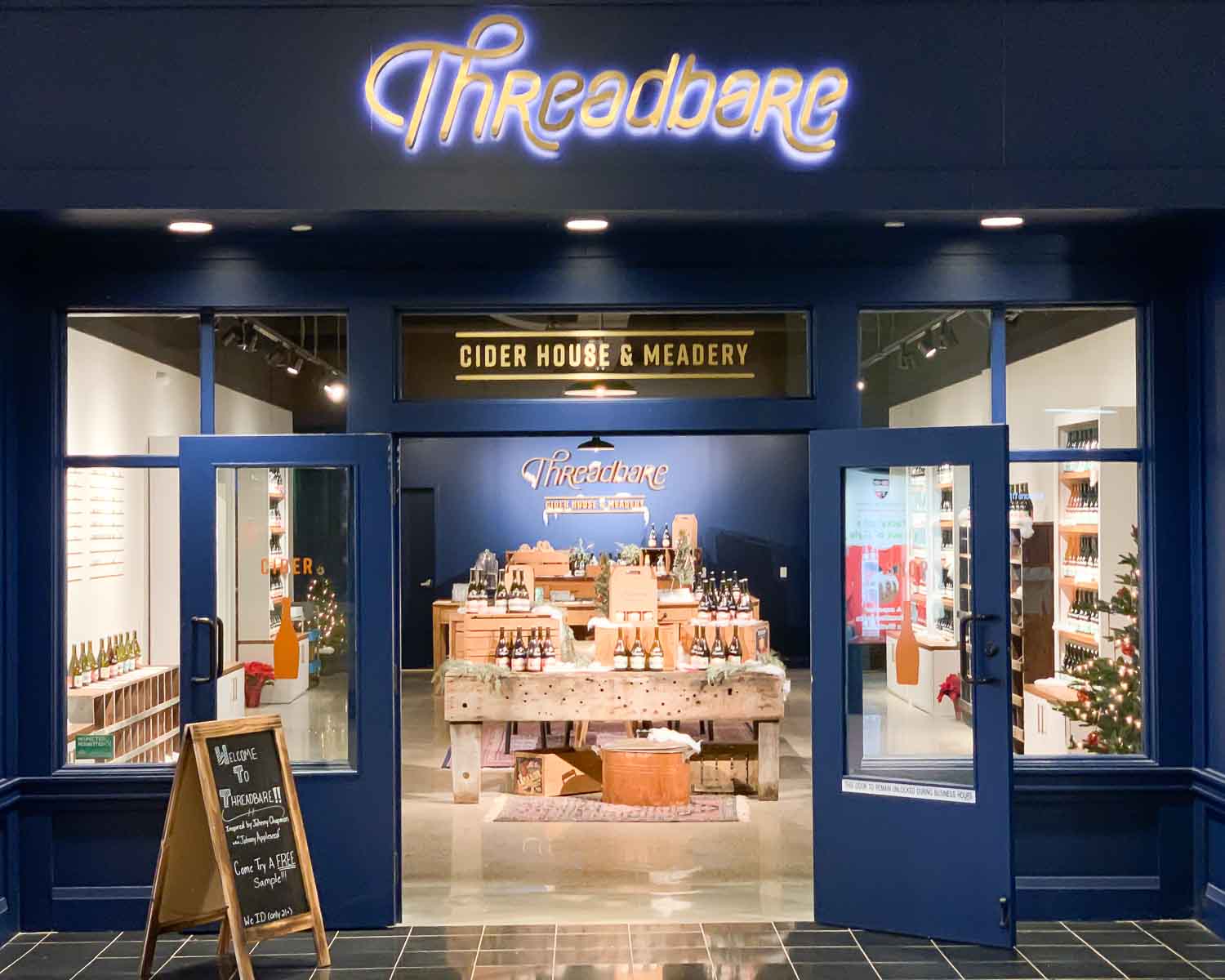 Entrepreneurs, the studies show, work more and stress more than the rest of the workforce. The entrepreneurial life impacts business owners' non-work lives in negative ways, imperiling their leisure and family time. However, researchers find that the meaning entrepreneurs find in building their enterprise outweighs these negative consequences. It should be noted that this is true only for entrepreneurs who build a successful business. For those whose companies fail, the story is a bit more bleak. Which brings us back to our parenting analogy and the old adage "a parent is as happy as their least happy child."
In my new role, as a Professor of Entrepreneurship, I find myself facing MBAs, who by virtue of their acceptance into an elite MBA program, are just about guaranteed a plush job with a six- figure salary if they go a traditional consulting or finance route. The students flirting with entrepreneurship have a lot seemingly on the line. They are asking themselves, "Should I go work for Amazon or should I strike out on my own?"
The unsinkable Dave Mawhinney, a serial entrepreneur who runs the Swartz Center for Entrepreneurship at Carnegie Mellon distinguishes "wantrepreneurs" from entrepreneurs. The "wantrepreneurs" are after the money, the magazine profiles, the Silicon Valley mythology. The true entrepreneurs are in it to build something. And studies show that these are the most prescient prospective business owners. The meaning for most entrepreneurs comes from the purpose they find in building an enterprise. An entrepreneur I know put it this way: "For years I worked and worked and there was no money. And then one day, I woke up and there was money. That's what I thought I'd been working for all these years. I bought a nice car. I bought my wife a nice car. And I realized the cars weren't nearly as rewarding as the work was."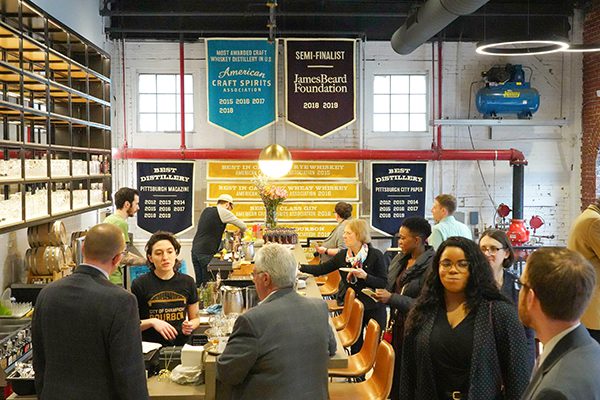 The experience of building an enterprise, lives in an entrepreneur in a visceral way. Entrepreneurial memories of the hardships overcome–the ones you can laugh about now and the ones you still cannot manage anything better than a sigh over– create a feeding source for future growth. They become like a muscle that entrepreneurs can draw from as their business, and with it, their challenges grow. The human body may be composed of 60% water, but I think entrepreneurs who have gritted it out must be composed of 10% hard won experience that feeds their waking hours. As psychologist Esther Perel describes, this "implicit memory lives in [the] body."
And so, as I think back on a decade of entrepreneurship in Pittsburgh, I am so grateful for our successes but I am also appreciative of the tests. I carry these experiences with me as a fuel source for future growth and creations.
Like a seasoned entrepreneur, Pittsburgh is a city that has been brought to its knees and remade itself multiple times over. It is a city that punches above its weight. It is, in these ways, one of America's great entrepreneurial cities. And those who live here and build here, carry our shared, past iterations into their current and future creations, as they work to build their enterprises. In doing so, they are also building our shared city of the future.
I like to read The Love Song of J Alfred Prufrock by T.S. Eliot with my entrepreneurship students and I'd like to offer it to readers here. To me it speaks to the relentless cycle of creation and re-creation that is the nature of entrepreneurship. For me, the entrepreneurial life in Pittsburgh has provided a breathlessly enriching decade. I am grateful for every single second.
There will be time to […] and create,
And time for all the works and days of hands
That lift and drop a question on your plate;
Time for you and time for me,
And time yet for a hundred indecisions,
And for a hundred visions and revisions,
Before the taking of a toast and tea.