OneValley: Growing the Entrepreneurial Ecosystem "Takes a Community"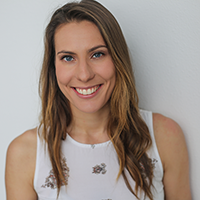 The past 24 months have turned the world of work upside down. In some ways, how our industry has responded to the pandemic shows the tenacity and innovation we're capable of. Shifting to a distributed workforce in a matter of weeks, with the foundation to not only last several years, but to completely change the future of work, is an impressive feat.
With the opportunity to work in a productive space and still have the ability to collaborate with distributed and remote teams, we are seeing startups, organizations and individuals finding flexible workspaces a necessity.
In September 2021, OneValley opened its doors at the Roundhouse in Hazelwood Green to become home to our new state-of-the-art Pittsburgh Innovation Center, where we house and support startups, non-profits, accelerator partners, VCs and corporate innovation leaders.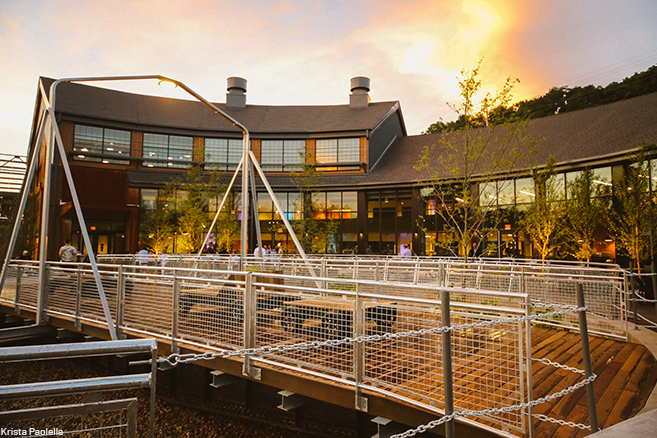 Built in 1887, the Roundhouse was originally used to service train engines and redirect their materials to production. In 2017, the Pittsburgh architectural firm GBBN took on the task of renovating the space, and through collaboration with OneValley, the Roundhouse was transformed into a bustling innovation center designed to meet the demands for diverse and flexible workspace. As the need for traditional office space dissolves, demand for vibrant community spaces like the Roundhouse will only grow.
Despite the ever-changing nature of the pandemic, we are well-positioned to support the Pittsburgh community, while creating a safe environment. As we see demand for both in-person and virtual events (including pitch competitions, workshops, corporate events, fundraisers, and more), our indoor-outdoor collaborative workspaces (accommodating 250+ people), and flexible rooms for workshops that accommodate hybrid working models is a must for the new normal. At a time when everyone is craving connection, we are determined to provide meaningful engagement in a safe and future-forward way.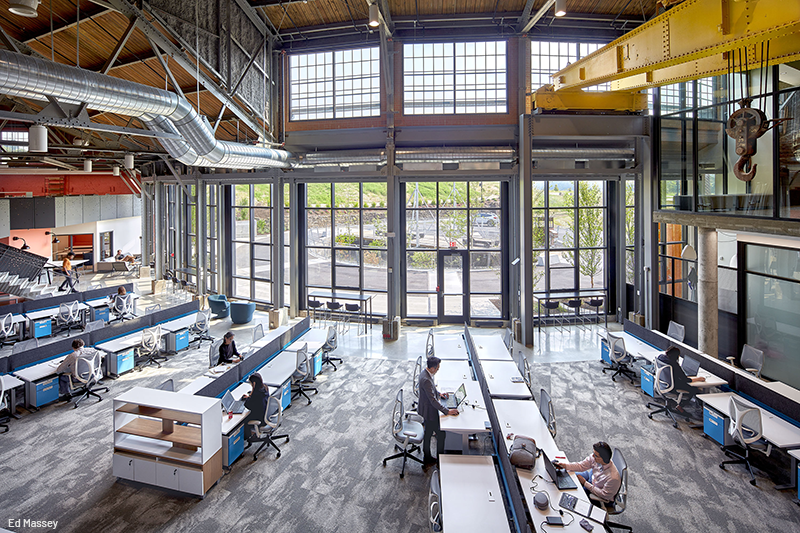 We've seen a surge in demand for online communities that support entrepreneurs beyond just brick and mortar. The need for startups to be connected to vital networks like investors, mentors and other like-minded founders, plus access to resources and tools to support growth has been critical to the survival of many businesses. As an extension of OneValley's Passport™, a global entrepreneurship platform, PEP (Pittsburgh Entrepreneurship Platform) was launched alongside the innovation center to ensure all Pittsburgh-based entrepreneurs and emerging startups could connect to a localized startup ecosystem with access to global resources, perks and services, no matter where they were operating from. Free access to PEP is also provided to any innovation center members.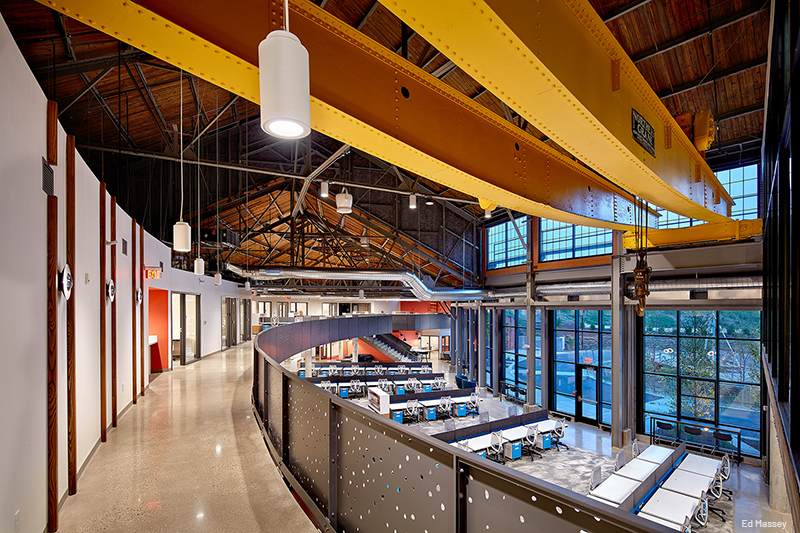 Growing the entrepreneurial ecosystem in Pittsburgh takes a community, and we're excited about what we can do together. Learn more about the OneValley Roundhouse in Hazelwood Green and the flexible work and event spaces.