The Pittsburgh Region Wrapped: 2021's Greatest Hits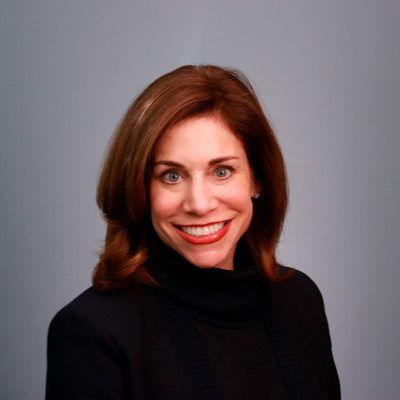 Just a year ago, we announced a new chapter in our story when the Pittsburgh Region. Next is Now. brand debuted. As the incubator and launch point for a future that is globally impactful, Pittsburgh is bubbling with stories of growth, milestones and investment, and we're so glad you joined us here in 2021 to read – and share – many of them.
We've followed the journey of thought leaders shaping a more equitable future – the movers and shakers who embody Pittsburgh ingenuity and raise the bar for what other regions can accomplish. We've celebrated significant milestones and are excited for what 2022 will bring. No celebration of a new year would be complete without also toasting the highlights of the year that's about to close. From this front-row seat, it's difficult to distill the best moments into a single list, but let's try. Without further ado, here are our picks for the region's greatest hits of 2021 – a "top dozen."
Whether you are reading this from afar or are already part of the region, we're glad you joined us throughout this first year. And we hope these moments have inspired you to think about what role you will play in Pittsburgh's success story … or that Pittsburgh can play in yours. Truthfully, 2021 was just a prologue: the real excitement is just around the corner, and you are the protagonist. We can't wait to see what's next, and we hope you feel the same.
2021 in Review, Plus a Look Ahead to What's Next