Game Change: How Economic Equity Plays Central Role in Regional Growth
As I reflect on my first month as the chief equity officer of the Allegheny Conference on Community Development — a role new both to me and to the organization — I can't help but be excited about the potential we are about to unlock.
In the 25 years that I have called Pittsburgh my home, I have witnessed a sea change in our region, an awakening as we transition into the future. What we are now realizing is that equity and inclusion are not just moral issues, nor the electives in the curriculum we are writing to advance our interests. In fact, they are economic issues, essential to building a business ecosystem that attracts and retains sought-after talent and the companies they populate.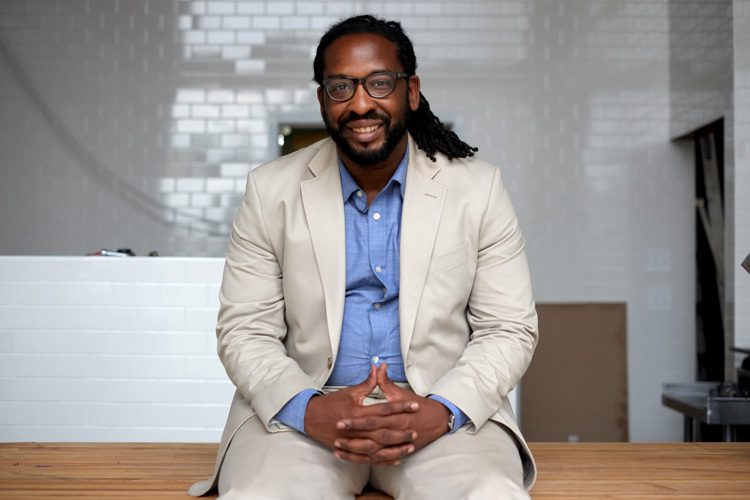 Our leaders are now recognizing that talent flows to regions dedicated to achieving high degrees of economic equity and inclusion, creating a virtuous cycle. Conversely, places that don't seem inviting to talent or reducing disparities stagnate.
The creation of my position signals an intention to advance external economic equity in the Pittsburgh region, with the goal of reducing racial disparities relevant to economics and quality of life. From a business perspective, it makes sense.
A 2017 report by the Brookings Institution notes that cities and regions are best positioned to address inequality because they are able to accommodate unique differences in local structure. Moreover, leadership organizations, like the Allegheny Conference — with a track record of tackling and solving critical issues — can play an integral role in ensuring inclusive growth.
The reward for these efforts is also well documented. Economies that widen opportunity maximize potential while reducing the fiscal and social costs of exclusion, such as childhood poverty. When regions don't have those costs to bear, they can apply their resources to other investments that continue to fuel growth.
We know that companies are looking to establish a presence and play a role in regions that are actively addressing disparities. By giving people more access to well-paying jobs, attracting businesses that engage in the improvement of neighborhoods and communities, and actively recruiting more diverse leadership, our region will strategically achieve a nationally advantageous position.
By acknowledging economic equity as an imperative for the success and future of the region, and by making this principle a central plank in strategies moving forward, the local employer community is taking leadership and responsibility in making Pittsburgh a place where everyone can succeed and flourish.
I am looking forward to working with companies, communities, and other stakeholders to advance these goals. New leadership indicates a renewed focus on nurturing our region as a place where all people can succeed and flourish. I welcome your ideas in pursuit of this goal, and I can't wait to work with you to realize this vision.
Majestic Lane assumed the role of chief equity officer with the Allegheny Conference on Community Development in October 2021.