Investment momentum in the Pittsburgh region
The past few months have been busy in Pittsburgh, highlighted by investments in high-growth industries like robotics, AI and manufacturing.
From ribbon cuttings on new facilities to spinouts opening offices, the momentum signals businesses are ready to grow again.
Let's take a look at some of the recent activity.
MSA The Safety Company – 20,000 SF Manufacturing Facility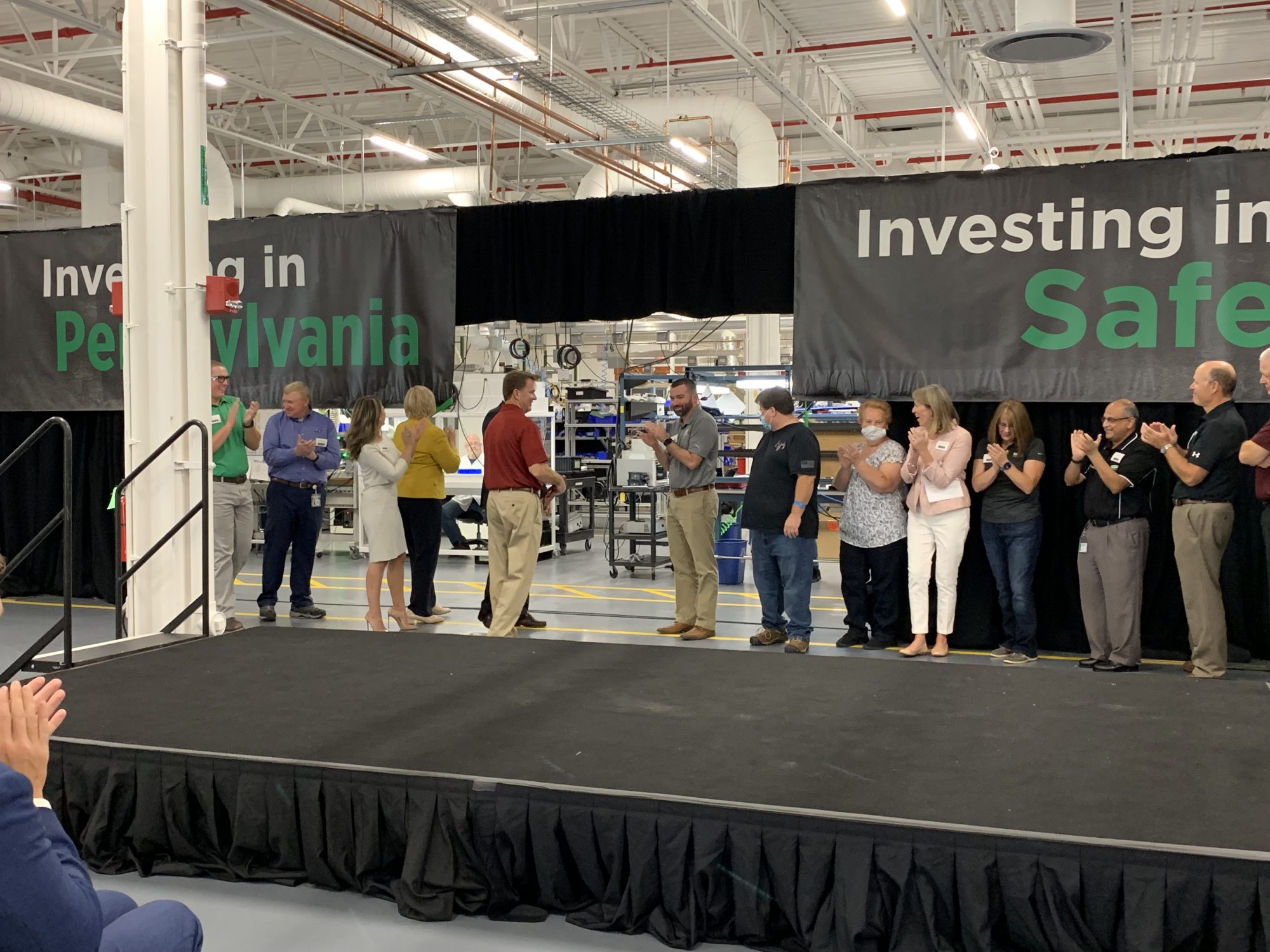 MSA The Safety Company – which produces safety equipment for a variety of industries – has invested in a new 20,000-square-foot manufacturing facility at its corporate campus in Cranberry Woods, Butler County. The expanded gas detection Center of Excellence will help to meet existing and future growth and enable productivity improvements within MSA's gas detection product portfolio.
Azena – R&D Offices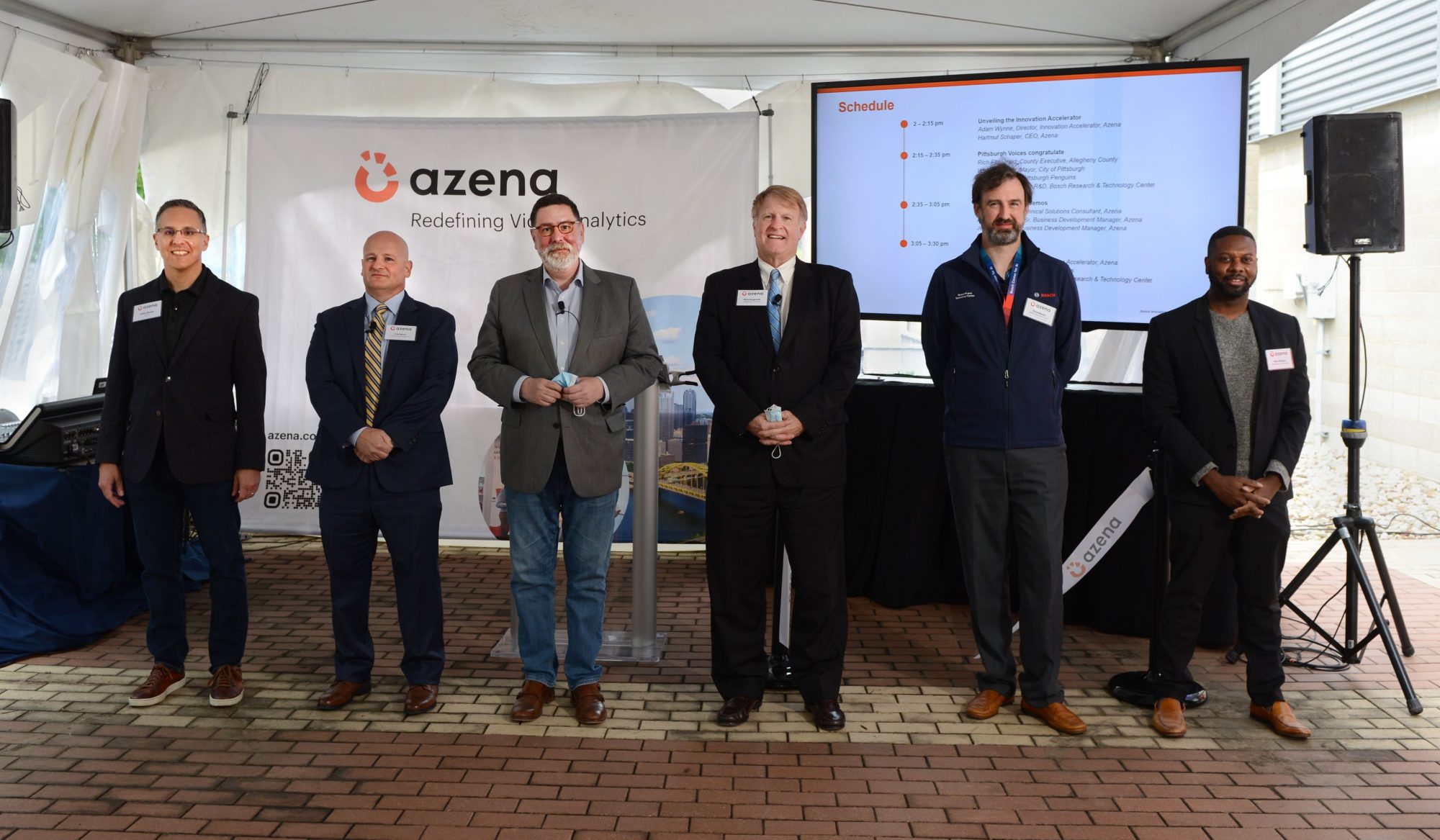 Azena – a Bosch spinout that develops next gen software for cameras – cut the ribbon on its new R&D offices in the Strip District. This is Azena's only North American location. This win is a result of Bosch's decades -long presence in the region. Bosch knows our region – and now satellite businesses like Azena do too.
Evoqua – Innovation Hub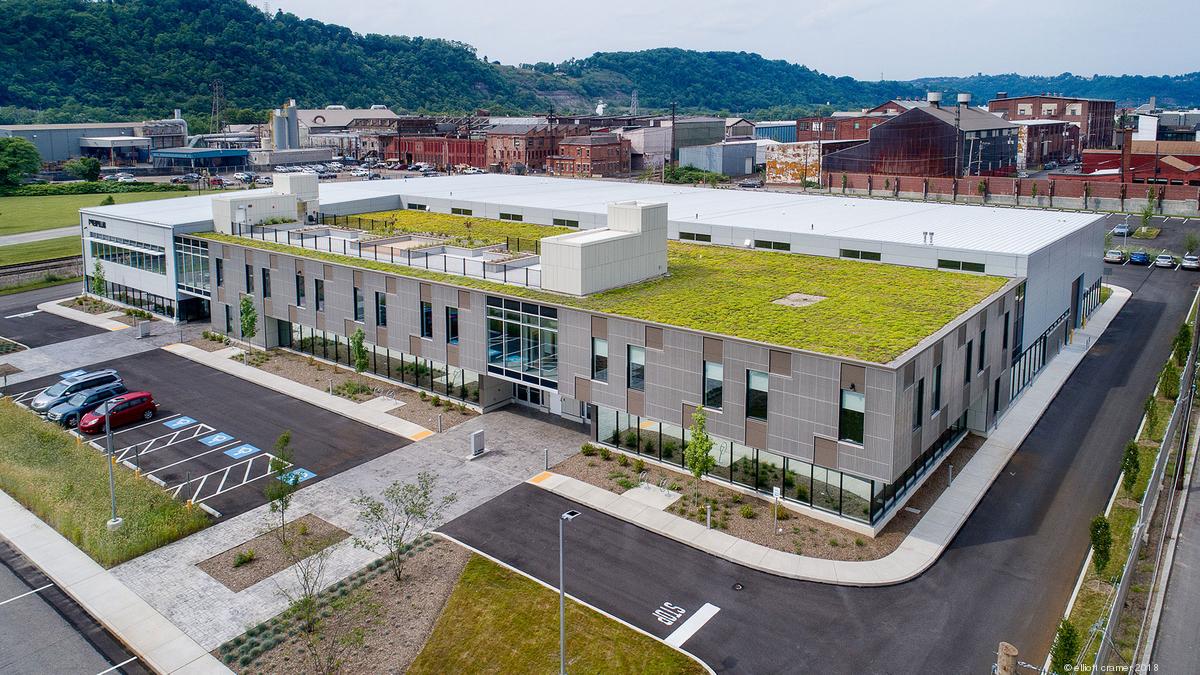 In a few weeks, Evoqua Water Technologies – whose mission-driven business delivers sustainable water solutions – will open its innovation hub in Lawrenceville. Evoqua wanted a location close to talent and technology expertise to remain globally competitive. It chose the Pittsburgh region for these strengths.
Elliott – $60 Million New Facility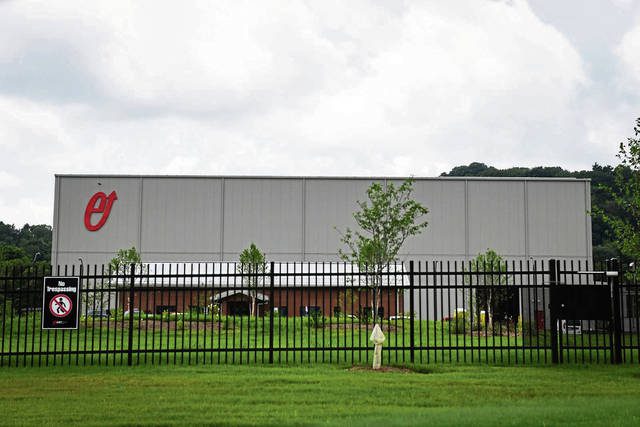 Elliott Group in Westmoreland County has invested in its manufacturing operations in our region again. We are anticipating the company's new $60 million facility in Jeanette will be officially opened soon.
Aurora – Corporate HQ
In the self-driving industry, Aurora – which employs eight hundred in the region – named Pittsburgh as the company's official corporate headquarters. With operations across the country, including in the Bay Area, this commitment to Pittsburgh by Aurora is meaningful. Let's take a look at why Aurora is calling Pittsburgh home.
Intervala – 217,000-SF Expansion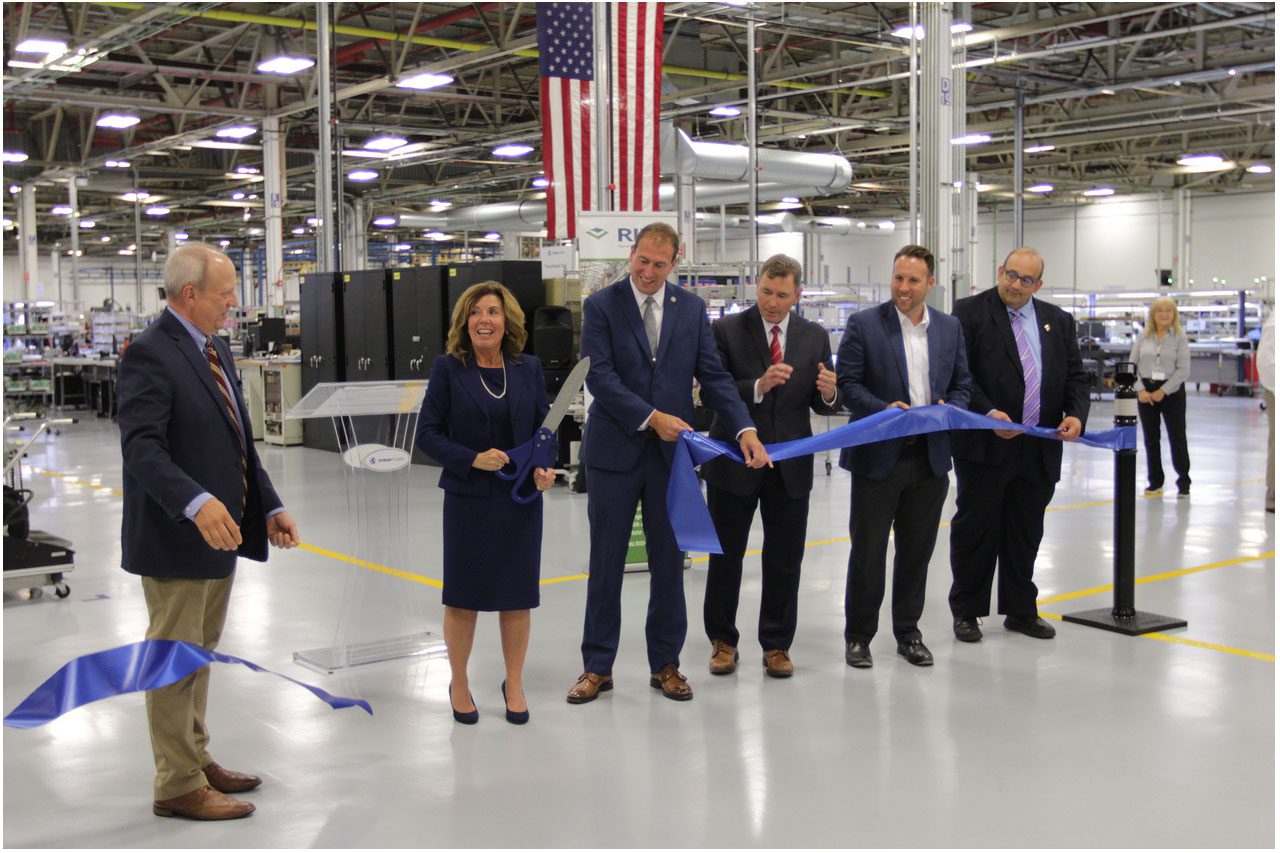 Intervala, a manufacturer of high-reliability, precision electronic and electromechanical products, announced that it has finished its corporate headquarters and manufacturing operations in Westmoreland County. The completion marks a 217,000-square-foot expansion for the organization.
Express Med Pharmaceuticals – Expansion with 700 New Jobs
A Beaver County pharmacy services company plans to invest $8 million to expand its operations for inventory, staging, shipping and receiving by adding 700 new jobs.