Driving Innovation to Build Sustainable Water Solutions
Water scarcity, emerging contaminants in water, and climate change are growing concerns around the world, impacting individuals, enterprises, and governments. Safe and available water is critical to overall human health and well-being; however, today, more than two billion people live in regions with scarce and compromised water supplies1. By 2050, at least one in four people are likely to live in a country affected by chronic or recurring shortages of freshwater2. And when you think about the global economic landscape, you would be hard-pressed to find an industry not reliant on a stable water supply, whether it is used to power that enterprise, required to feed its supply chain, or instrumental in creating a product itself.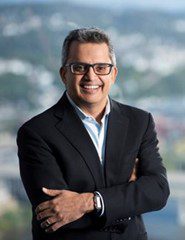 With such immense challenges, it can seem overwhelming. But at Evoqua Water Technologies, these are issues we work to solve daily by providing water treatment solutions to communities, companies, and organizations worldwide to build a more sustainable water system.
Evoqua, which is headquartered in Pittsburgh, Pennsylvania, is a leading provider of mission-critical water and wastewater treatment solutions, offering a broad portfolio of products, services, and expertise to support industrial, municipal, and recreational customers. We have worked to protect water, the environment, and our employees for more than 100 years, earning a reputation for safety, quality, and reliability around the world. With facilities in 160 locations across ten countries, we serve more than 38,000 customers with over 200,000 installations worldwide. Our employees are united by a common purpose: Transforming Water. Enriching Life®.
We believe that clean water is a fundamental right; therefore, sustainability is a core value within our organization. We are dedicated to developing and delivering sustainable solutions to help our customers and communities protect the world's most valuable resource — water.
While we do need to solve for climate change, we can mitigate its effects now. Preserving water as a natural resource is a specific and actionable goal that does not require entire industries to disappear or the societal turmoil of reinventing most of our economy—and it has the potential to create tremendous gains.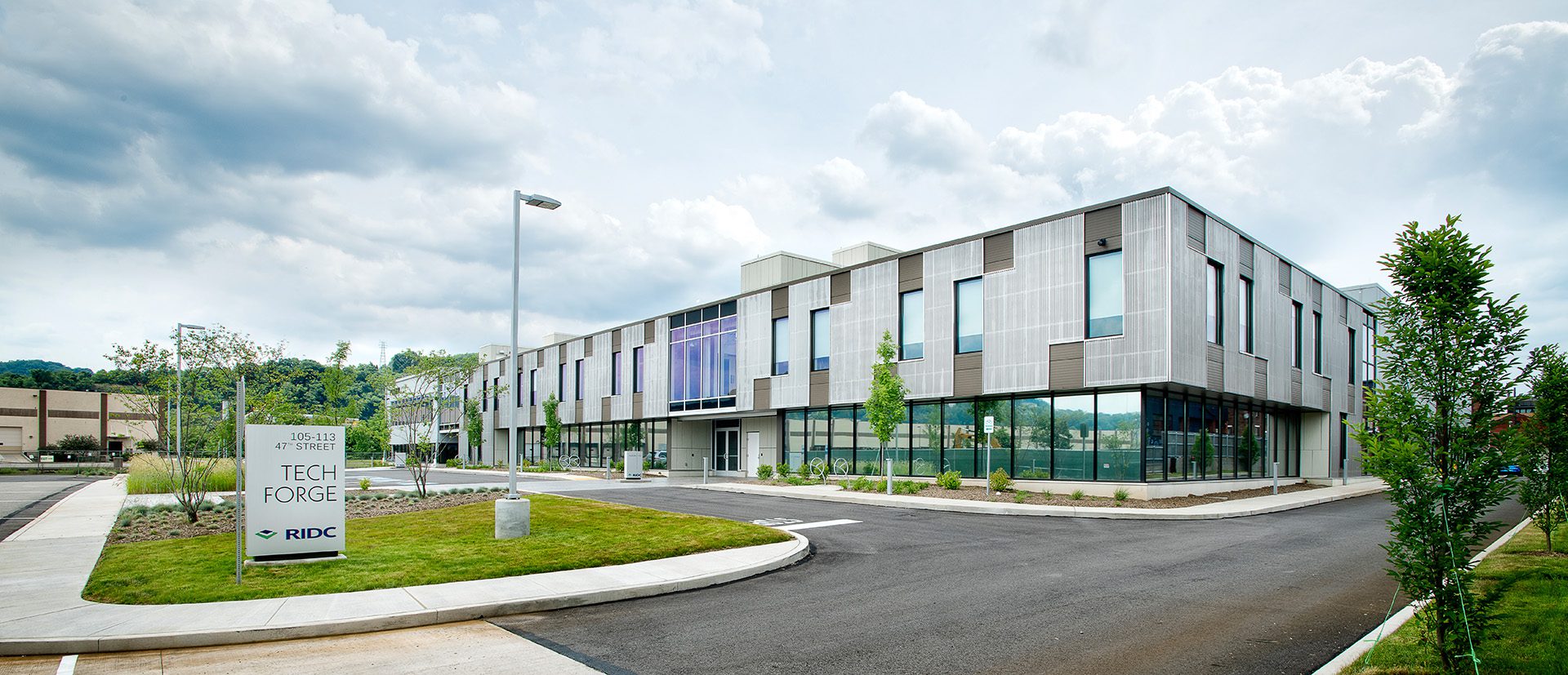 To further support efforts in developing cutting-edge and sustainable water treatment technologies to address critical water challenges, Evoqua has recently announced the establishment of its Sustainability and Innovation Hub. This new facility will serve as our center of excellence for research and innovation, addressing emerging water trends, including climate change, connectivity, and health and safety.
The Sustainability and Innovation Hub is located in the Lawrenceville Tech Forge facility, part of Pittsburgh's urban technology park. An ideal choice, as this area is a hotbed for innovation in the region and conveniently located close to our world headquarters in downtown Pittsburgh. The 18,000 square-foot facility will feature a hands-on demonstration and training area, pilot testing capabilities, and a state-of-the-art laboratory, increasing our analytical and feasibility study capabilities.
The Hub will focus on elevating Evoqua's connected, digital technologies, enhancing its waste-to-value treatment systems, and further the development of solutions to address emerging contaminants. The collaborative workspace is designed to efficiently analyze our customers' water quality to provide optimal, sustainable treatment solutions, illustrating our commitment to delivering excellence to our customers.
The establishment of the Sustainability and Innovation Hub aligns with Evoqua's strategy for success through sustained investment in research and development to help solve some of the world's most challenging water issues. Our vision for the Hub is to bring together technologies and innovative thinking to develop solutions that will empower our customers and help them respond to today's critical water challenges.