How to grow one of the best positioned life sciences markets
Wexford Science & Technology first became actively engaged in Pittsburgh around the same time that the Brookings Institution was exploring the region's innovation drivers for its report, Capturing the Next Economy: Pittsburgh's Rise as a Global Innovation City (September 2017).
As a real estate development company exclusively focused on partnering with universities, academic medical centers and research institutions nationwide in the creation of innovation districts – or as we like to call Knowledge Communities – the theme of the Brookings report that "few cities have such a naturally occurring innovation district" as Pittsburgh does in the Oakland neighborhood, resonated with our own assessment that the confluence of the University of Pittsburgh (Pitt), Carnegie Mellon University (CMU) and UPMC provides a critical mass of intellectual capital found in few other regions. It is this unique value proposition that continues to drive our commitment to the city and region and excites us going forward.
In our experience, strong university presence is the cornerstone of a successful innovation ecosystem. Knowledge Communities provide the unique opportunity for proximity and access to top academic and research institutions that many times is otherwise difficult to attain; as well as to the deep and diverse talent pools that are key for talent growth and recruitment opportunities.
In Pittsburgh, it is evident that Pitt, CMU and UPMC are enormous engines of research and economic output. While Pittsburgh enjoys robust research funding in life sciences, corresponding life sciences startup activity is relatively nascent compared to other areas of startup strength, such as in AI, robotics or computer science.
Much of this is attributable to a general misalignment in the relatively small supply of commercial lab and innovation spaces versus the larger demand for such spaces from the region's startup and growth companies. The small supply of lab space also impacts corporate recruitment.
Moreover, one of the trends that has been accelerated by COVID is the movement of companies and talent from "gateway" cities to secondary cities that feature premier intellectual capital paired with an affordable business climate and cost of living and quality of life advantages. Pittsburgh's combination of world-class intellectual capital, vibrancy, arts and culture and the renaissance in technology, medicine and innovation has the region well-positioned for growth.
Our first project in Pittsburgh – The Assembly – is set to open in Q1 2022 and will be the city's first multi-tenant commercial life science development. It features 355,000 square feet of research and innovation space, with over 100,000 square feet of purpose-built lab space being delivered speculatively for the region's research, innovation and entrepreneurship community.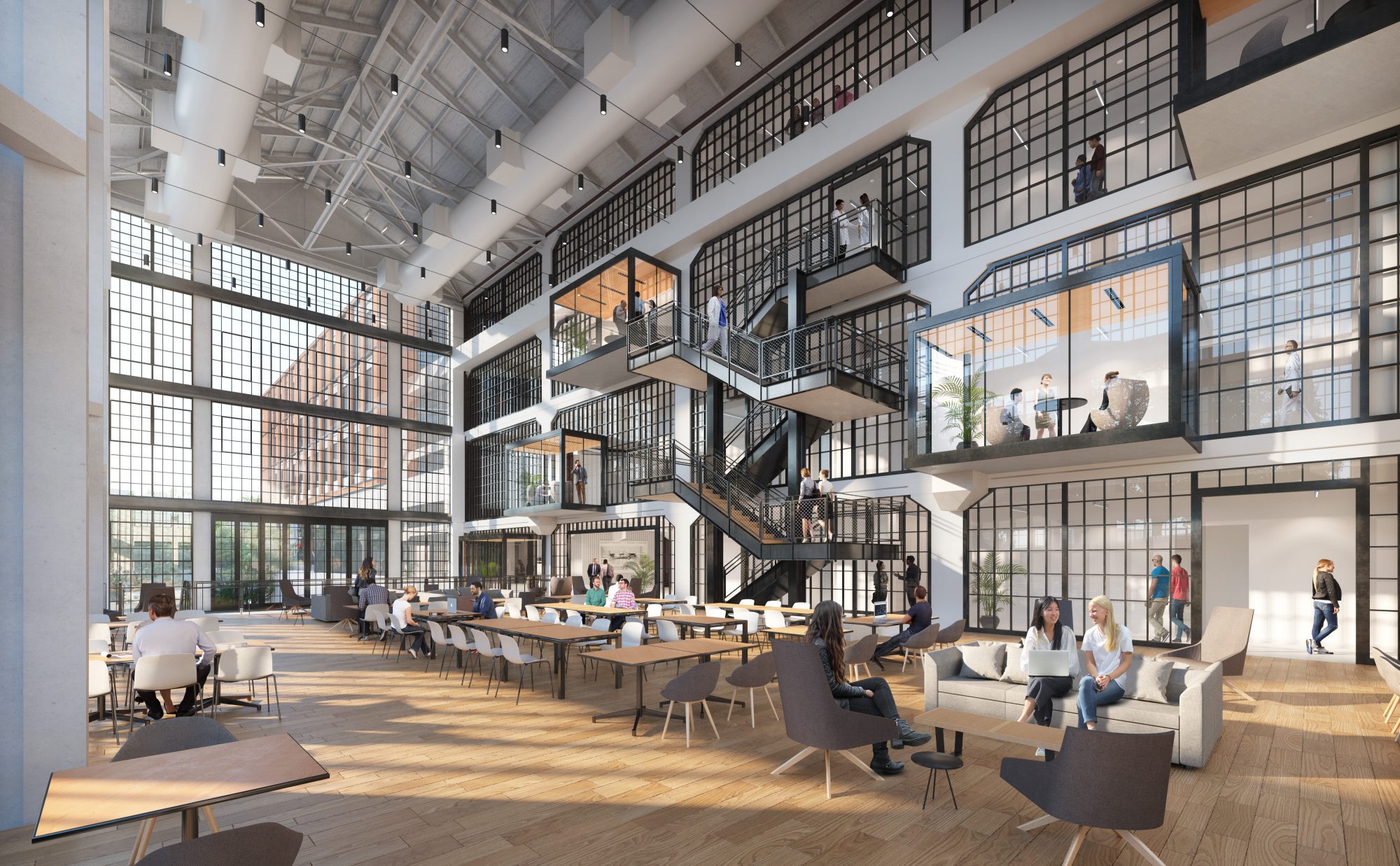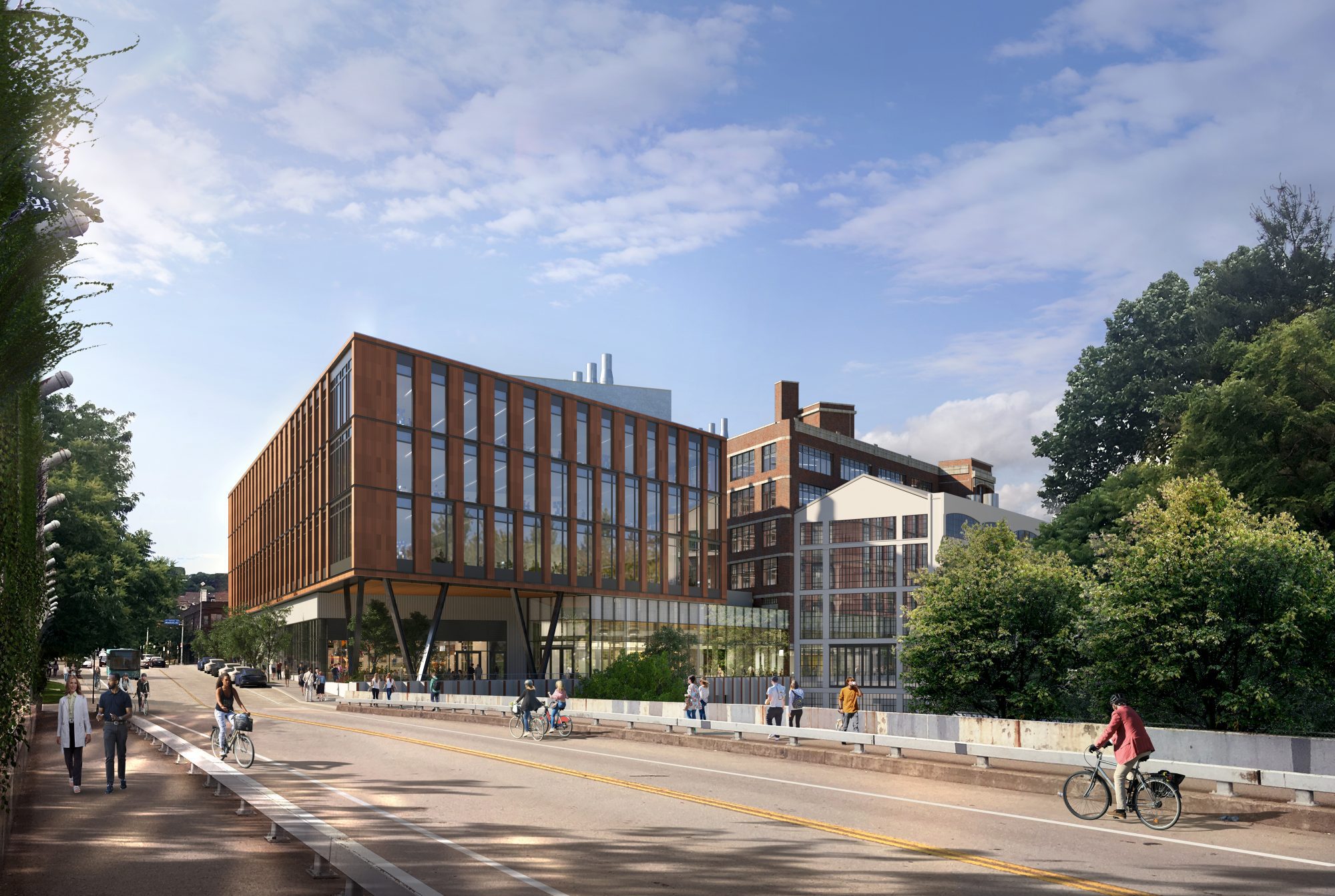 Developed in partnership with the University of Pittsburgh, the project celebrates the historic rehabilitation and expansion of the former Ford Motor Company Assembly Plant and will be the future home to University of Pittsburgh researchers focused on advancing knowledge and discoveries related to cancer biology and other areas.
The Oakland neighborhood presents a powerful opportunity to strategically create a cluster of life sciences development that provides the space and infrastructure to further the research missions of Pitt and UPMC, support commercialization and startup activity, attract corporate collaborators and ultimately grow Pittsburgh's life sciences market to better support the immense discovery and talent base that has been quietly expanding for years and now has Pittsburgh mentioned as one of the best positioned emerging life sciences markets.