Pennsylvania's Plan to Bring New Life to Former Coal-Fired Power Plant Sites
It is an honor to write this blog from a very personal perspective – one steeped in the cultural and social fabric of rural western Pennsylvania, and in which I was raised. My childhood was spent in the tiny coal towns dotting Cambria County – Portage, Lilly, Cresson – where my grandparents and their siblings raised their families. My grandfather was a coal miner, but none of my relatives would find their future occupations in the mines – as our immigrant generations lifted themselves, greater opportunities were ahead.
As a young college student in the early 1990s, courses with an environmental lens seemed to elicit a passion in me for matters of seemingly great importance. How will our history of natural resource extraction and industrialization marry with our desire for a sustainable environment? How do we balance our societal wants and needs with an increasingly stressed planet? How will our past environmental challenges inform our future growth and development?
Pennsylvania's history of coal – and later steel – offered me no shortage of professional opportunities to explore ways to solve environmental challenges brought about by our industrial legacy. Across the state, the critical and relevant redevelopment of mined lands and brownfields, brought on new industries, new opportunities, new work. Pittsburgh's leadership is evident from its transformational work in this space.
We still have so much work to do – but ingenuity and re-envisioning of our future are key components of our strategy.
In the last ten years, Pennsylvania has experienced the retirement and decommissioning of 10 coal-fired power plants across the commonwealth. Market forces are compelling – coal fired power is losing its competitive edge and will likely be replaced by lower carbon emitting generation sources, including natural gas, wind and solar.
Pennsylvania DCED has embarked on a series of "Economic Repositioning Playbooks for Decommissioned Coal Fired Power Plants" to help lead the way to future redevelopment opportunities. Each "playbook" offers a detailed analysis of a particular site, along with recommendations for multiple redevelopment opportunities that would help put it back into productive reuse for the community.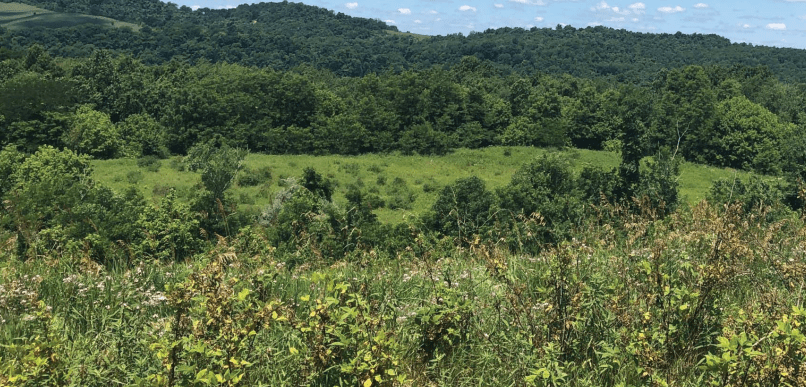 These properties mark the entire state, many of them in western Pennsylvania. And while no longer operational, they offer incredible opportunities for the next generation of redevelopment. There is no "one way" to redevelop a former coal-fired power plant. It is entirely up to the next visionary leader who sees the inherent value of an asset with river, road, rail and transmission infrastructure, and perhaps even more importantly, the gritty and self-determined community in which it resides.
As our energy future indicates, we are at a nexus where established industries and emerging ones will advance our trajectory. Part of that work involves finding innovative ways to chart our future that advance the current generation in parallel with the next. In this critical moment, I have found that bringing new life to former power plant sites is a very fitting way to honor our past while aspiring to our future.