Everyday Robots
"New things are made familiar, and familiar things are made new."
-Samuel Johnson
If you are worried about the robot apocalypse, visit Pittsburgh. Few cities in the world match the scale of intelligent machines blending seamlessly into our daily lives.
In fact, robots are everywhere in the Pittsburgh region – in the air, on roads and underground; in our hospitals, grocery stores, warehouses and airports; and on vertical urban farms producing locally grown food.
We are surrounded by practical applications of robotics technology that not only do not threaten our way of life but actually improve it by making familiar tasks easier, better, cheaper and safer in ways we've only been able to imagine until now.
You won't see threatening cyborgs or humanoid robots in Pittsburgh. Rather, you will see machines that quickly become familiar – not unlike other examples of automation that we rely on and take for granted. Inventions such as household appliances, environmental control systems and even digital computers are examples of automation that led to better living standards, new industries and more jobs.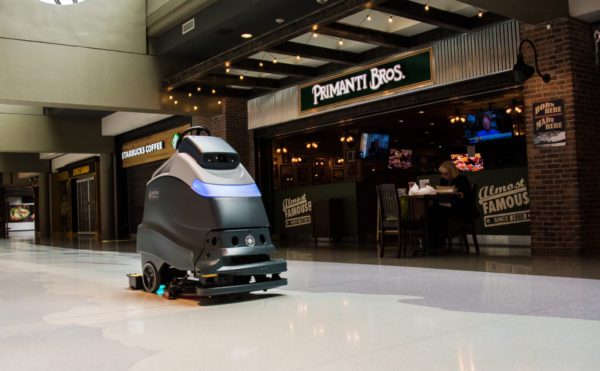 When you visit, you arrive at the Pittsburgh International Airport (PIT) and immediately see a Carnegie Robotics' autonomous floor scrubber, which uses ultraviolet lights to disinfect public spaces – a renewed health priority in this pandemic age.
Discard your water bottle from the flight using Trashbot, a robotic trash can that automatically separates recyclables from landfill waste to improve recycling costs and yields.
On your way to Carnegie Mellon University (CMU), the world's leader in robotics education and research, you may ride in an autonomous vehicle car from industry-leading companies such Aurora (which recently acquired Uber's Autonomous Technology Group) and Motional. The self-driving industry started at CMU, and southwestern Pennsylvania's hilly terrain provides a challenging landscape for testing and development. Self-driving cars promise to save lives, reduce pollution and reduce time wasted in traffic.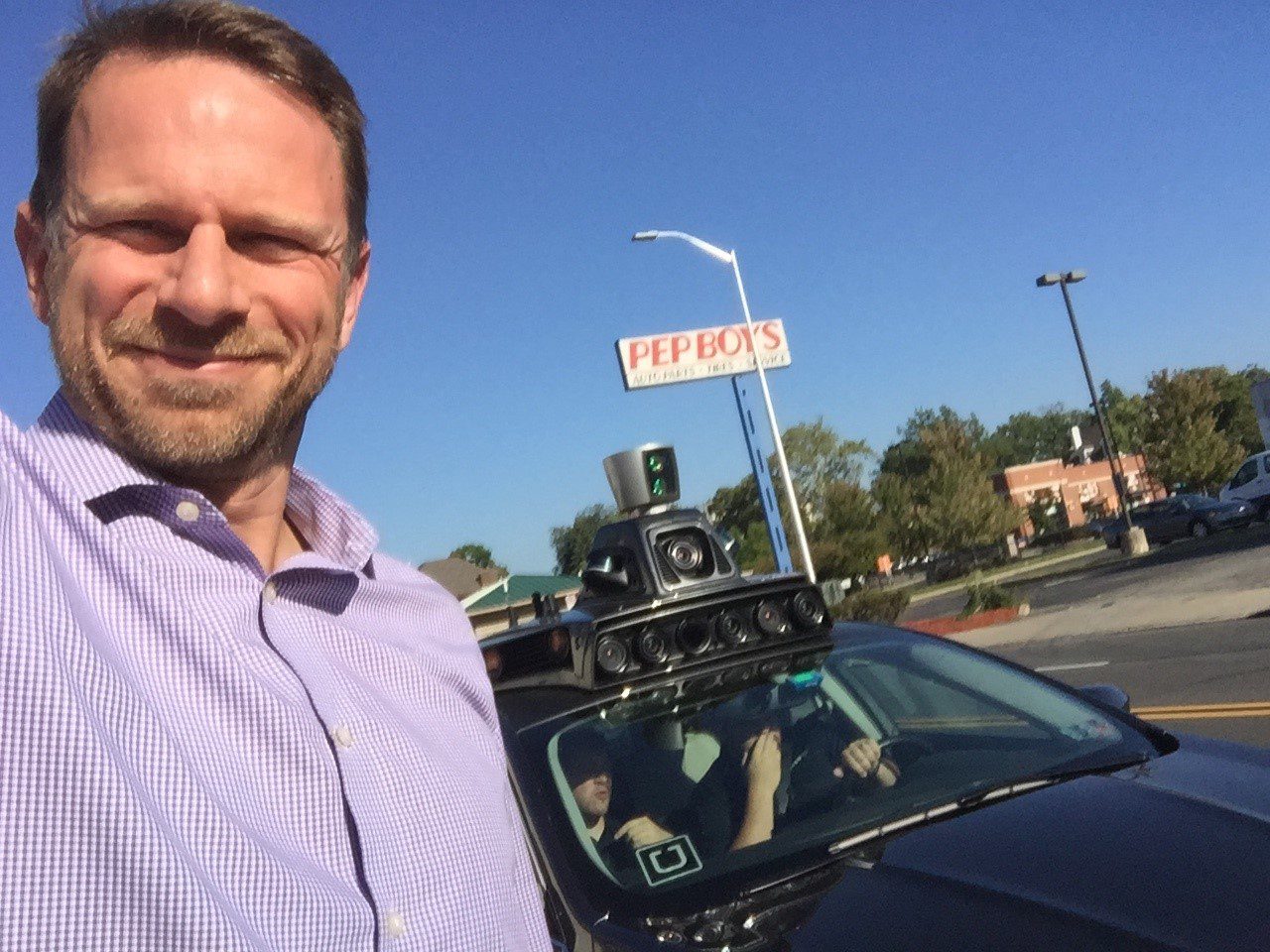 You may also spot a platoon of trucks from Locomation that utilizes self-driving features to link together three or five trucks using only one active driver. This provides logistics companies new ways to increase capacity due to rising complexity and declining drivers.
Robots from Redzone Robotics will be under the roads performing automated inspections of water and sewer pipes without the need to dig up the road, causing unnecessary closures or traffic delays on streets, which themselves could be constructed by TyBot, a road construction bot from ACRBots.
You enter Oakland, pass through the University of Pittsburgh and notice a fleet of Starship sidewalk delivery robots delivering snacks, coffee and other convenience items to students who, of course, are studying around the clock.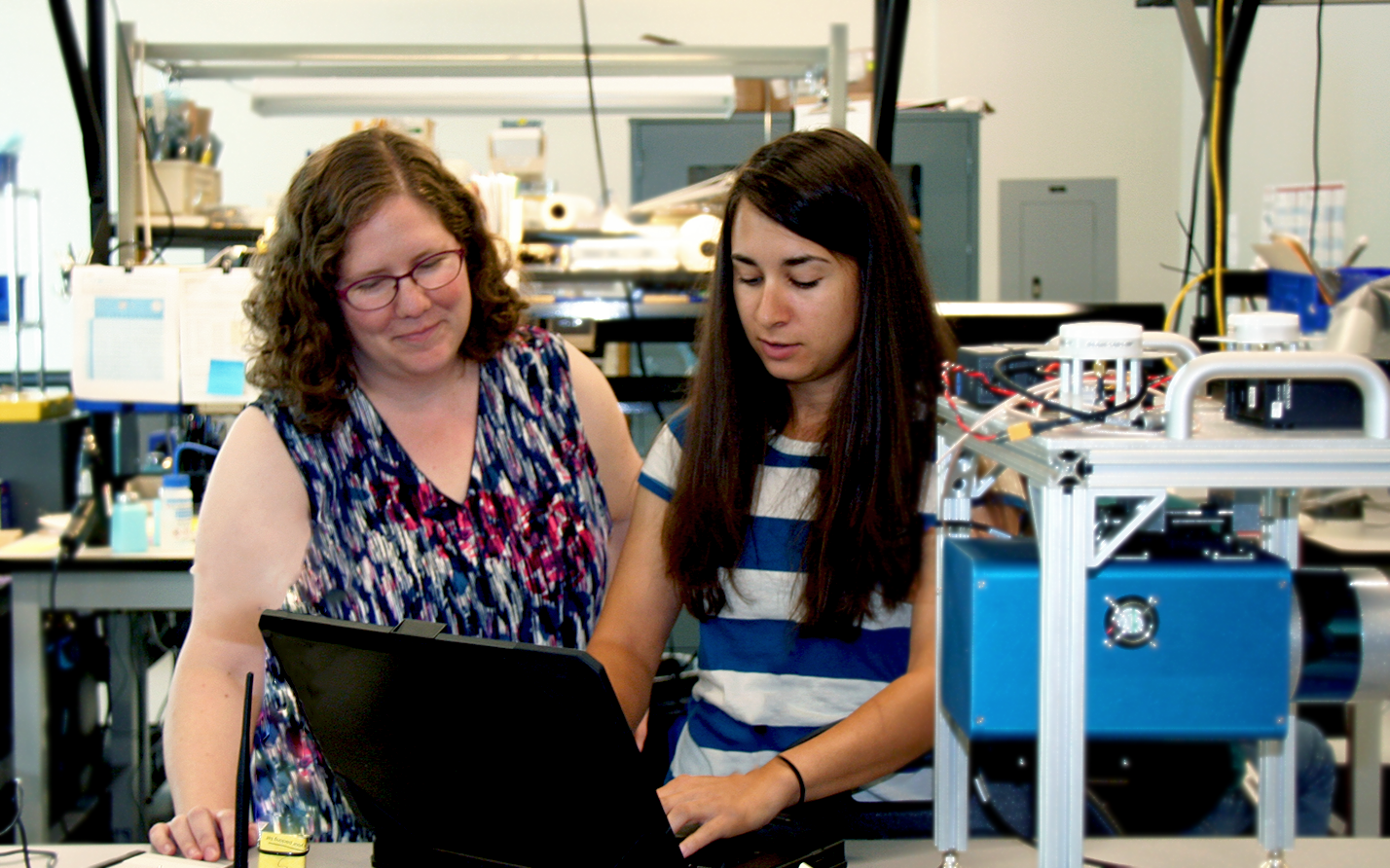 Unseen in Pittsburgh are picking robots from IAM Robotics and material transportation robots from Seegrid Corporation, which are found in local warehouses. A booming e-commerce industry due to the pandemic accelerated the need for automation in our warehouses and manufacturing plants.
In Oakland, an internationally renowned medical and research hub, you find an array of robots performing important healthcare duties. This includes Aethon's TUG, which performs labor intensive or security-sensitive delivery tasks, Omnicell's pharmaceutical dispensing and medical management solutions that help reduce medical errors, Smith & Nephew's robotic surgical system that helps doctors perform advanced surgical procedures, and the University of Pittsburgh's Rehab Neural Engineering Labs that develop almost miraculous robotic prosthetics that restore functions from physical impairments.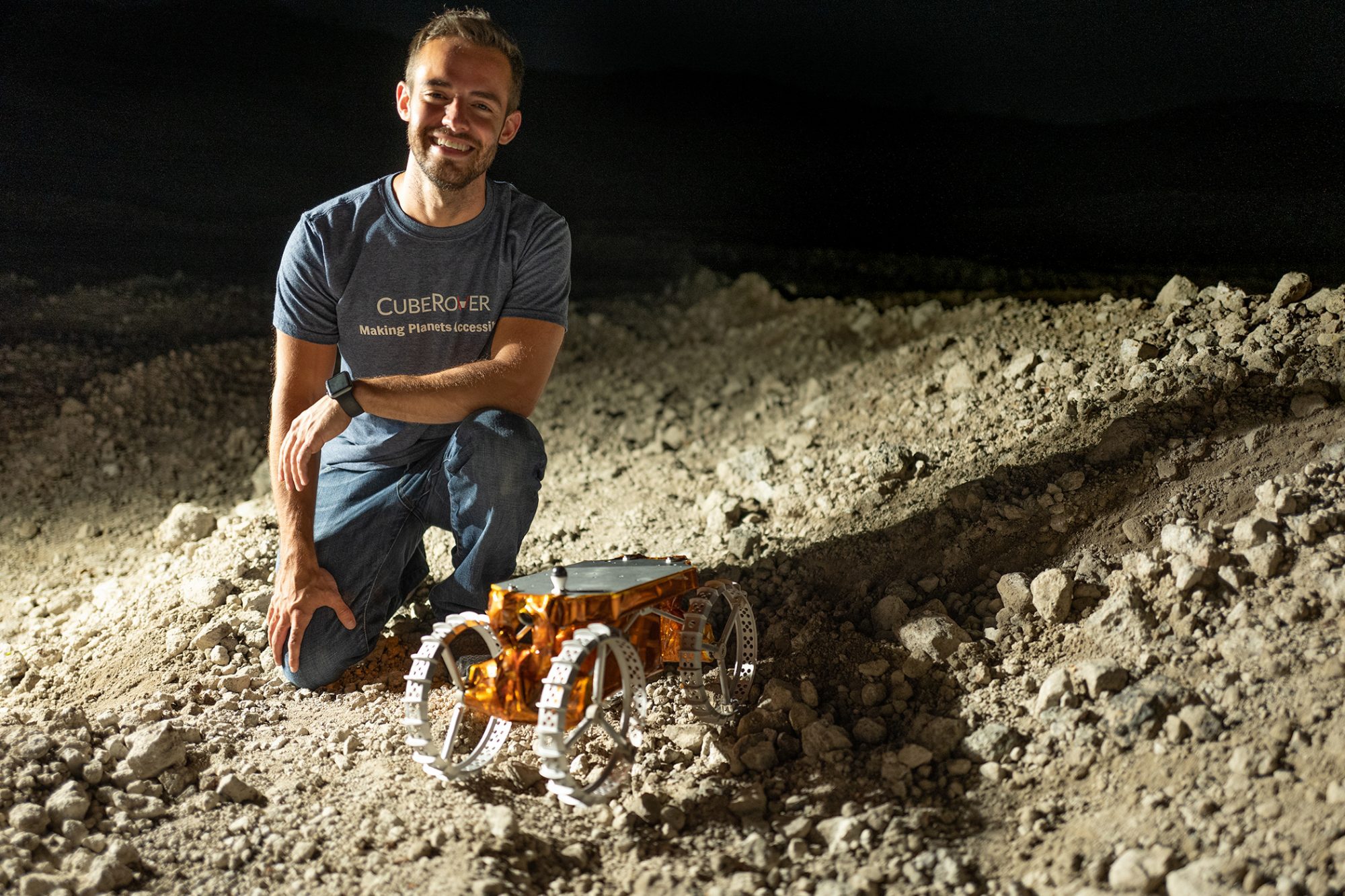 Each of these companies, except for Starship, were founded and are headquartered in Pittsburgh. And there are many more that impact us and customers around the world: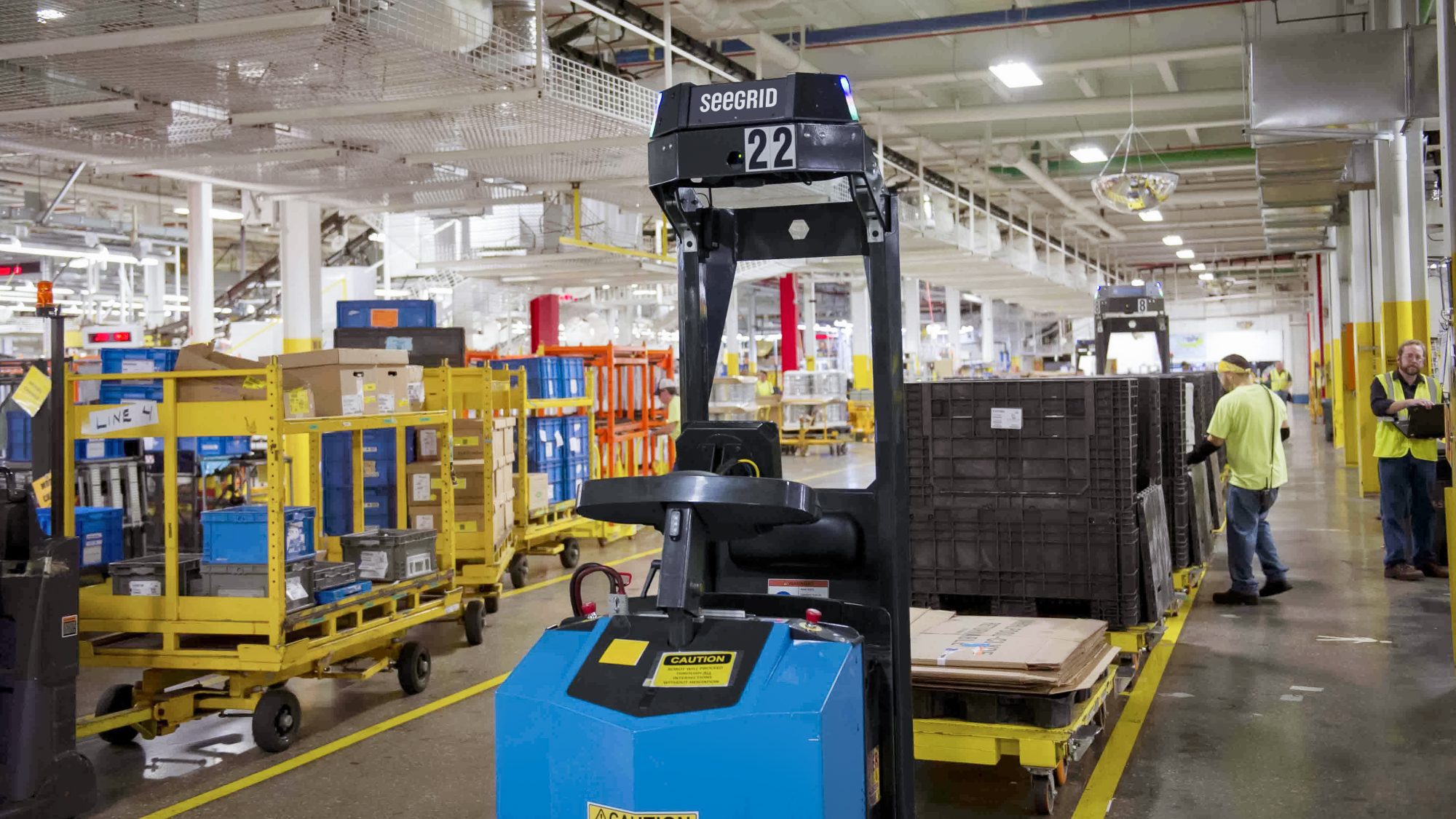 You see the future here in Pittsburgh. Actually, I should say you see the present here in Pittsburgh. We are living with these advancements today in everyday life, and we are going to continue to solve hard problems and make life better, one robot at a time.